It's always a great idea to adopt a rescue dog — because sometimes, they'll rescue you right back.
Rescue dogs are often the most loyal pets, perhaps because they're grateful to their owners for saving them from the shelter, and we've seen so many stories of rescue dogs stepping up to save their owners' lives.
That was the case recently for one woman, whose dog alerted her to a potentially catastrophic fire.
In October, Tricia Dodson, a US Army veteran from Richmond, Virginia, adopted a Beagle/Bassett Hound mix named Tater from the Richmond SPCA.
"This is the first time I had my own puppy," Tricia told WTVR. "He is just a love bug, and he is just so cute… From the time I adopted him, he is just adorable. He is sunshine. He is sunshine in a doggie's body."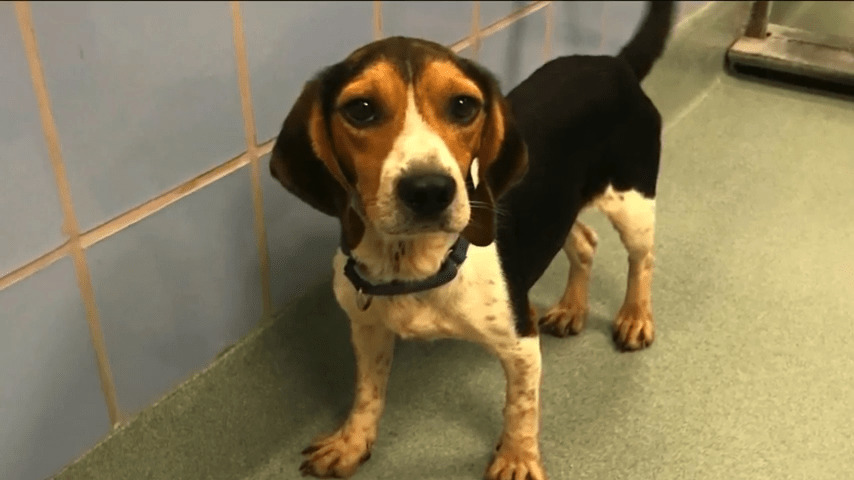 Tricia adopted the dog shortly after moving into her new apartment, and they have been inseparable ever since.
But earlier this month, Tater proved how smart and loyal he is, after a disaster posed a major threat to his new best friend.
In the early hours of March 1, Tater began barking incessantly and jumping on Tricia. She woke up and got out of bed, assuming her dog just needed to be let out to use the bathroom.
But she immediately realized what was really happening: "I opened the door and just black smoke hit me," Tricia recalled.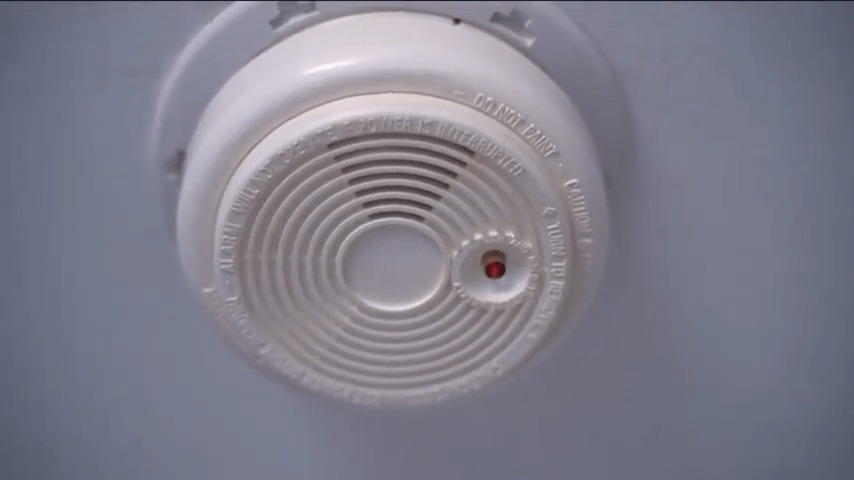 It turned out that her digital stove and short-circuited and began burning, WTVR reported.
And while a smoke alarm began blaring, Tricia did not hear it from her bed because she is half deaf.
She would have had no idea about the fire if her smart dog hadn't woken her up.
"There is no way I would have heard that alarm. No way," Tricia said. "If he hadn't barked and gotten me out. It could have happened and the whole house could've have been lit up."
She credits Tater with saving her life: "I would be dead."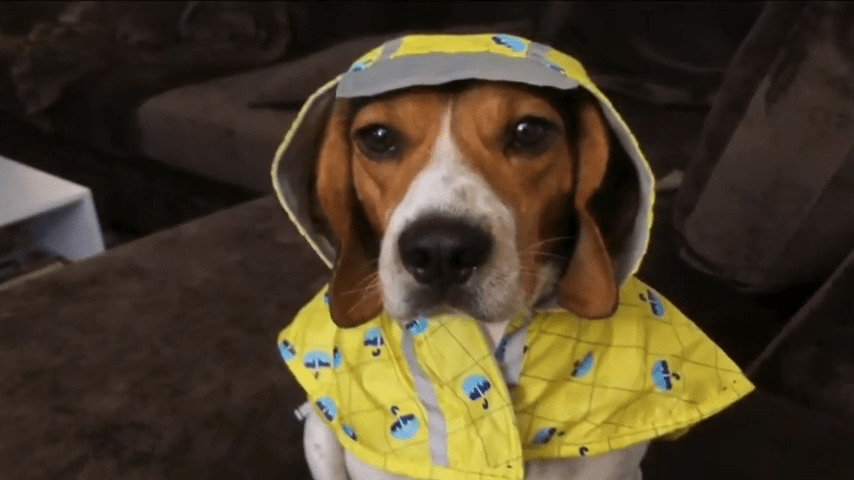 After discovering the fire, Tricia called 911, and thankfully responders arrived quickly. Chesterfield firefighters put out the burning oven.
While Tricia's home was full of smoke and 'burnt appliances, she got off relatively unharmed all things considered: "As far as house fires go I was very lucky," she told WTVR.
And it's all thanks to her smart dog who saved the day.
"I could never repay him for what he has given me. Ever. There is just no way," Tricia. "I believe everything happens for a reason."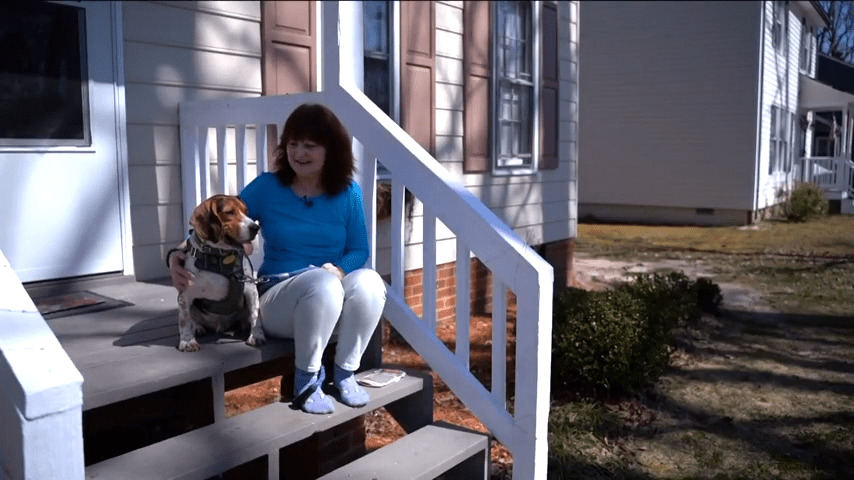 Tricia says she's going to urge people to adopt shelter animals — because as she learned firsthand, sometimes rescue pets are the ones who rescue you.
"We're in this together. He is right there with me and he is helping me every step of the way."
What a smart dog! Thank you, Tater, for saving your owner's life! You're a real hero. Share this amazing story!