It's really shocking the things some people will post on social media. Videos posted online can be a horrific glimpse into a world of animal abuse and mistreatment.
We've seen videos of people posting shocking videos of their pets on social media, seemingly oblivious to their own cruelty. Luckily, these public videos also help expose this bad behavior, leading to legal action.
That was the case recently, after two men were arrested after recording themselves performing an unethical, amateur surgery on a dog, leading to its death.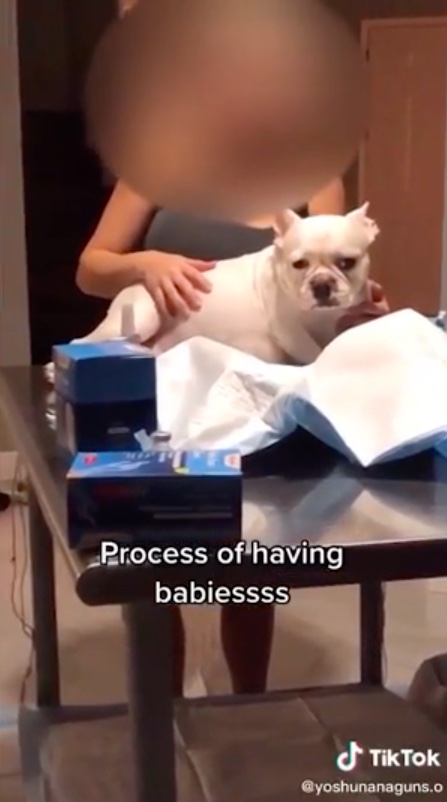 According to WESH, a man named Larry Colon, from Clermont, Florida, owned a French bulldog who was pregnant and needed a C-section. Not wanting to pay full price for the surgery, he instead paid Frankie Huertas-Rivera $650 to perform the surgery at home. Huertas-Rivera reportedly claimed to be a veterinarian.
Colon's 15-year-old daughter recorded the amateur operation, which was performed in their living room, and posted it to the social media site TikTok. No one seems concerned about the ethics or legality of this, with the teen excitedly describing it as the "process of having babiessss."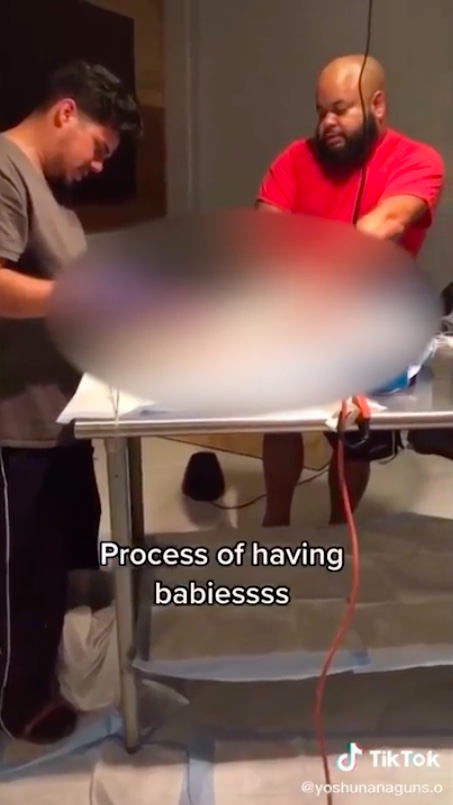 Sadly but predictably, the surgery did not go as planned: The mother dog did not survive the surgery.
Making the situation even more horrific, according to WESH the dog was not properly sedated during the surgery, and was seen squirming in pain.
The men finally brought the dog to a real vet, but it was too late: she was dead on arrival, with two dead, unborn puppies inside her.
Vets reportedly told investigators the deceased dogs ""suffered unjust cruelty and suffering due to unethical medical services performed."
As horrific as this story is, the silver lining is that justice has been served: both the dog owner and the amateur surgeon were arrested. Huertas-Rivera was arrested for animal cruelty and practicing without a license, while Colon was also arrested on an animal cruelty charge.
In other good news, most of the newborn puppies survived the botched surgery. Vets say they suggested the surviving pups get checked out as soon as possible, but at the time of the arrest Colon still had not been taken in. It isn't clear where the dogs are now.
But hopefully they will get a good life — far away from the bizarre, barbaric circumstances of their birth.
How horrific. We feel so sorry for this dog, but are glad that the men have now been arrested and most of the puppies have survived.
Share this story on Facebook.