Ben Affleck and Matt Damon were such good friends when they were starting out in Hollywood that the two shared a bank account.
The longtime friends shared the little known fact on a recent episode of The Bill Simmons Podcast.
Damon called it "unusual," but said the teens did what they had to do in order to get by in the late 1980s.
"It was unusual, but we needed the money for auditions," Damon said. It was "a weird thing in retrospect."
READ MORE: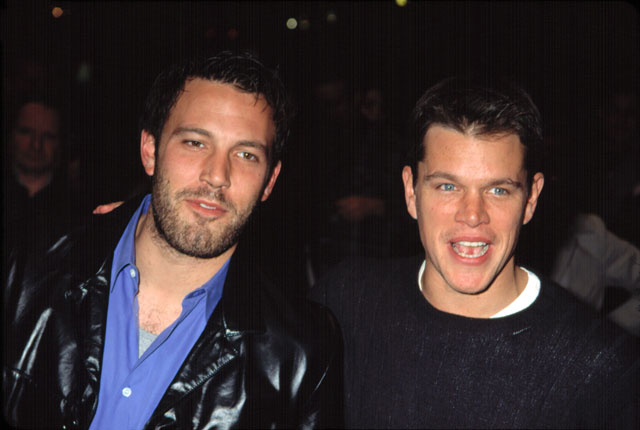 Affleck explained the thought process behind the shared checking account.
"We were going to help each other and be there for each other. It was like, 'You're not going to be alone. I'm not going to be alone. Let's go out there and do this together.'"
Every time one of them booked a role, the money they received was deposited into the account.
"As long as one of us had money we knew the power wasn't going to get shut off. After doing [1992′s] Geronimo I probably had 35 grand in the bank. I was like 'we're good for a year,'" Damon said.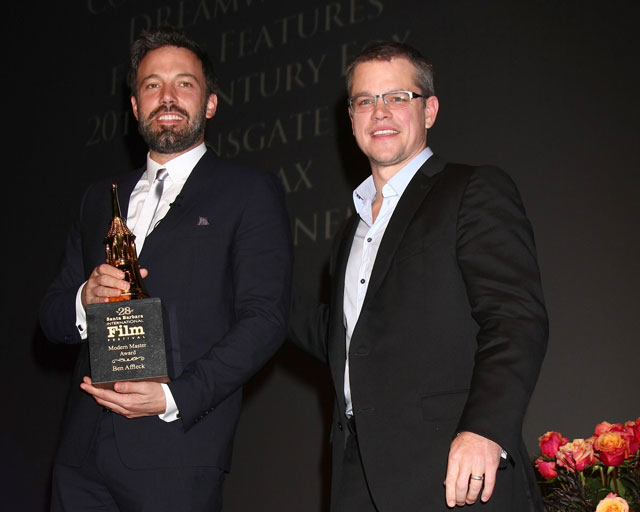 The duo, who met in Boston while growing up and graduated from the same high school, set some ground rules for how the money was to be used.
Aside from using it to travel to auditions, the friends were allowed to take out $10 for quarters to use at the arcade.
"Eventually we were allowed to try to buy beer, which never f***ing worked," Damon said.
Although they ran into some issues when it came to their extracurriculars, overall the two friends believed their unconventional ways worked out for the best.
In 1992 the pair appeared in their first movie together, School Ties and then went on to star in several more, including 1997's Good Will Hunting, which they won an Oscar for Best Original Screenplay.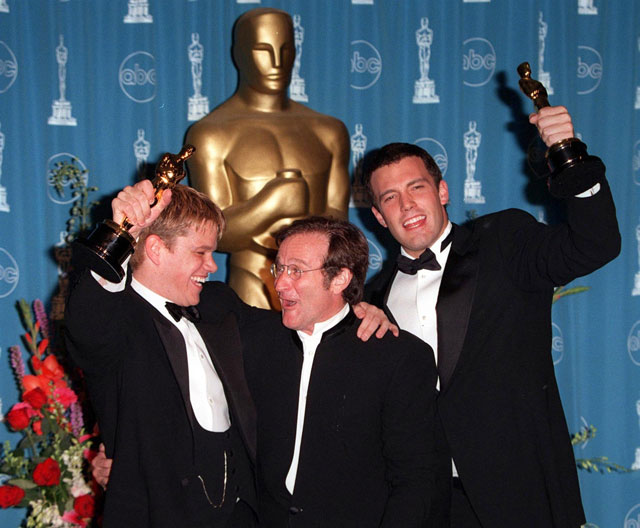 While their shared bank account has since been closed, Affleck and Damon continue to work together.
The most recent film they both star in, Air, premieres April 5, 2023.
"I love working with this guy. I love hanging out with him," Affleck said. "If you can work with great people, who are good people too, it's so much more rewarding personally and professionally."
Sharing a bank account with a friend in your teens involves A LOT of trust. It's great it worked out for Ben Affleck and Matt Damon.
Would you ever share a bank account with your best friend?
Please share if you're a fan of Ben Affleck and Matt Damon.