The coronavirus pandemic has had a huge and often painful impact on all of our lives… so it's not something you want to be associated with.
The word "Corona" refers to the crown-like ring around the sun (the virus has a similar shape, hence the naming), and unfortunately there are many products named "Corona" now tainted by the association: Corona beer, for instance, apparently took a hit in sales from people thinking they were related.
So imagine if your actual name was Corona. That's the reality for one young boy, who was teased over his name but got some unexpected support from a major celebrity.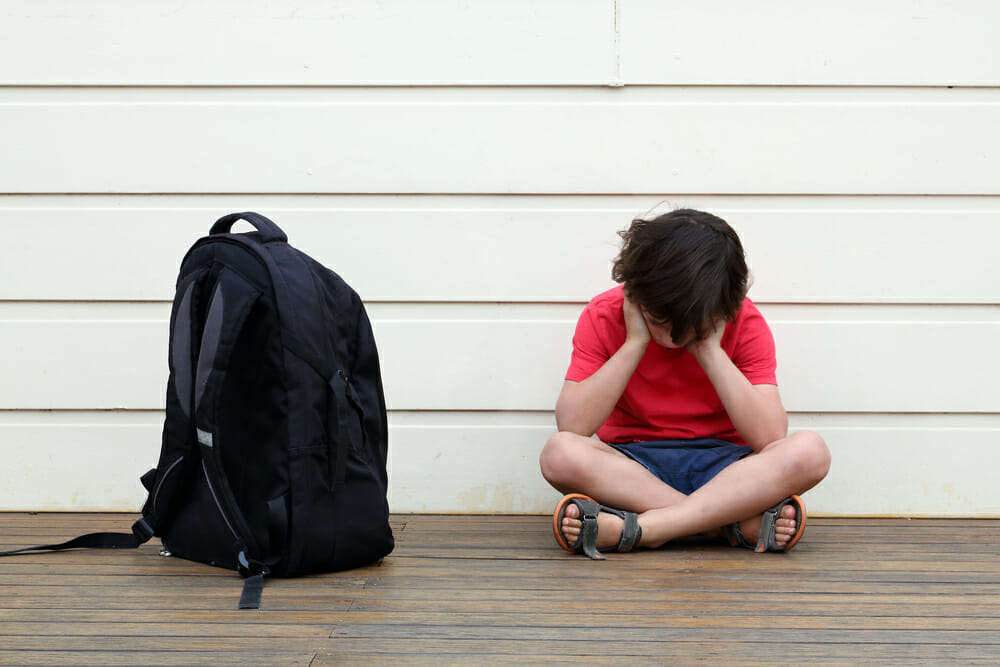 Corona De Vries is an 8-year-old boy from the Gold Coast, Australia. He's been getting picked on for his name lately, but that hasn't stopped him from caring about others during this crisis.
According to 7News, Corona wrote a letter to Tom Hanks, who contracted the coronavirus while filming a movie in Australia, along with his wife Rita Wilson.
In his letter, Corona thoughtfully asked the Oscar-winning actor about his health.
"I heard on the news you and your wife had caught the coronavirus," Corona wrote in a letter to Hanks. "Are you ok?"
He also expressed his own sadness that he was getting picked on for his name.
"I love my name but at school people call me the coronavirus," Corona wrote. "I get very sad and angry when people call me this."
Hanks, who has been making a recovery from the virus, was moved by the letter and wrote back to the boy.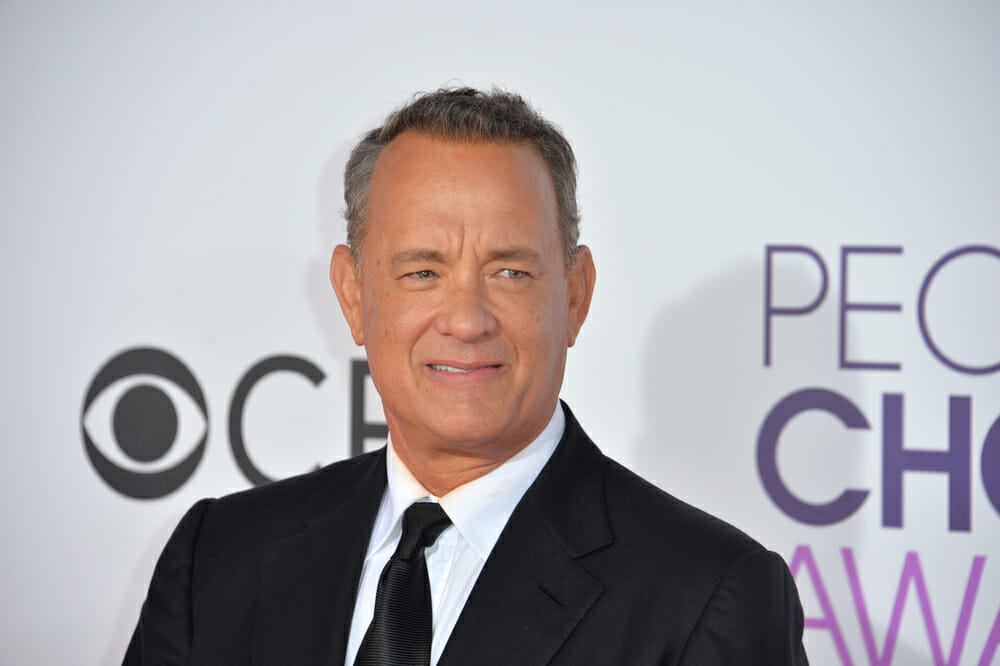 "Your letter made my wife and I feel so wonderful," Hanks wrote.
"Thank you for being such a good friend. Friends make their friends feel good when they are down… Even though I was no longer sick, getting your letter made me feel even better."
The Toy Story star even signed off the letter saying "You've got a friend in me!"
That heartfelt letter from such a big star would've been incredible to receive on its own… but Hanks also included an incredible and very fitting gift: a Corona typewriter!
Hanks is known for being an avid collector of typewriters—he wrote his letter on the Corona typewriter, which he took with him to Australia.
He decided that Corona should have it, a reminder that his name isn't solely associated with the virus.
"I thought this typewriter would suit you," Hanks wrote. "Ask a grown up how it works. And use it to write me back."
Thank you to Tom Hanks for cheering this boy up with such a thoughtful gift and letter!
During this crisis we're all looking for inspiring news, and this is one of the the happiest stories we've seen lately.
Share this heartwarming story!