One of the last living legends of Hollywood's golden age has passed away: Christopher Plummer, a versatile actor of stage and screen best known for his role as Captain Von Trapp in The Sound of Music, died at 91.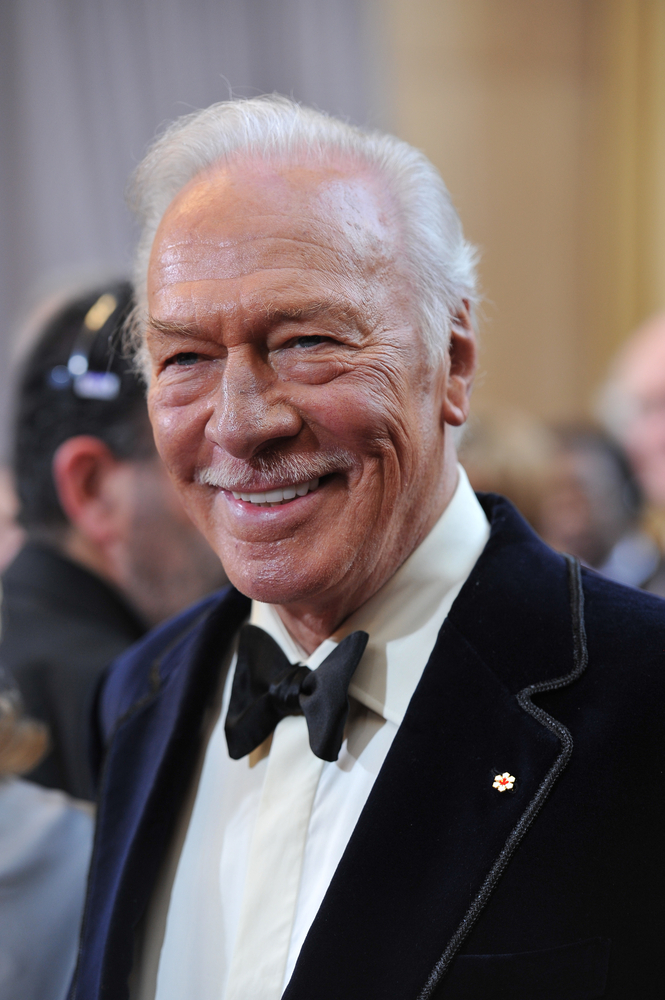 A classically-trained Shakespearean actor, Plummer lent his gravitas to a wide variety of works over a seven-decade career, continuing to achieve critical and commercial success well into old age, and holds the record as the oldest actor to win an Academy Award.
Plummer was born in Toronto, Canada on December 13, 1929. He got his start growing up in Montreal appearing in stage and radio productions.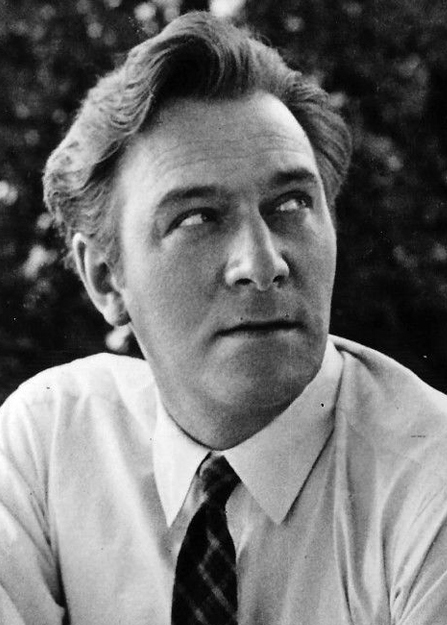 He soon emerged as one of his generations premier theater actors. He was known for his Shakespearean roles, and was a member of the Royal National Theatre, along with Sir Laurence Oliver, and of the Royal Shakespeare Company, two of the world's most prestigious acting companies.
His roles included Hamlet, Macbeth, Richard III, and Iago in Othello. He also had a long and successful Broadway career, winning two Tony Awards out of seven nominations.
In 1965, Plummer appeared in a film that he will perhaps always be best-known for: the beloved musical movie The Sound of Music, a Best Picture-winning smash hit that became at the time the highest-grossing film ever.
Co-starring as stern father Captain Von Trapp opposite Julie Andrews, the film thrust Plummer into worldwide stardom, although Plummer wasn't thrilled about being best-known for the sentimental family musical.
According to the New York Times, he once said "That damn movie follows me around like an albatross," calling Von Trapp an "empty carcass of a role."
In later years, though, he seemed to take some pride in the film, if not fully praise it. "It was a very well-made movie, and it's a family movie and we haven't seen a family movie, I don't think, on that scale for ages. I don't mind that," he said in a 2009 interview. "It just happened to be not my particular cup of tea."
While The Sound of Music remains his biggest movie, Plummer had a remarkable late-in-life resurgence on the big screen, earning his first Oscar nomination in 2010 for The Last Station.
In 2011, he co-starred in The Girl with the Dragon Tattoo and Beginners — the latter film winning him the Academy Award for Best Supporting Actor. At 82, it made him the oldest person to ever win an acting Oscar.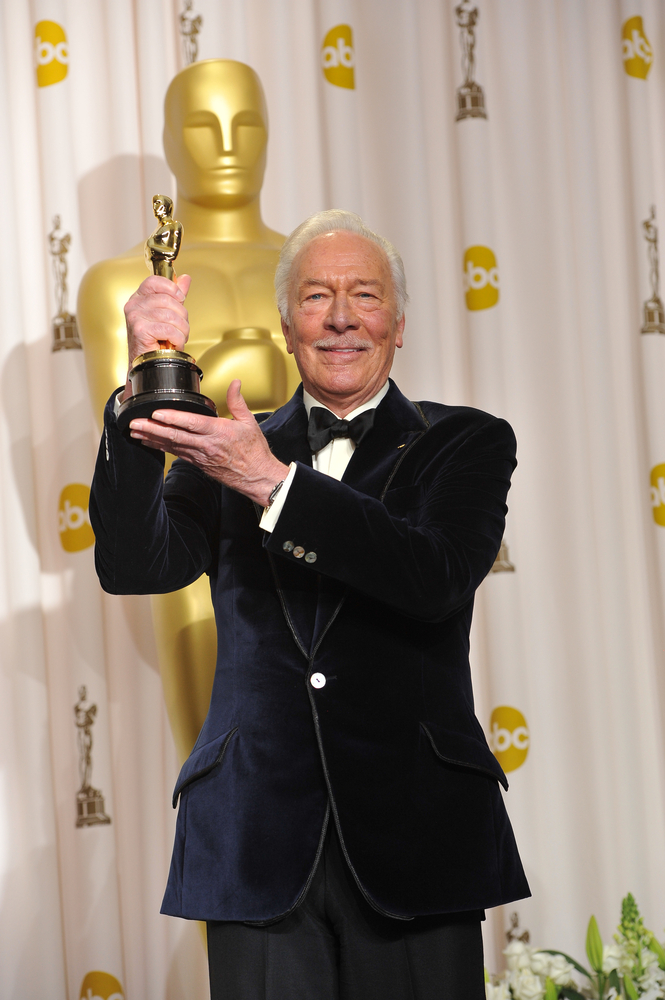 He earned further acclaim for the 2017 film All the Money in the World as J. Paul Getty (Plummer was a last-minute replacement for the scandalized Kevin Spacey), earning another Oscar nomination. At 88, it made him the oldest person ever nominated for an Oscar.
Plummer scored one last major movie in 2019 as the central murder victim in Knives Out, an acclaimed and successful "whodunnit" comedy.
Plummer died today at his home in Weston, Connecticut. According to the Times, his wife Elaine Taylor said the cause of death was a blow to the head as a result of a fall.
"Chris was an extraordinary man who deeply loved and respected his profession with great old fashion manners, self deprecating humor and the music of words," friend and manager Lou Pitt told Deadline.
"Through his art and humanity, he touched all of our hearts and his legendary life will endure for all generations to come. He will forever be with us."
Hollywood is now reacting to the news, with many fans and colleagues posting tributes on Twitter, including his Knives Out co-star Chris Evans.
Rest in peace, Christopher Plummer. Truly one of the world's best actors — thank you for gracing our screens for so many decades.
Share this story with your favorite memories of the actor.