For decades, viewers have been entertained by Dick Van Dyke. From The Dick Van Dkye Show to Mary Poppins to Diagnosis: Murder, the veteran entertainer has acted, sung and danced into our hearts.
At the ripe old age of 95, Van Dyke is still going strong… and recently, he put some big smiles on strangers' faces in a surprising and generous move that was no act.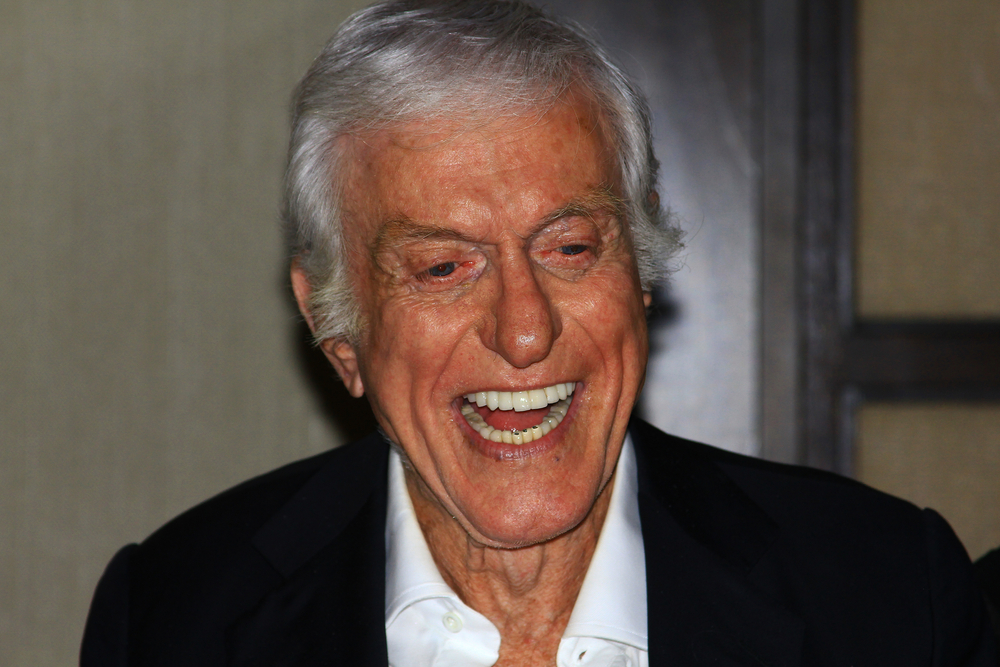 On Tuesday, the actor was seen outside around his neighborhood of Malibu, California. He ran some errands, shopping at CVS and then stopping at the bank, according to the Daily Mail.
But then he made an unexpected stop at the Malibu Community Labor Exchange, a nonprofit that helps local people in need find day jobs.
No, Dick Van Dyke wasn't looking for work himself, though he did pull up to the line where a handful of job seekers were waiting… and started handing out wads of cash!
It was a surprising move. It isn't clear exactly how much the actor, seen wearing a kiss-printed face mask for protection, handed out from his car, and he hasn't made any public comment about it.
It seems like it was just a random act of kindness from the star, providing a much-needed handout to unemployed locals. Many people have been struggling with unemployment over the past year due to the pandemic, it it seems Van Dyke just wanted to give back and "put on a happy face" to those in need.
It's one good deed that was truly supercalifragilisticexpialidocious.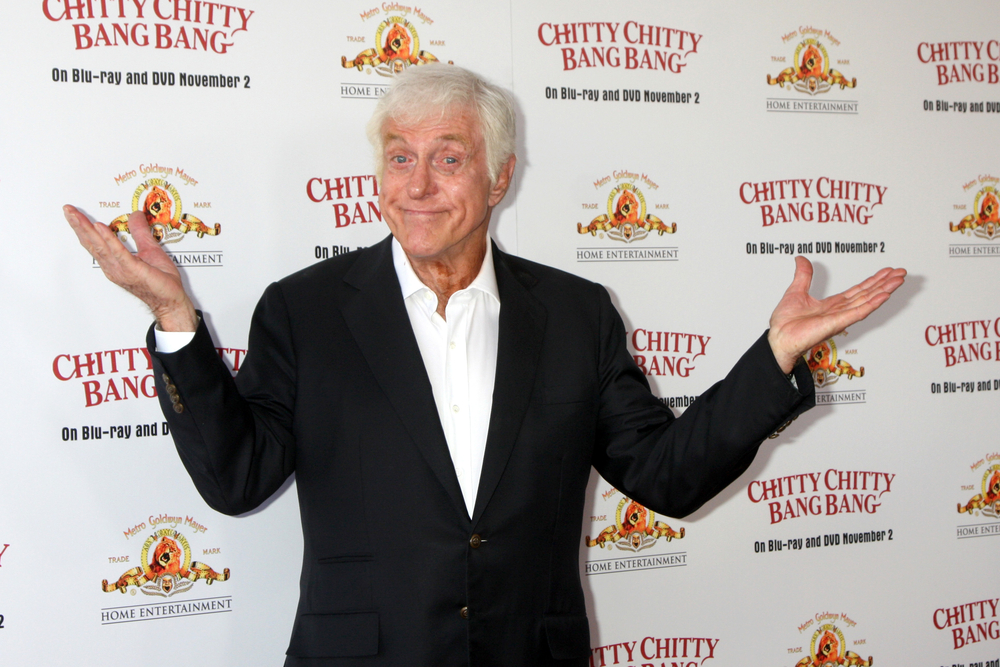 Van Dyke is a film and TV legend, one of the few remaining stars of the golden ages of film, TV and Broadway.
Beginning as a stage actor, he shot to fame as the title star of The Dick Van Dyke Show, a classic sitcom co-starring Mary Tyler Moore. He is also known for showing off his song-and-dance talents in musical films like Bye Bye Birdie, Mary Poppins and Chitty Chitty Bang Bang.
He later returned to TV as the star of the long-running Diagnosis: Murder. And even in his 90s, he's still going strong — and he "still has a few steps in him," as evidenced by his cameo in the 2018 sequel Mary Poppins Returns:
What an inspiring act of kindness from an acting legend. Thank you, Dick Van Dyke, for generously looking out for people in need!
Share this amazing story!