Ice-T has his little girl Chanel to thank for keeping him in tip-top shape.
The Law & Order: Special Victims Unit star credits his seven-year-old daughter, who he shares with wife Coco Austin, with inspiring him to become a healthier version of himself.
"Muhammad Ali said it best, 'When a man has a child in the second half of his life, after 50, it resets his life,' " the 65-year-old said on The Big Tigger Show on Audacy's V-103 in Atlanta.
"It started my life over – I got back healthy, back in the gym, looking good, sharp, I'm strong – I've got to live. I can't go anywhere. I've got to keep chasing these bags."
READ MORE:
The rapper explained to E! News that while he has two grown children, LeTesha Morrow, 47, and Tracy Marrow Jr., 31 from previous relationships, it wasn't until Chanel's birth that he found himself motivated to take better care of himself.
"Now I've got a new daughter and I'm so focused with her. It's just amazing. It's a great thing. And you've gotta have a reason for living, you've gotta have motivation. Chanel is my new motivation."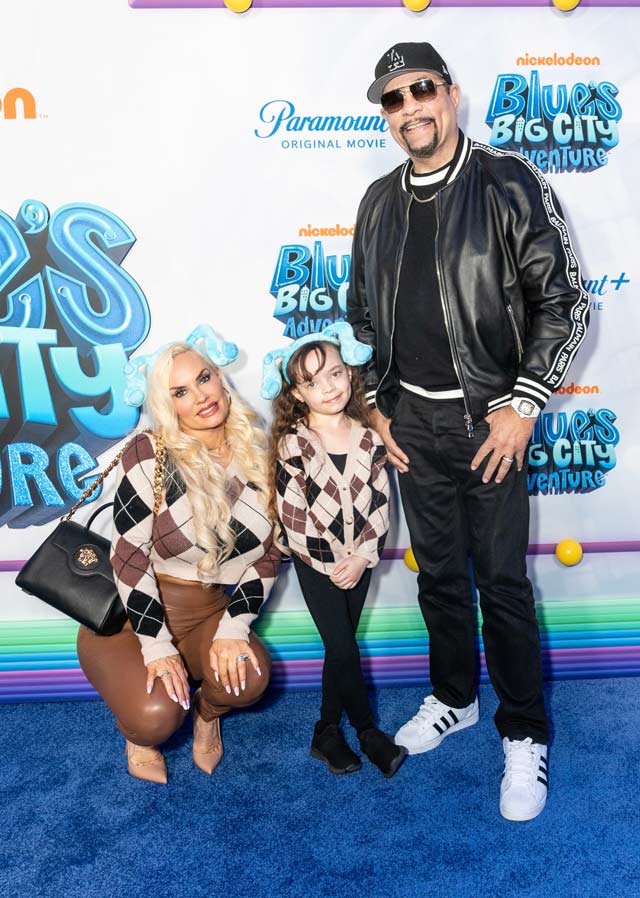 In November 2015, the couple welcomed Chanel. Ice-T was 57 years old at the time of his daughter's birth.
"I've got two kids, but this baby right here really activated my life. You've got to do it right."
Recently Ice-T shared a photo of himself going through what he said was a routine checkup.
"Nothing's wrong… Just checking my Engine!" he wrote. "I seriously advise all my guys out there to do your Check ups… Don't wait till you're sick!"
There's still a lot of stigma around older parents, but if you love your children and take care of yourself, what's the issue? Age shouldn't be a determining factor when it comes to who is capable of being a parent.
Please share if you believe anyone, no matter their age, can be a parent.