Bret Michaels recently turned 60, but prior to the big day he took some time to reflect on the wild and crazy health journey he's been on over the past several years.
"I adapt and change with what my body can do. There is no magic pill. I am like a true muscle car – still fast, still fun to ride, but I just need a little more maintenance," he said of ability to bounce back and look better than ever.
READ MORE: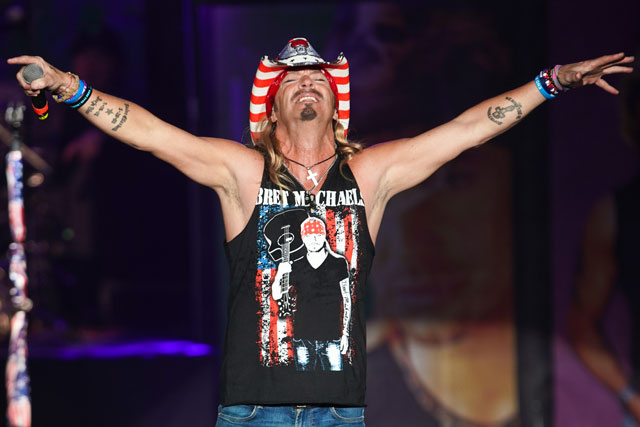 The Poison singer sat down with USA Today to talk about his health and the "unbroken, fighting, positive spirit" that's kept him alive all these years.
"I feel more passionate and just as excited as ever," he said.
"I feel more energetic and grateful. With all of the crazy diabetes and the brain hemorrhage, I've been through a lot of adversity and I'm still here."
Michaels was diagnosed with Type 1 diabetes as a child. He suffered a brain hemorrhage in 2010 just days after an emergency appendectomy. In 2011 he underwent heart surgery, and in 2014 he had kidney surgery which led to him being hospitalized six times over the course of two weeks.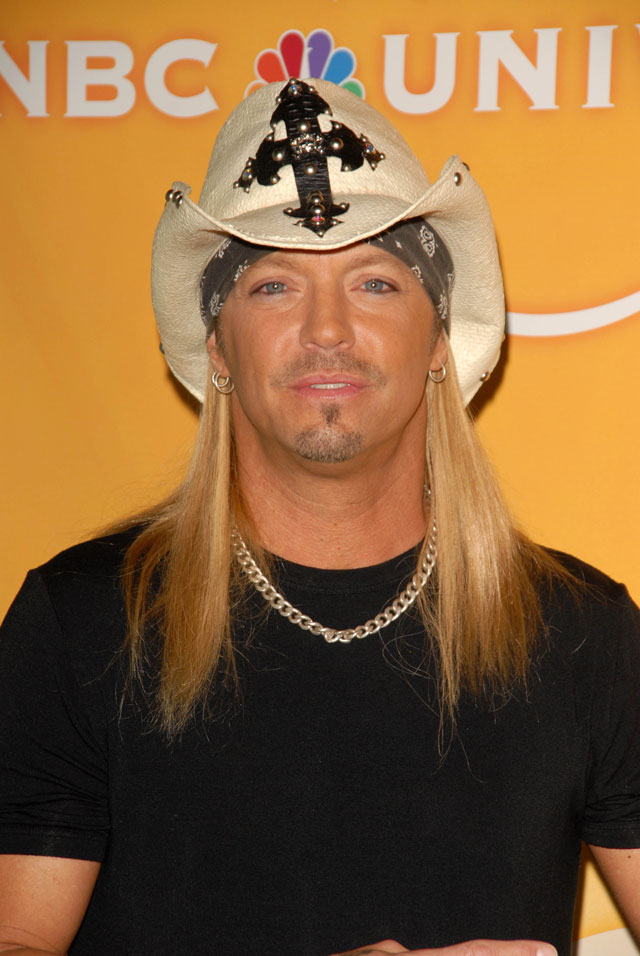 Despite the complications, Michaels said his life now is all about "adapting."
"So obviously, I'm not going to be trying out for the Pittsburgh Steelers this year, but I can go play flag football with my friends. I adapt and change with what my body can do."
But just because the Poison frontman won't be playing in the NFL anytime soon doesn't mean he plans to stop rocking. Michaels will embark on a 12-date tour around the country this summer.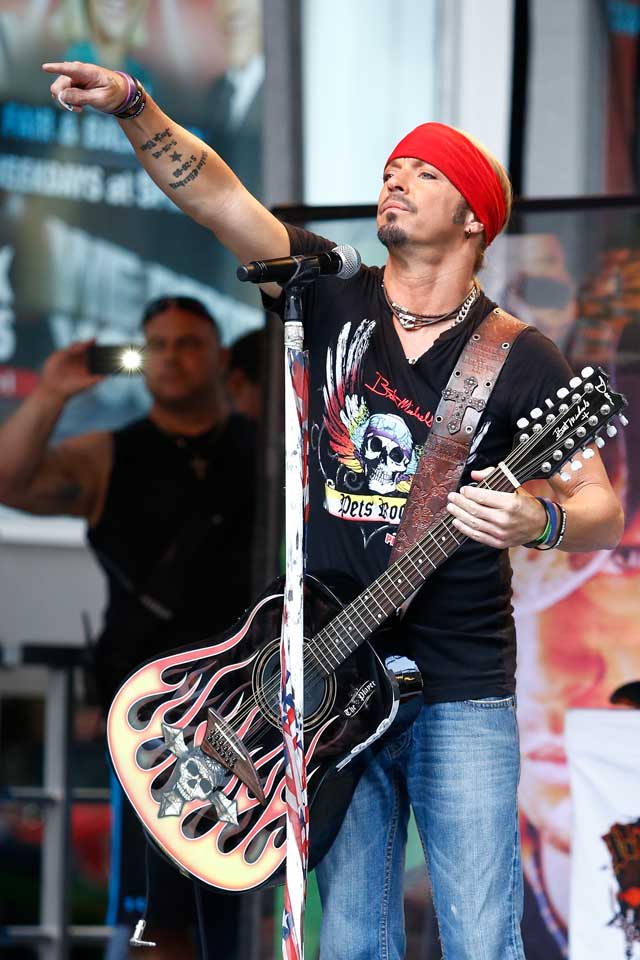 When asked if there was anything he found disappointing about his milestone birthday, Michaels said he was "grateful to be on this crazy roller coaster ride."
"When people ask I say, No. 1, what is my alternative? The alternative is not good. And two, I get no choice in the matter. My choice will be how I deal with it. No one says, 'Man, I want to be old.' I feel blessed that I got to get old because I know so many of my friends never got the chance. I live also for them."
Happy birthday, Bret Michaels! May you continue to stay healthy so you continue to rock on for years to come!
Please share this story if you're a fan of Bret Michaels.