Justin Bieber is canceling the remaining dates on his world tour to focus on recovering from ongoing health issues.
According to reports set to leave untold numbers of fans disappointed, the singing sensation is being forced to step away from his scheduled upcoming appearances as he battles Ramsay Hunt Syndrome.
The 29-year-old has already postponed the tour several times, but the latest, damning news serves as a more definitive end to shows that would have seen him take to stages across the US, Australia, and Europe.
READ MORE
As per the Daily Mirror, Ramsay Hunt Syndrome (RHS) is a condition that can cause facial paralysis – Bieber revealed his diagnosis to fans in a video in June last year.
Following that announcement, the Baby singer confirmed that he would be postponing his world tour in an effort to recover, but promised to be back on the road by July 2022.
In September, though, he once again pushed the tour back to "make my health a priority".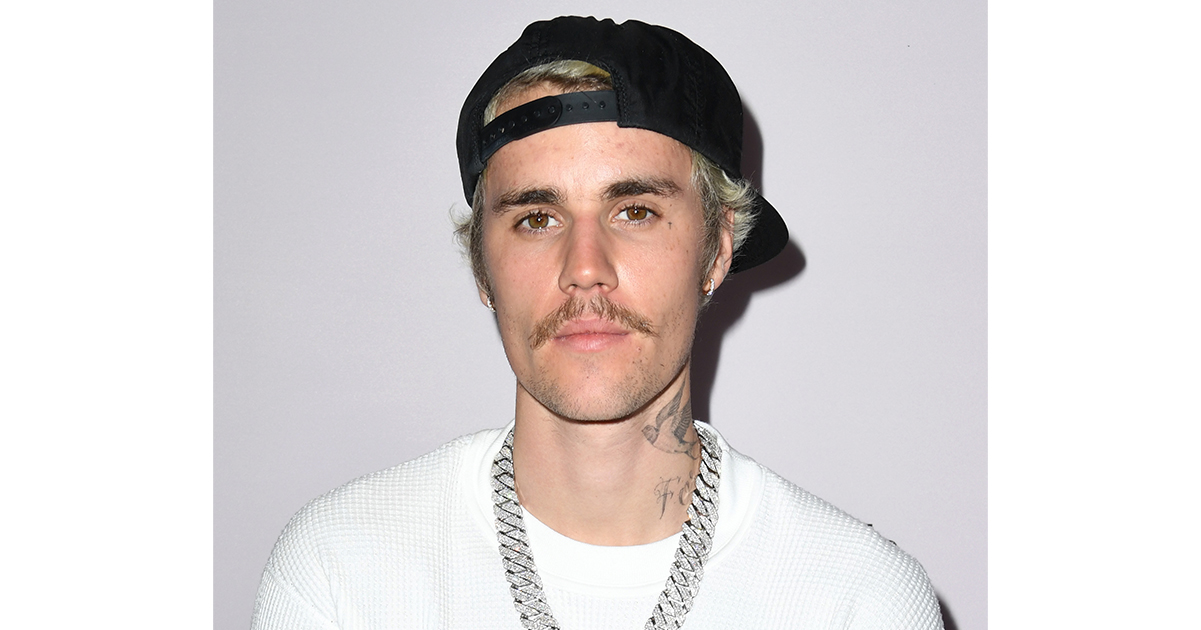 Naturally, hundreds of thousands of fans – though understanding – have been left disappointed, with a number of individuals expressing frustration online that they had yet to receive refunds for the tickets they had purchased.
In a new Twitter announcement on Tuesday, the official page for Bieber's world tour confirmed that all remaining dates would be canceled.
A statement on the page read: Justin Bieber has officially CANCELLED the remaining dates of his "Justice World Tour". Check in with your point of purchase for refunds for your show dates.
Having first burst onto the scene in 2009 with his debut EP My World, Bieber has gone from strength to strength in the music industry, cementing his position as an idol for millions.
Despite being just 28, the Peaches singer is credited as being one of the best-selling artists of all time, with estimated sales of over 150 million records worldwide.
Amongst his accolades to date are two Grammy Awards, 26 Billboard Music Awards, 23 Teen Choice Awards and 33 Guinness World Records.
Biber is currently married to Hailey Baldwin, who opened up on their union in a recent interview with Vogue Australia.
She said: "My favourite thing about being married is honestly the companionship I feel we have. Genuinely, you are my best friend in the entire world. There's nobody I would rather spend more time with or do anything with."
Canceling a world tour isn't great for anyone involved, but it's important that Justin Bieber takes the time he needs to focus on his health.
Share this article on Facebook to wish the singer well with his recovery.