Jane Fonda has been diagnosed with cancer, the acclaimed actress announced on social media announced this afternoon.
The Oscar-winning Grace & Frankie star shared a post on her Instagram, announcing she has been diagnosed with non-Hodgkin's Lymphoma, and has begun chemotherapy treatments.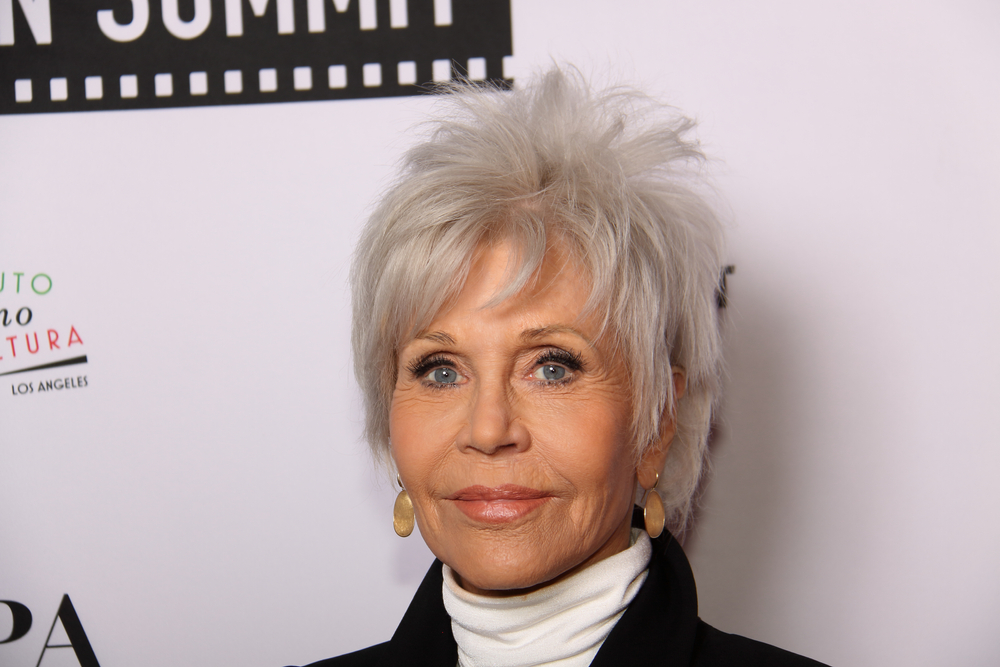 But Fonda, 84, projected optimism in her announcement, citing the disease's high survivability rate.
"This is a very treatable cancer," Fonda said. "80% of people survive, so I feel very lucky."
"I'm also lucky because I have health insurance and access to the best doctors and treatments. I realize, and it's painful, that I am privileged in this. Almost every family in America has had to deal with cancer at one time or another and far too many don't have access to the quality health care I am receiving and this is not right."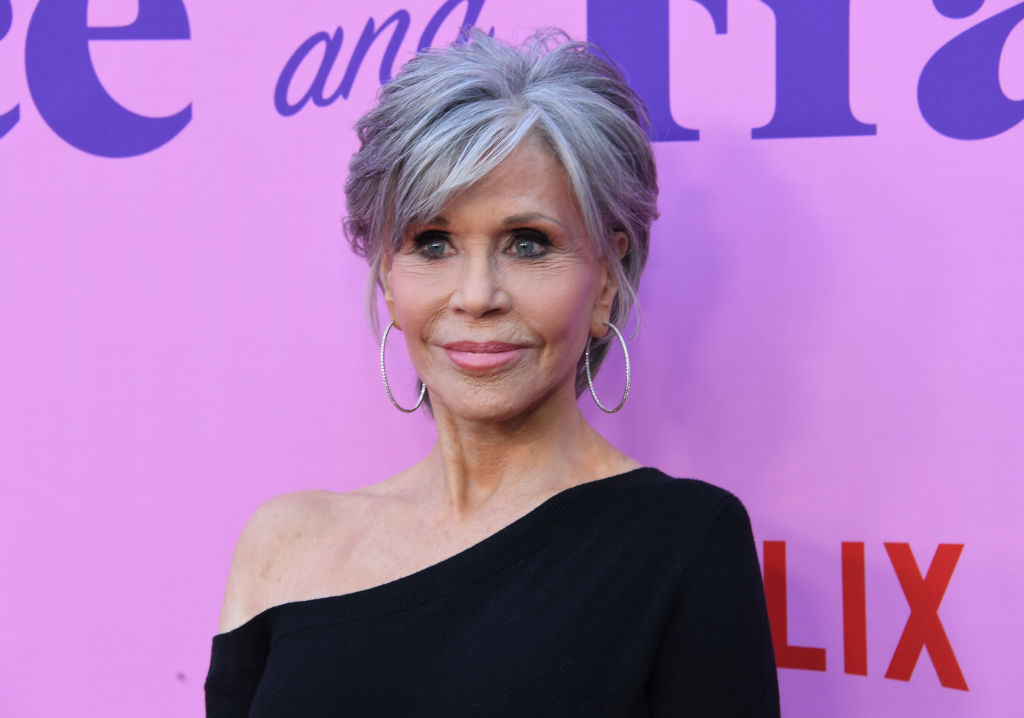 The actress wrote that she has been undergoing chemo for six months, and has been "handling treatments quite well."
Fonda also said she would not let the disease hold her back from the causes she is passionate about. In addition to her acting career, Fonda has been a champion of climate activism, and said she will continue her campaigns in spite of the disease.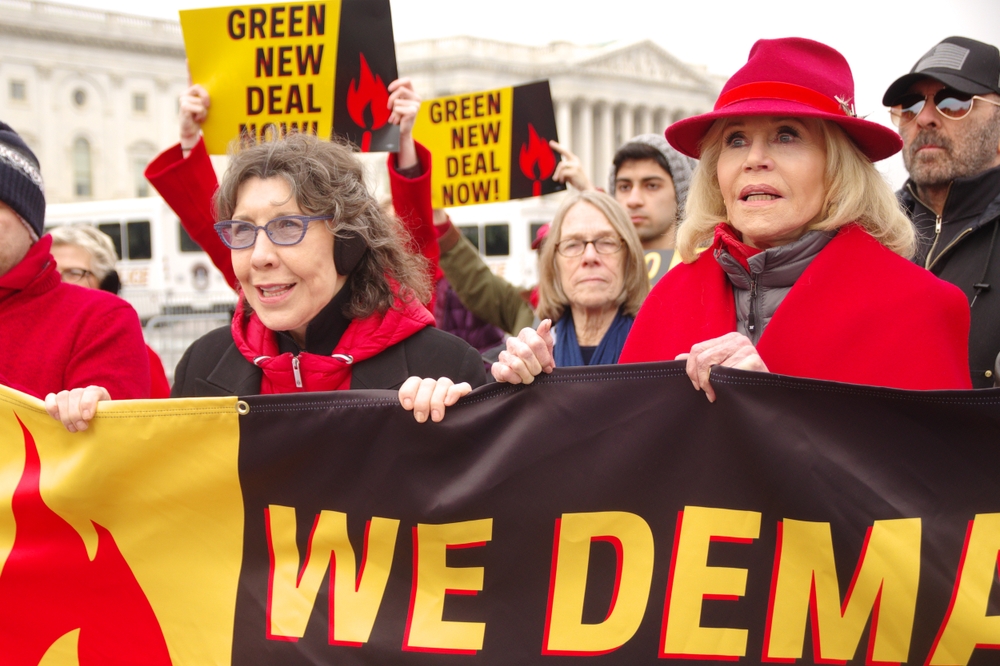 "Cancer is a teacher and I'm paying attention to the lessons it holds for me," Fonda wrote. "One thing it's shown me already is the importance of community. Of growing and deepening one's community so that we are not alone. And the cancer, along with my age — almost 85 — definitely teaches the importance of adapting to new realities.
Fonda has been a film icon for decades, and is just as well-known for being one of Hollywood's most vocal, and controversial, political activists. Her notable films include her Oscar-winning role in Klute, the comedy 9 to 5, and the dramas Coming Home and 9 to 5.
She recently starred in the hit Netflix sitcom Grace and Frankie, opposite Lily Tomlin, which just completed its seven-season run.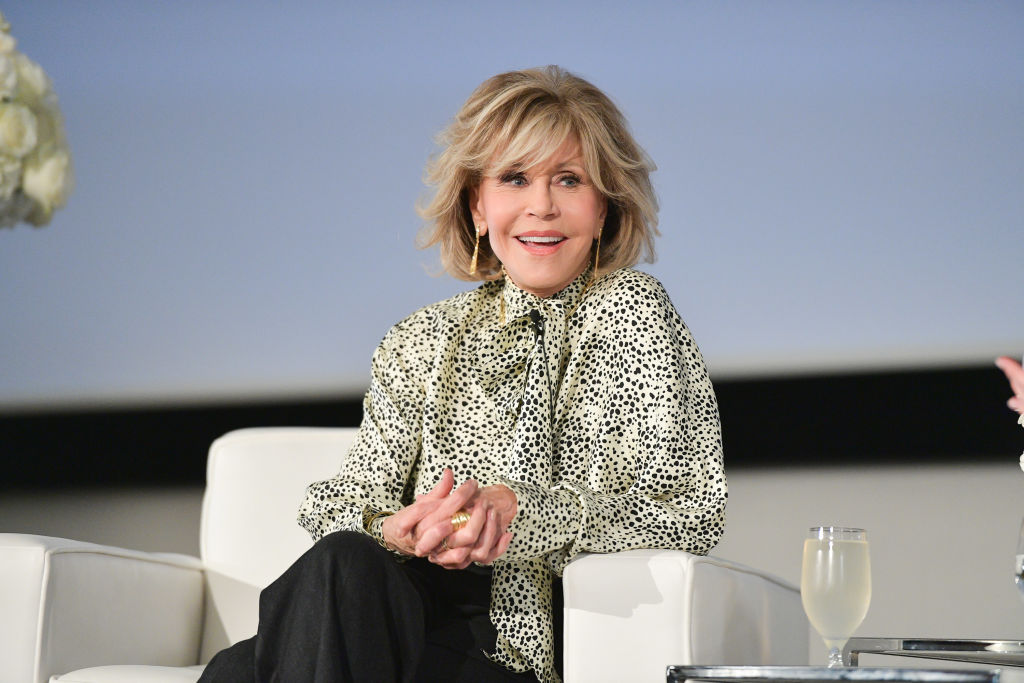 We are wishing iconic actress Jane Fonda a full and speedy recovery as she battles cancer ❤️
Please share this story.