Jennie Garth may have starred as a popular, wealthy teenager on Beverly Hills, 90210, but her real life is far from it.
Even now, after she's enjoyed years of success in Hollywood she's remained true to her roots.
"That's a character I played and it was a lot of fun, don't get me wrong. But I grew up on a family farm where we gardened and we mowed our yard and we cleaned up after the horses," Garth told Fox News.
READ MORE: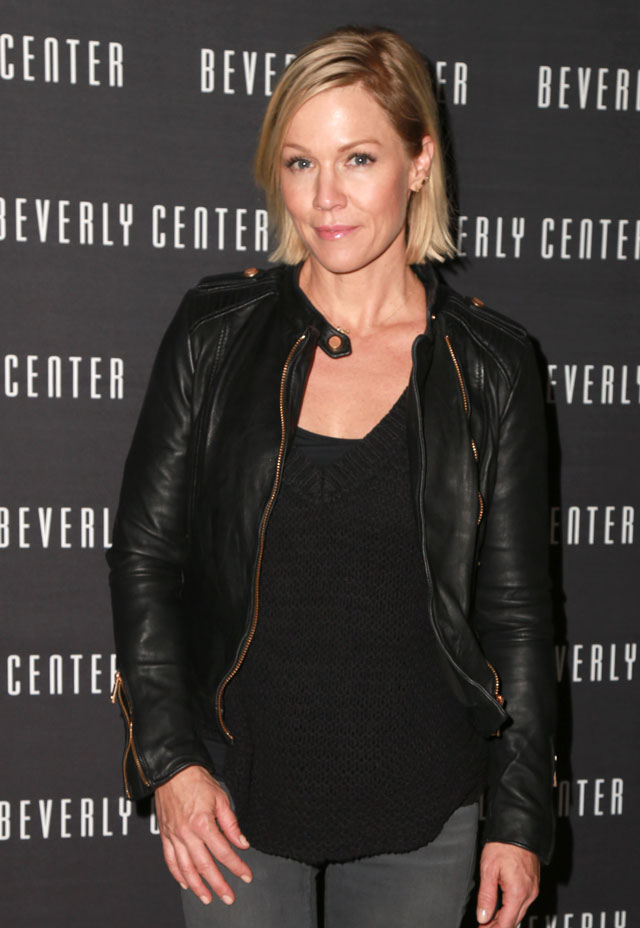 Garth, the youngest of seven, was born in Urbana, Illinois. For the majority of her childhood she was raised on a 25-acre horse ranch.
"We rode horses," she said. "You know, we did all the work. And my parents were educators and they did so much. And I think one of the most important things they taught me is that there's nothing I can't do." 
It wasn't until she was a teen that her family moved to Glendale, Arizona, and for the time being she put the country behind her and set her sights on the bright lights of Hollywood.
By 15 she dropped out of high school in order to pursue a career in acting, and less than a year after moving to Los Angeles she landed the role of Kelly Taylor on 90210.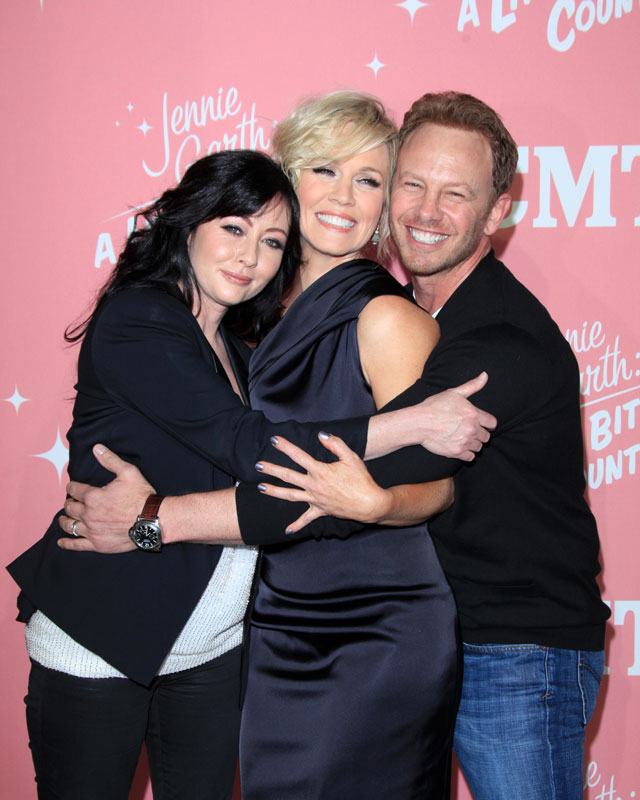 Despite the fame and success, Garth missed the life she used to live. Her desire to return to the midwest inspired the show Jennie Garth: A Little Bit Country which aired for one season.
Although she has lived in Los Angeles ever since, she went back to her midwestern roots when it came time to raise her three daughters, whom she shares with ex-husband Peter Facinelli.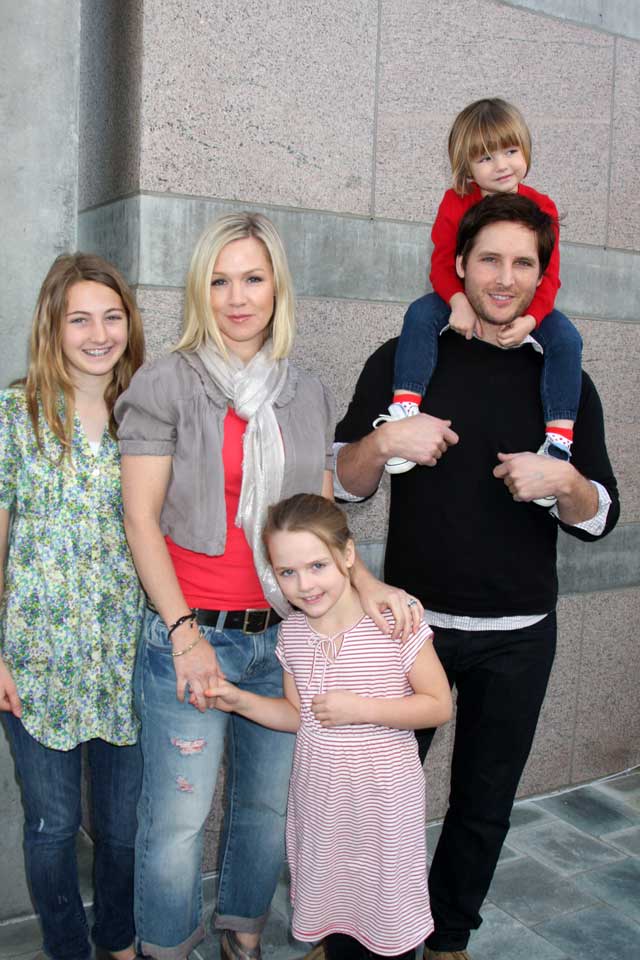 "When I think of my Midwestern values, those are all key elements to it — doing what you can for yourself, taking care of yourself and taking care of your family."
"And just level-headedness, which I think comes with that," the 50-year-old actress said. "It's very important to instill that in my kids, that they are in charge of their own destiny and there's nothing that they can't do."
However, now that her youngest is 16 and just two years away from graduating, Garth has her eyes set on moving literally "anywhere but here."
"Listen, I've lived here a long time," Garth said. "And I truly do love California. I love Los Angeles. Such a beautiful, diverse, incredible city, full of really interesting people."
She added, "I've had my fill of the rigamarole, the hassle."
"My daughter is 16. She's going to graduate in two years, and you will see my tail lights after that graduation ceremony."
Where will she end up? It's anyone's guess! Although we bet it's likely to be somewhere in the Midwest.
It's so refreshing to hear celebrities say they're tired of the Hollywood lifestyle. It's not for everyone. I hope Jennie Garth is able to find a place to settle and call home soon.
Please share if you're a fan of Jennie Garth!