Lisa Whelchel is most known for her role as the preppy Blair Warner on the popular 70's and 80's sitcom "The Facts of Life".
Blair, a teenager on the show, was known to always have another brilliant idea, and the role propelled Whelchel to fame easily.
However, Whelchel's Christian morals ultimately helped her to make a very important decision when the makers of the show wanted to include a storyline where Blair lost her virginity.
"So, when I heard that was going to be one of the storylines for that year, I did come to the producers and say, 'I don't think I can be a part of that.' Because for one thing, I really felt a big responsibility of knowing that there were young girls watching this show and that you can't deal with that topic in 20 minutes with a couple of commercials," Lisa explained.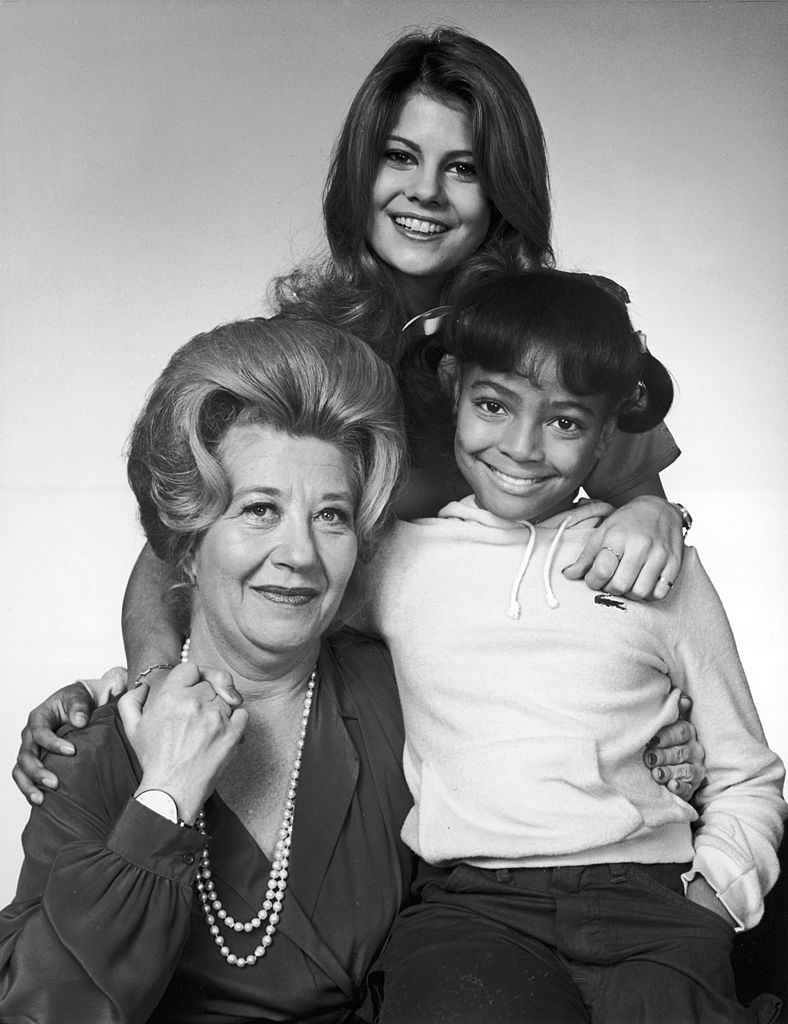 The writers gave the storyline to another character ultimately, but Whelchel still felt uncomfortable being involved in the episode at all. She requested to be written out of the episode entirely so as not to support something against her beliefs–a decision that ultimately cost her $50,000.
Lisa thankfully felt supported and hear by the writers and creators of the show, explaining, "I'm sure there were some parts that I wasn't offered, but that's OK. I don't feel like I had any backlash because of it."
This was not the only time the actress made a choice between fame and faith. She famously turned down the role of Rachel on "Friends," feeling it would deal too often with sexual topics.
"I don't regret not taking that opportunity. My kids, on the other hand… I remember my daughter once said, 'Are you telling me that [Jennifer Aniston's ex] Brad Pitt could have been my father?"
The star also has been friends with many other like-minded stars, including late "Happy Days" star Erin Moran. Moran even claimed that Whelchel is the one to have helped her find Jesus Christ after the two met for the NBC made-for-T.V. movie "Twirl".
Lisa herself found God by chance when she was just 10. Dressed in their only nice dresses, she and a friend decided to go somewhere fun in their special clothes. They wound up at a neighborhood church.
Whelchel realized that she could get free donuts and orange juice every week if she attended Sunday school. Over time, of course, it became more than that.
"Every time I walked through those church doors, it felt like my heart had found its home."
It's clear that the actresses's faith has led her on the right path throughout her career and family life. We are certainly impressed that she was able to be so forthright in her faith at so young an age.
Let us know what you think about Lisa Whelchel's unwavering faith in the comments!