Judy Sheindlin aka "Judge Judy" isn't one to hold back.
Watch any episode of Judge Judy and you'll see the television personality does not mince words.
So it's not too much of a surprise she had something to say about perhaps the biggest news item of week: Prince Harry's newly published memoir.
On Tuesday Judge Judy appeared on Good Morning Britain where she was asked how she would feel if any of her family members acted like Prince Harry.
"I will tell you that I would be furious, and would think that that child or that grandchild was a selfish, spoiled, ungrateful one," she said.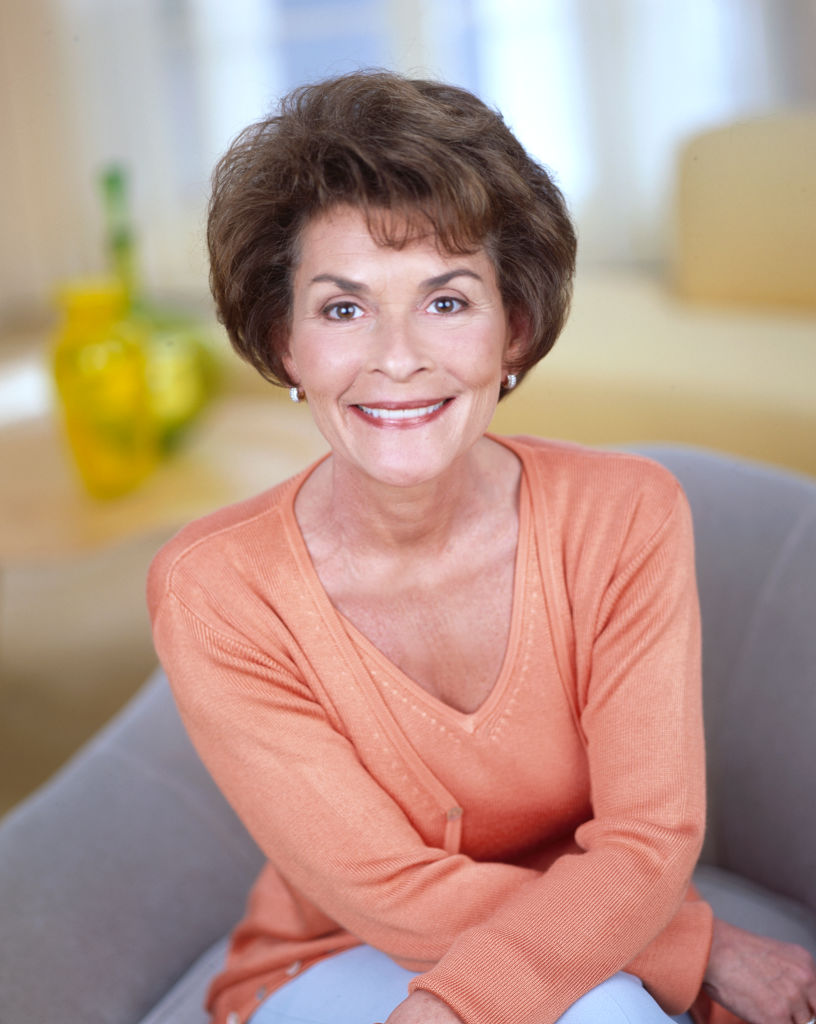 While Sheindlin didn't comment specifically on the Duke of Sussex, she hinted that if her grandchildren behaved in a similar way she would be "really hurt."
"I think anybody with a brain would see that it's disingenuous, it's biting the hand that fed you, it's unseemly."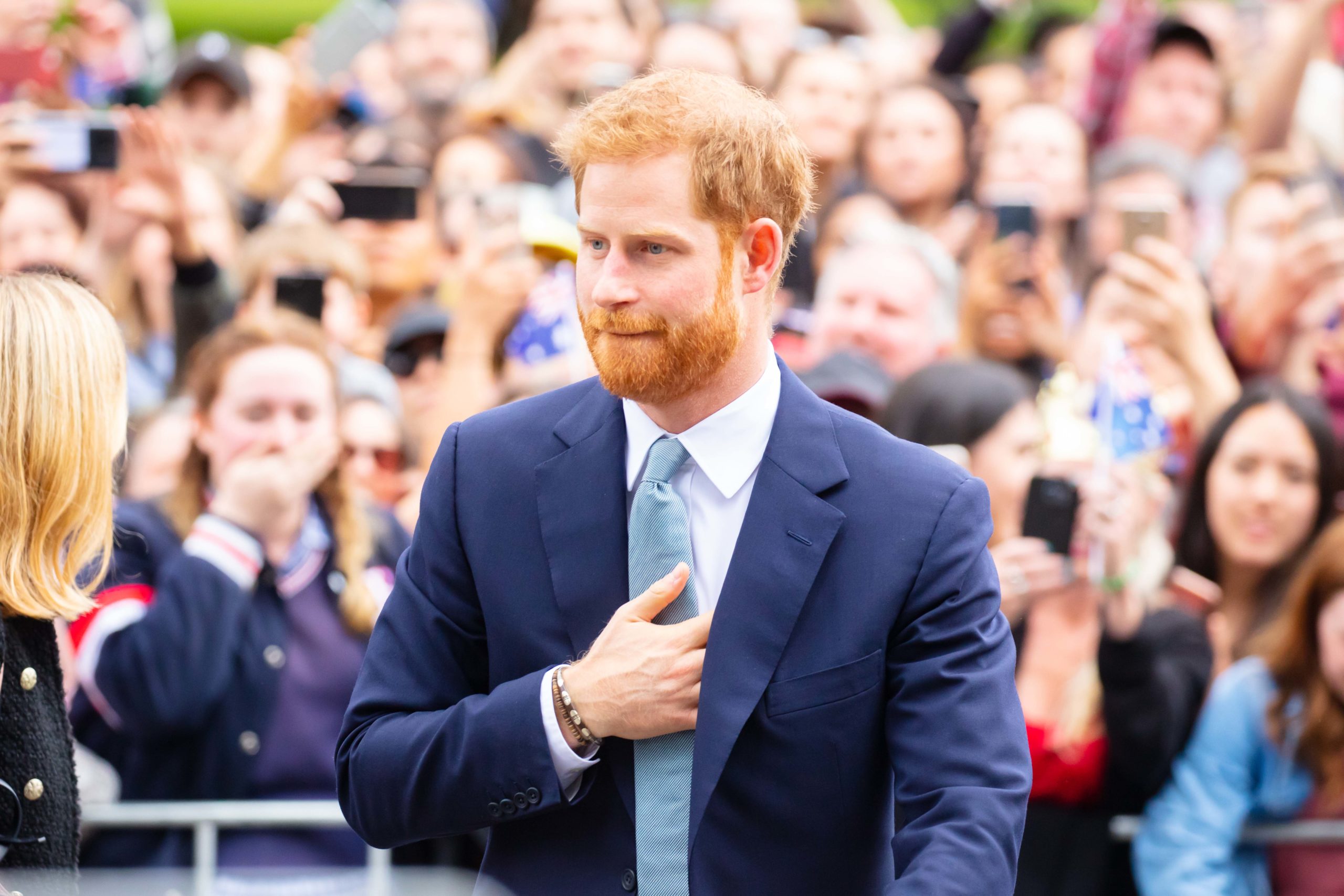 Prince Harry's much anticipated memoir, Spare, officially hit the shelves Tuesday, days after it was prematurely leaked.
READ MORE:
Several revelations have been brought to light in the controversial memoir.
Harry chose to include anecdotes about his drug use during his teenage years, how he killed 25 people while serving as a soldier in Afghanistan, and deeply personal stories involving the royal family.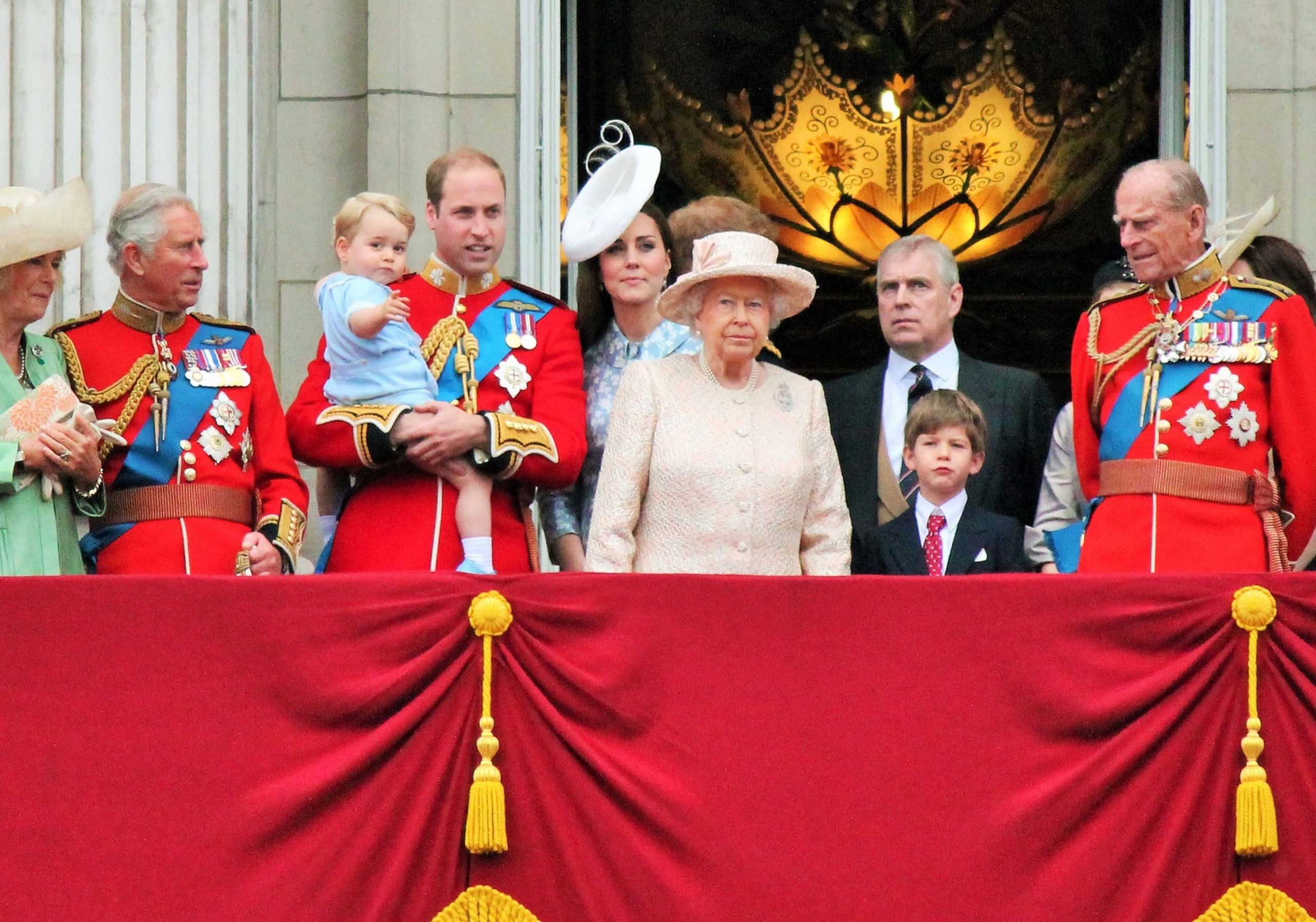 In his book he recalled how he and Prince William begged their father not to marry Camilia and how William reportedly attacked Harry after an argument about Meghan.
He also accused Camilia, the Queen Consort, of leaking stories to the press.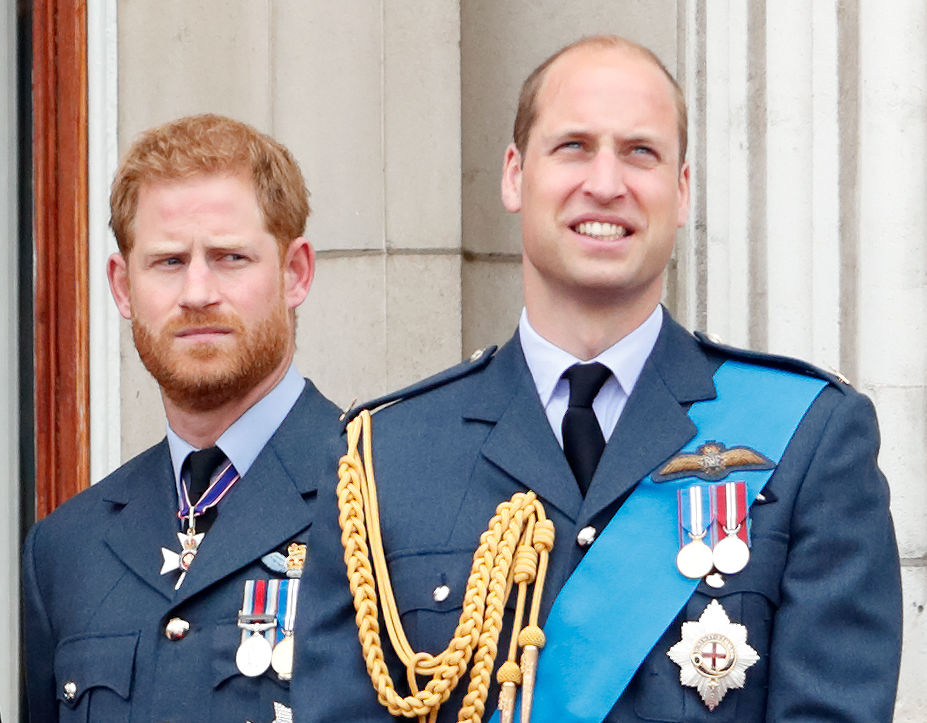 Prince Harry has not denied any of his accusations, if anything since embarking on a press tour for his memoir he has doubled down on the content of his book.
"None of anything that I've written, anything I've included is ever intended to hurt my family," he said during an interview with Anderson Cooper on 60 Minutes.
"But it does give a full picture of the situation as we were growing up, and also squashes this idea that somehow my wife was the one that destroyed the relationship between these two brothers." 
On one hand I do agree with Judge Judy, I would be upset if one of my family members aired my family's dirty laundry. But I also understand Prince Harry's side.
Will you be reading Prince Harry's memoir? Let us know on Facebook!