Madonna wasted no time in responding to the people who criticized and questioned her 2023 Grammys' appearance.
The pop icon shared a lengthy post on social media where she stated the criticism of her looks was rooted in "the ageism and misogyny that permeates the world we live in."
Madonna, 64, introduced Sam Smith and Kim Petras before they performed their Grammy-winning song "Unholy."
Although the attention should have been on the performers, particularly Petras who was the first transgender woman to take the stage at the Grammys, many focused on Madonna's appearance.
"Instead of focusing on what I said in my speech which was about giving thanks for the fearlessness of artists like Sam and Kim- Many people chose to only talk about Close-up photos of me Taken with a long lens camera By a press photographer that Would distort anyone's face!!" she wrote.
READ MORE:
Madonna continued writing how the world "refuses to celebrate women past the age of 45 And feels the need to punish her If she continues to be strong willed, hard-working and adventurous."
This isn't the first time people have expressed their concern over Madonna's looks.
Last year the icon shared several videos on social media that caused similar alarm among her fans.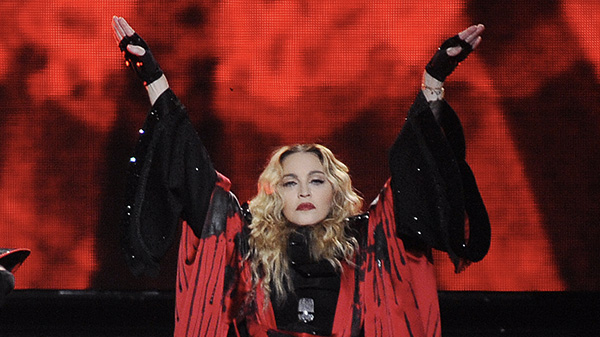 "What happened to Madonna? Frightening!!!!!" one user wrote.
"Honestly I'm so shocked it doesn't even look like her anymore," someone else shared.
Madonna has never apologized for "any of the creative choices" she made throughout her career, and she said she doesn't plan on starting any time soon.
"I have been degraded by the media since the beginning of my career but I understand that this is all a test and I am happy to do the trailblazing so that all the women behind me can have an easier time in the years to come."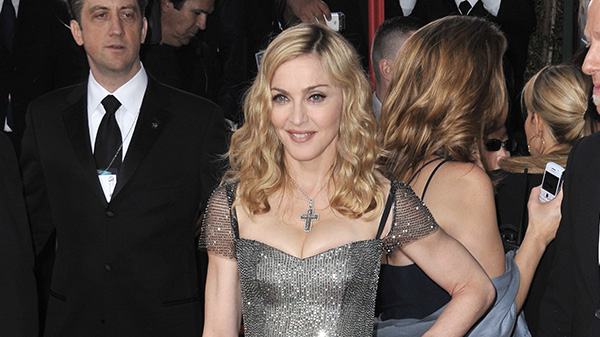 "I look forward to many more years of subversive behavior -pushing boundaries-Standing up to the patriarchy -and Most of all enjoying my life."
Looks like no one is going to tell Madonna what to do.
I do think Madonna has a point. No one has the right to tell someone else how to dress or how they should look, but do you think they should be allowed to express their concerns over their appearance?
Let us know your thoughts.