Martha Stewart is a one of a kind person. At this point nothing the 80-year-old businesswoman and television personality does surprises us.
So when she appeared on the final season of Ellen DeGeneres' talk show and played a game of Two Truths and a Lie, it was a little difficult to tell which of the statements was a lie.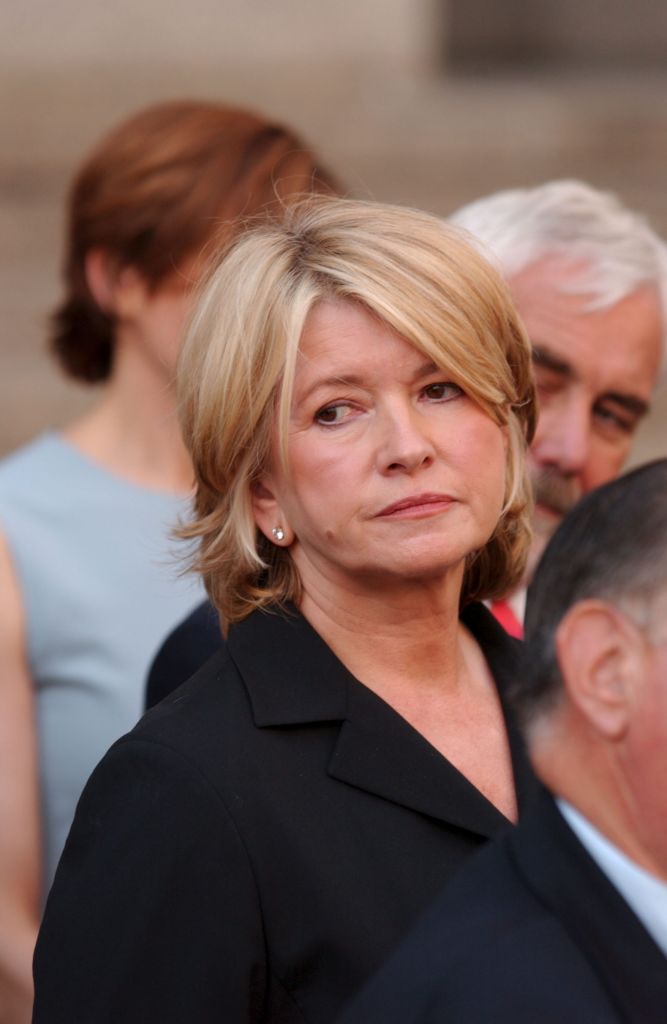 During the segment, Stewart told DeGeneres she once dated Anthony Hopkins but had to break up with him because "I couldn't stop thinking of him as Hannibal Lecter."
She also said being asked to host Saturday Night Live and declining was her biggest regret, and she has a tattoo of her dog on her foot.
To everyone's surprise, including DeGeneres, one of the truths was Stewart did break up with Hopkins because she could only see him as his character.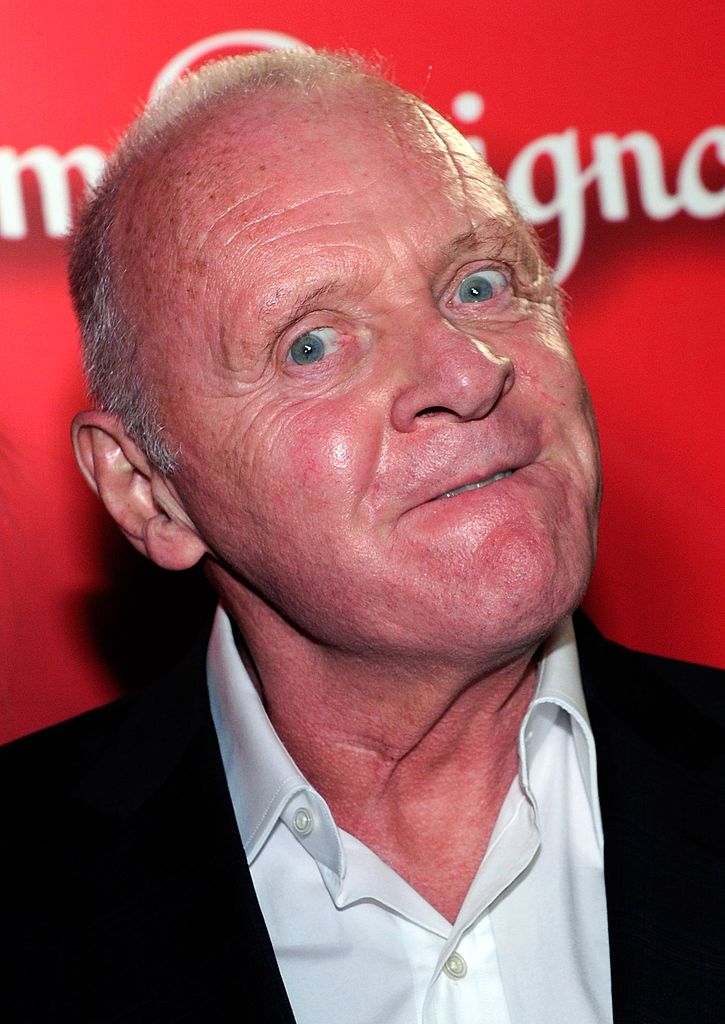 Stewart told the audience that she couldn't possibly imagine bringing Hopkins to her secluded house in Maine.
"I couldn't because all I could think of was him eating, you know …" she said.
She confirmed the two did in fact date, but she broke it off because she kept thinking about Hopkins' character who was a cannibal.
The goddess of DIY spoke about her brief relationship with Hopkins, which happened after she divorced her husband in 1990, in a 2014 with Meredith Vieira.
"I went out to dinner with him a couple times, but all I could think of was Hannibal Lecter," she said. "I'd already seen the movie. And then when he eats the brains, that I couldn't …"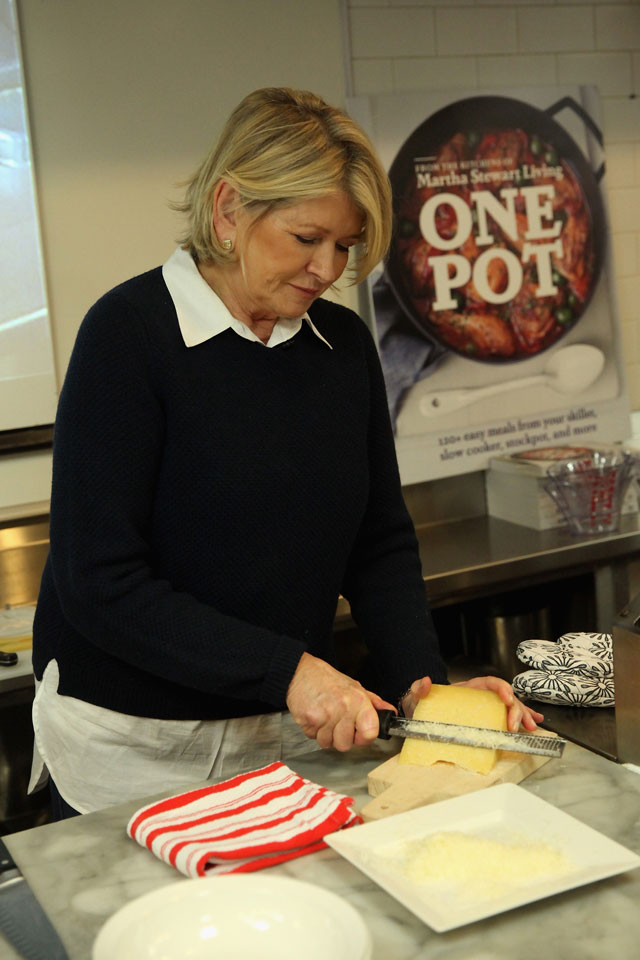 And as if that wasn't already hard to believe, Stewart revealed she has been struck by lightning three times.
"If it doesn't kill you, I think it's good for you," she said, jokingly.
I'm with Martha Stewart on this one. I'm not sure if I would have been able to separate the person from the character either!
Share these wild and crazy facts about Martha Stewart on Facebook.