Matthew McConaughey is a master of reinvention. He went from being Hollywood's go-to heartthrob for lighthearted rom-coms to the Oscar-winning star of serious projects like Dallas Buyers Club and True Detective. He's sold Lincolns and become a best-selling author.
But even after all that, his next project might surprise you: a potential run for governor of Texas!
We can just see the slogans now: "Make Texas alright alright alright again."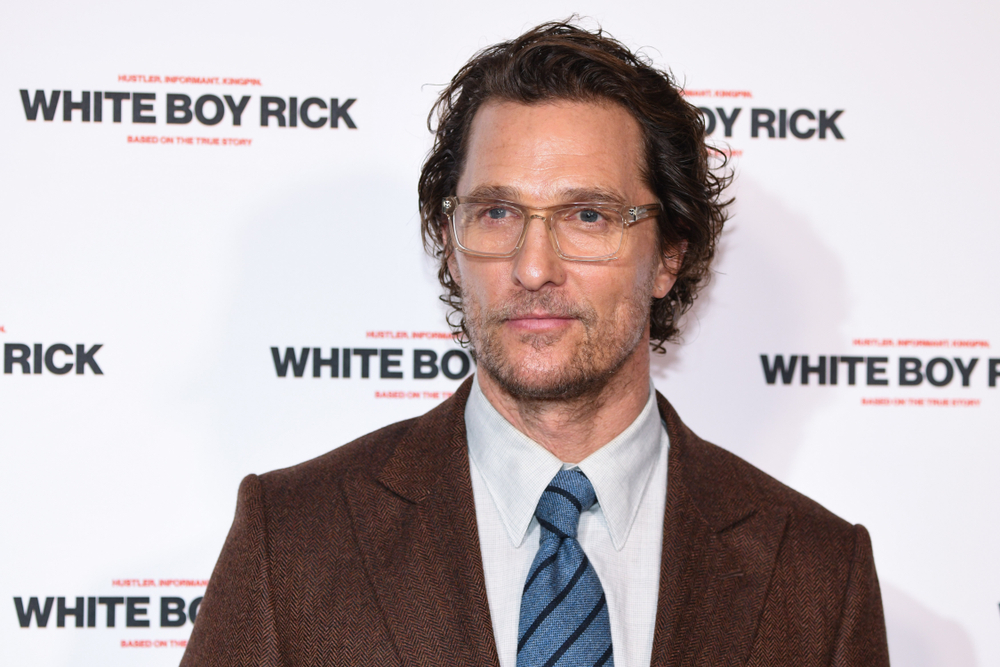 McConaughey has flirted with the idea of a political run in the past. In November the actor suggested he was open to the idea, but that it would be "up to the people."
"Look, politics seems to be a broken business to me right now," he said on The Hugh Hewitt Show. "And when politics redefines its purpose, I could be a hell of a lot more interested."
But now, the idea of a Governor McConaughey is gaining steam once again. Current Texas Gov. Greg Abbott is up for re-election next November, which would give McConaughey a chance at a run.
When asked in a recent interview if he was thinking about a run, McConaughey called the idea a "true consideration."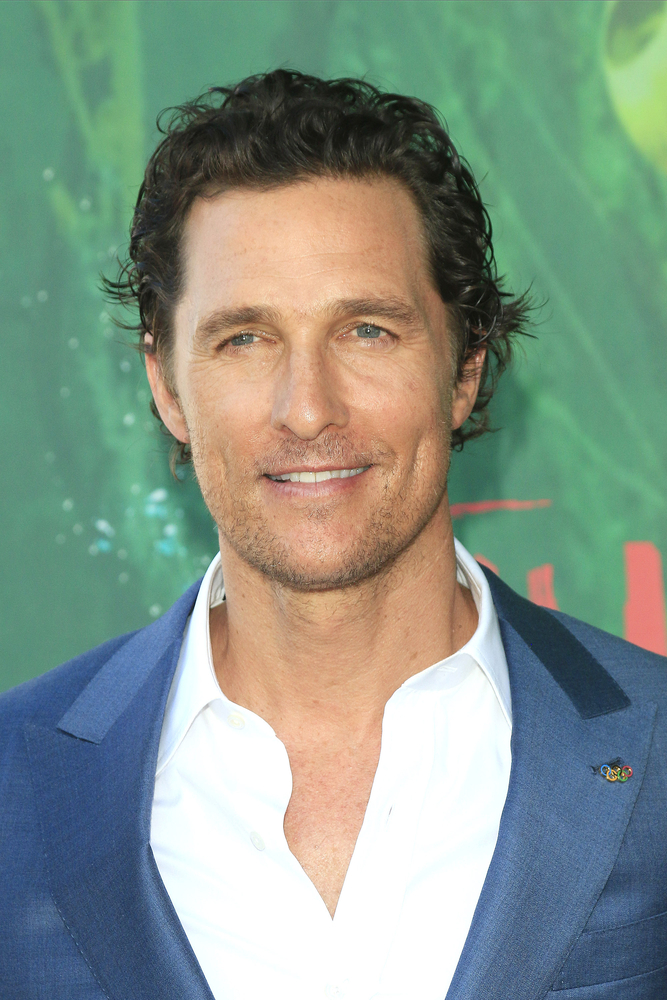 "What is my leadership role? Because I do think I have some things to teach and share," he said on the Crime Stoppers of Houston's The Balanced Voice podcast. "What is my category in the next chapter of my life I am going into now?"
McConaughey further fueled speculation, talking with Al Roker on Today. "Look, it's a very honorable consideration," McConaughey said. "So am I considering that? Sure, it's a great thing and an honorable thing to be able to consider."
"What I've gotta choose for myself is, I want to get into a leadership role in the next chapter of my life. Now, what role am I gonna be most useful in? I don't know that that's in a political position, or if that's me as a free agent. It might be me as a free agent. So that's something I'm personally working on is what is my position of most use in a leadership role."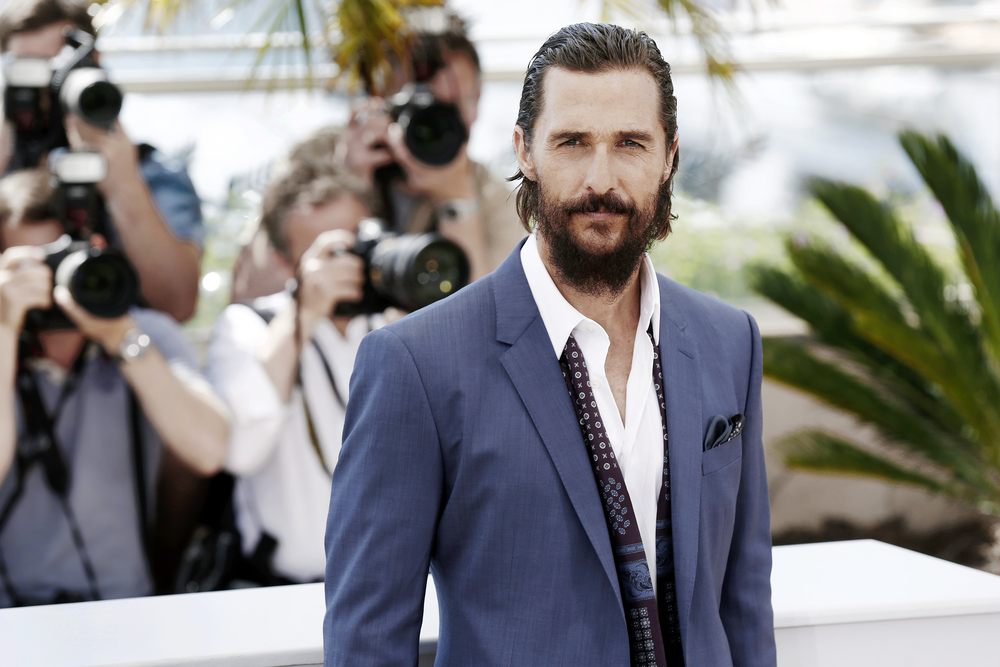 McConaughey was born in Texas and has always had strong ties to the state. The speculation about his political future comes as Texas is still reeling from the fallout of rampant power outages caused by winter storms.
McConaughey has stepped up to help the people of Texas, working with local organizations and enlisting celebrity friends for a virtual fundraiser to aid the "longterm effort to rebuild Texas."
McConaughey's fundraising efforts might not be enough to actually land him the governorship, but it has been winning the hearts of the people of Texas.
On Today, McConaughey and Al Roker visited an elderly woman who the actor while giving out food from Meals on Wheels on Thanksgiving, who eagerly asked if he was running for governor and said he'd have her vote.
The 51-year-old actor wouldn't be the first to transition from Hollywood to politics. Arnold Schwarzenegger became Governor of California, Jesse Ventura was the Governor of Minnesota — and of course, Ronald Reagan was California's gov before becoming president in 1980.
So will McConaughey be the next to make the leap? Can his folksy wisdom and Hollywood charm land him in the governor's mansion? We'll have to wait and see what he decides to do next.
Do you want to see a Governor McConaughey? Or would you rather just see him on the big screen instead?
Share this story and let us know your thoughts!