When Meghan Markle and Prince Harry sat down for a 2-hour interview with Oprah Winfrey nobody could have imagined the shocking revelations that the two exposed.
Allegations of racism within the palace and Meghan's heartbreaking admission of experiencing mental health issues and suicidal thoughts while pregnant with Archie.
The fallout was perhaps just as dramatic, especially from the world's media, where opinion is divided.
Meghan revealed to friend Oprah Winfrey that she had suicidal thoughts while pregnant with Archie and that a member of the royal family had concerns about how dark their son Archie's skin might be.
The alleged comment was made to Harry who when questioned further told Oprah: "That conversation, I am never going to share. At the time it was awkward, I was a bit shocked."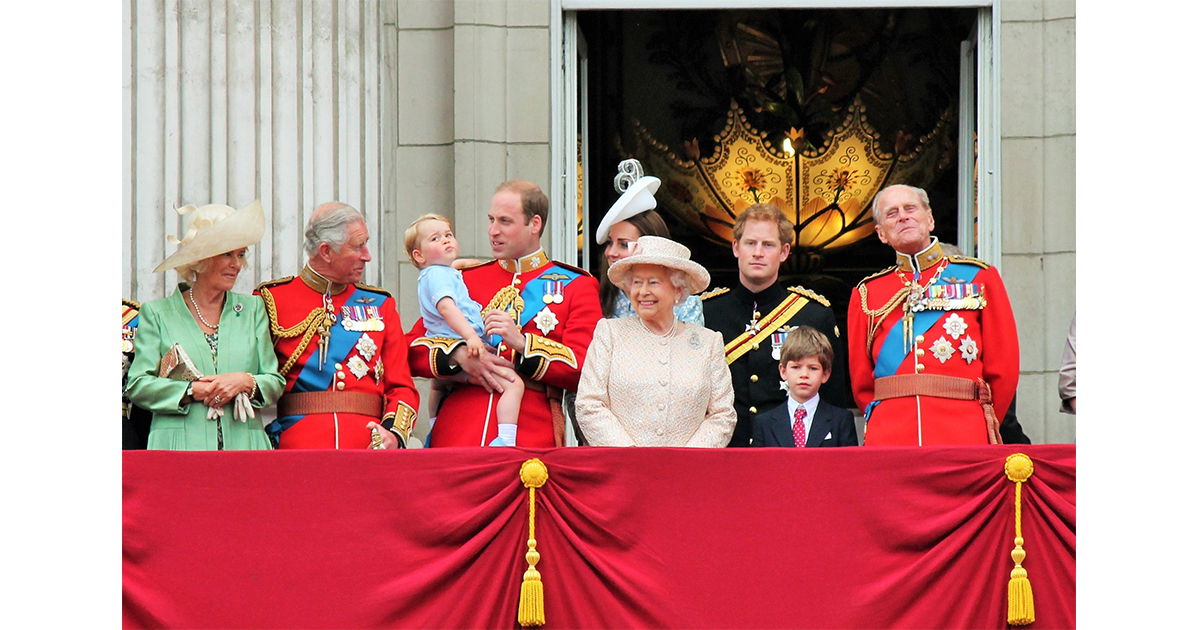 Oprah said Harry later revealed off camera that the comment was not made by the Queen or Prince Phillip, who was recently discharged from hospital after spending a month being treated following heart surgery.
Meghan's comments were met with public outrage and sympathy over what she had to endure during her time in the U.K. shortly after marrying Prince Harry with the hashtag #AbolishTheMonarchy trending on Twitter.
Meanwhile the tabloid press in the U.K. were quick to defend the monarchy and the more vocal media figures such as Piers Morgan describing Meghan's comments as "vile destructive self-serving nonsense" and criticizing Harry for letting her "take down" his family and the Monarchy.
Meghan also addressed her own struggles with the media and said the constant drip of false stories about her in the press during her pregnancy led her to feel suicidal.
"Look, I was really ashamed to have to say it at the time and ashamed to have to admit it to Harry especially, but I knew that if I didn't say that, I would do it. I just didn't want to be alive anymore," she said.
Meghan then added that when she expressed her intention to get professional help, "senior people" told her it wouldn't be good for the institution.
In response to the interview the palace released a statement which did not address the serious allegations but rather a general comment stating the issues raised would be dealt with privately.
On behalf of the Queen the palace said: "The whole family is saddened to learn the full extent of how challenging the last few years have been for Harry and Meghan.
"The issues raised, particularly that of race, are concerning. Whilst some recollections may vary, they are taken very seriously and will be addressed by the family privately.
"Harry, Meghan and Archie will always be much loved family members."
Meanwhile, Harry's older brother Prince William addressed the racist allegations directly during a visit to a school in east London.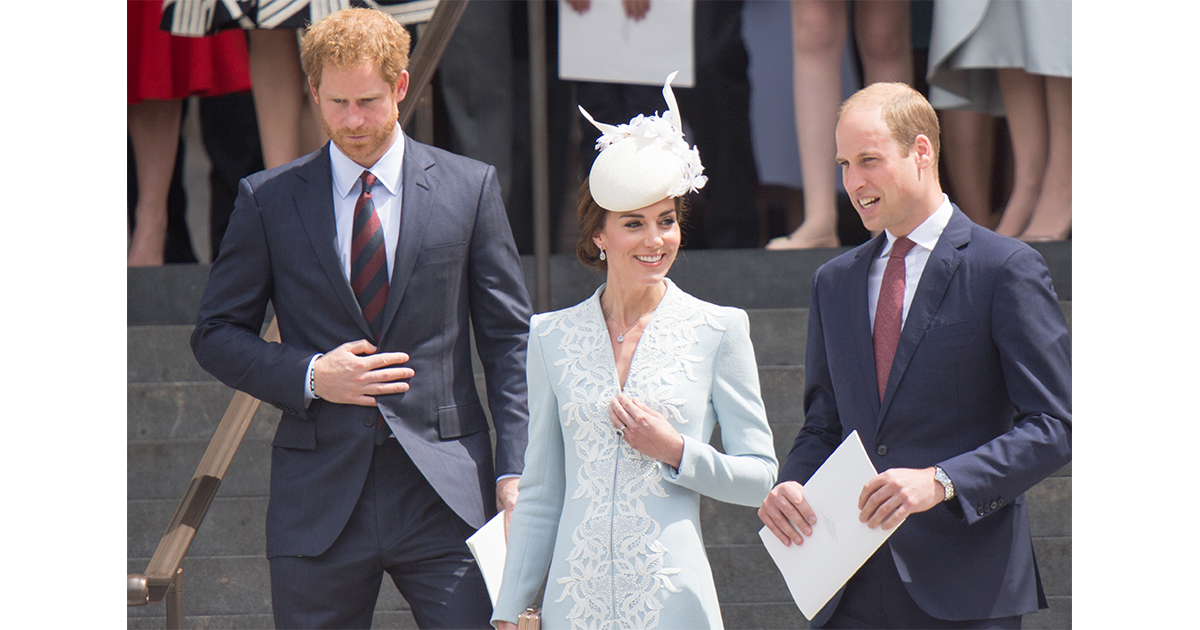 Two days after the interview aired in the U.K. Prince William broke royal protocol by responding to questions shouted at him by reporters.
"We're very much not a racist family," he said as his wife, Kate, walked by his side.
Now Michelle Obama has voiced her views on the explosive interview saying she wasn't surprised by the comments Meghan made and hopes the Royal Family will learn from the racist allegations the couple made.
Speaking to NBC News the former first lady said she hoped the couple could reconcile their differences with the Royal Family.
"This, first and foremost, is a family. I pray for forgiveness for them so that they can use this as teachable moment for us all.
"Race isn't a new construct in this world for people of color, and so it wasn't a complete surprise to hear her feelings and to hear them articulated."
She said she hoped it was a "teachable moment" for the family.
In response to the couple's interview as a whole, Obama said where public service was concerned she always tried to push the focus back out on the people.
"Public service, it's a bright, sharp, hot spotlight and most people don't understand it nor should they.
"The thing that I always keep in mind is that none of this is about us, it's about the people that we serve, I always try to push the light back out and focus it on the folks that we're actually here to serve."
Oprah Winfrey's close friend and co-host of CBS 'This Morning' Gayle King, said she had spoken to Harry and Meghan and Harry had confirmed that he had spoken to his brother and father.
"It's true, Harry has talked to his brother and he has talked to his father too, and the word I was given was that those conversations were not productive, but they are glad that they have at least started a conversation," she said, as per British newspaper The Guardian.
Kensington Palace, Prince William's official residence, has not confirmed King's remarks.
Meanwhile Michelle Obama continues her public service, creating countless educational moments for us all with her latest Netflix title from the former first couple's production company "Waffles + Mochi."
The show is a food travelogue starring puppets complete with musical interludes and celebrity cameos with everything kids (and adults) should know about healthy food.
If anyone knows how to lead a graceful and dignified public service life inspiring all those around her it's Michelle Obama.
What do you think of her comments about Meghan and Harry's interview? Post your thoughts below and share this story.