Ozzy Osbourne, 74, doesn't need your prayers at least not yet.
During the most recent episode of SiriusXM's Ozzy Speaks, the Godfather of Metal spoke with co-host Billy Morrison about his decision to retire from touring.
He also squashed some rumors about his health.
"I'm f**king not dying… Come on, guys. Haven't I had it bad enough already?"
In the beginning of February the Black Sabbath vocalist announced he planned to retire from touring due to his health.
"This is probably one of the hardest things I've ever had to share with my loyal fans. As you may all know, four years ago, this month, I had a major accident, where I damaged my spine," Osbourne wrote on social media.
"My one and only purpose during this time has been to get back on stage," he continued. "My singing voice is fine. However, after three operations, stem cell treatments, endless physical therapy sessions, and most recently groundbreaking Cybernics (HAL) Treatment, my body is still physically weak."
During his conversation with Morrison he explained how his wife Sharon Osbourne told him he needed to face reality.
"I've been working my guts out to try and get back on my feet. I've come to the point where Sharon says to me, 'You know what, the truth of the marriage, you can't keep booking tours and failing, canceling."
READ MORE: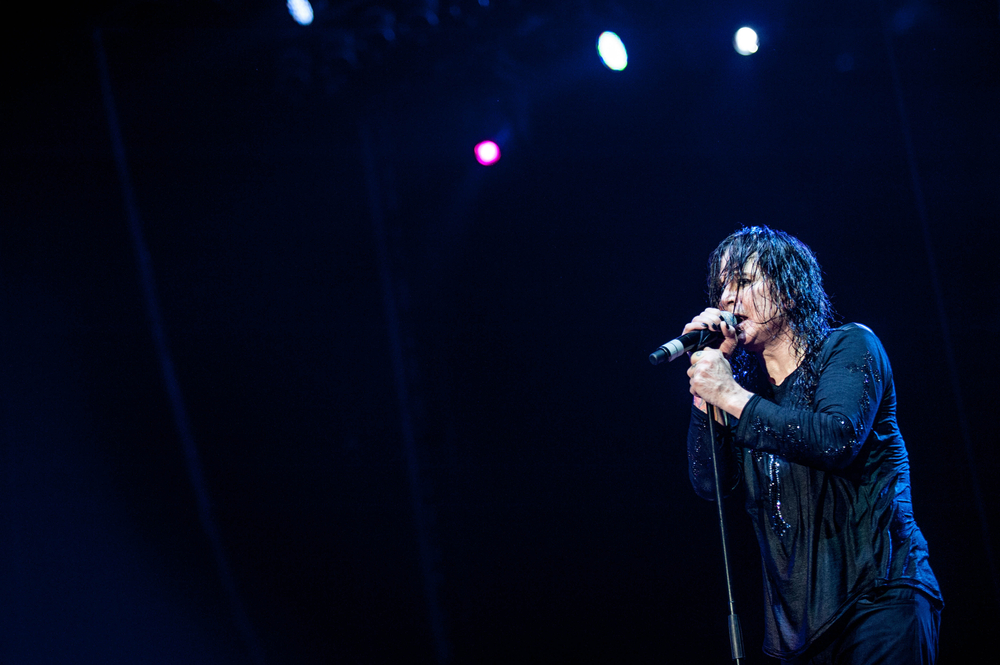 Osbourne, who announced in 2020 that he had been diagnosed with Parkinson's disease, said touring isn't completely off the table because if he ever got healthy enough were he could, then "fine."
"But right now, I can't book tours because right now, I don't think I could pull them off."
Osbourne also took a moment to address rumors that canceling his European and UK tour dates meant he was on his deathbed.
"The f**king press drive you nuts," he said. "I mean, I looked in the magazine, 'Ozzy's on his last legs.' I'm f**king not dying… Come on, guys. Haven't I had it bad enough already? If I get OK today, if the doctor said to me today, 'Oh, you can tour, it would take another six months to get it together, you know?"
Ozzy may be done touring due to his health, but it's clear he's not going anywhere!
Please share if you're a fan of Ozzy Osbourne!