No one can sing "Respect" like the one and only Aretha Franklin – sorry Otis Redding! – but they can try.
During an appearance on The Jennifer Hudson Show, Reba McEntire and Jennifer Hudson raved about their love for the Queen of Soul. After a discussion where they both revealed they were "scared" to meet Franklin, Hudson asked the Queen of Country if she'd like to do a little duet.
"Hit us, Charles!"
READ MORE:
Okay, so maybe McEntire and Hudson proved us wrong. There's at least two people who are capable of singing Franklin's song.
Hudson, who played Franklin in the 2021 film Respect, questioned how McEntire, a country singer, ended up covering Franklin's soulful song.
"I liked the song," McEntire said matter-of-factly.
"I love Aretha. I got to meet her. She scared me to death. I wouldn't even talk to her," the 68-year-old said of meeting the legendary singer one year in Washington D.C.
"She's just amazing."
Hudson wholeheartedly agreed.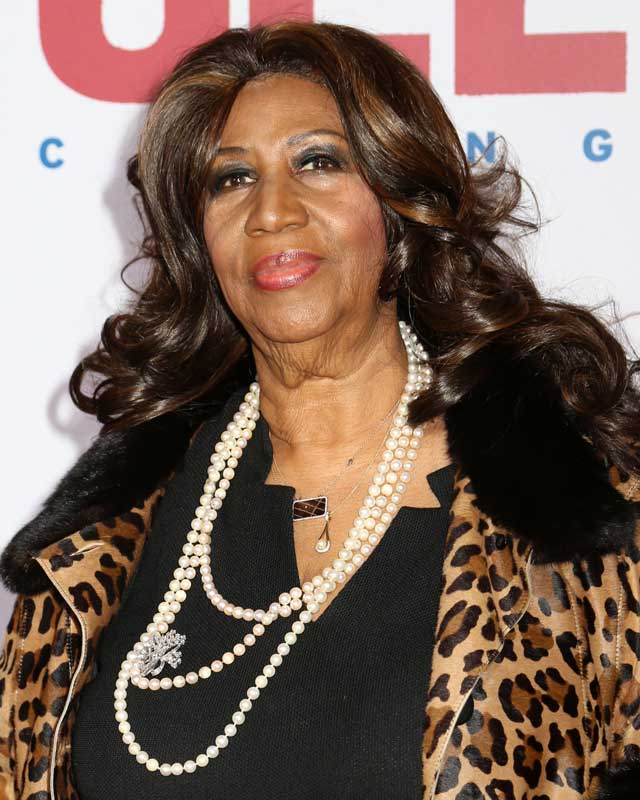 After gushing over Aretha Franklin the two sang a duet of the 1967 single, "Respect."
Nobody could have done it better than these two!
I would have loved to have been in the audience when they filmed this episode. Imagine seeing Reba McEntire and Jennifer Hudson perform "Respect" live?
Please share if you're also a huge fan of Aretha Franklin.