Olivia Newton-John and Dolly Parton teamed up to record a powerful rendition of Parton's "Jolene" for what would be Newton-John's last professional project before her death in August 2022.
The song, which was released in mid-February, was her last professional recording.
"It's a gorgeous duet," Newton-John's husband John Easterling told the Today show. "Dolly's a wonderful person, was a good friend of Olivia."
"I think it expresses part of who she was," he said of his wife of 14 years. "She, as I do, (felt) like everyone has a very unique and special gift. I mean, for her it was her voice. She knew that. That was a gift. She understood it was a gift, and she gave that very generously."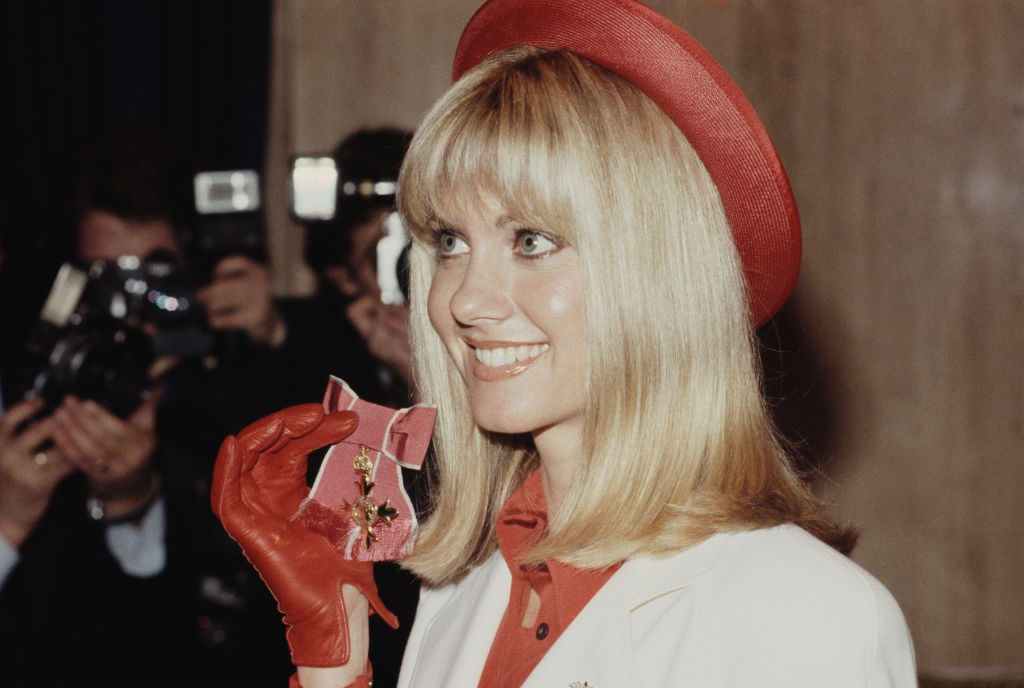 Following Newton-John's death at 73 due to breast cancer, Parton paid tribute to her "special friend."
"My last memory of Olivia was when I sang with her on my song 'Jolene' which she recorded for an album not so very long ago. I cannot wait to hear that album and Olivia may you rest in peace. You left a spot that one else will ever fill," told Hello!.
Newton-John first covered the queen of country's hit song in 1976 on her album, "Come On Over."
In addition to the friends' duet, Newton-John will posthumously release 17 tracks featuring duets with other big name artists including Mariah Carey and John Travolta.
Just the Two of Us will come out on May 5.
Until then you can listen to Newton-John and Parton sing "Jolene" in the video below.
The two also recorded a music video for the song. The video includes clips of the music legends singing the country hit in the studio.
Olivia Newton-John died August 8, 2022 after a long battle with breast cancer. She was 73.
READ MORE:
We miss you so much, Olivia! Your gorgeous voice and the wonderful memories we have of you will live on forever.
Please share if you're a fan of Olivia Newton-John and Dolly Parton.