I always enjoyed watching the sitcom Family Matters with my family –they were the best Friday nights ever.
There were many wonderful characters in the heartwarming hit series, which ran between 1989–1998.
Personally, I loved the nerdy "Steve Urkel", portrayed by Jaleel White. I always thought he deserved an Emmy for best actor in a comedy, because his role as Urkel really was a masterpiece.
As with all TV stars who broke through at a young age, you often want to know how they are doing today. And I must say that I was pleasantly surprised when I saw what "Steve" looks like in 2020.
Steve Urkel has definitely grown into one good looking man…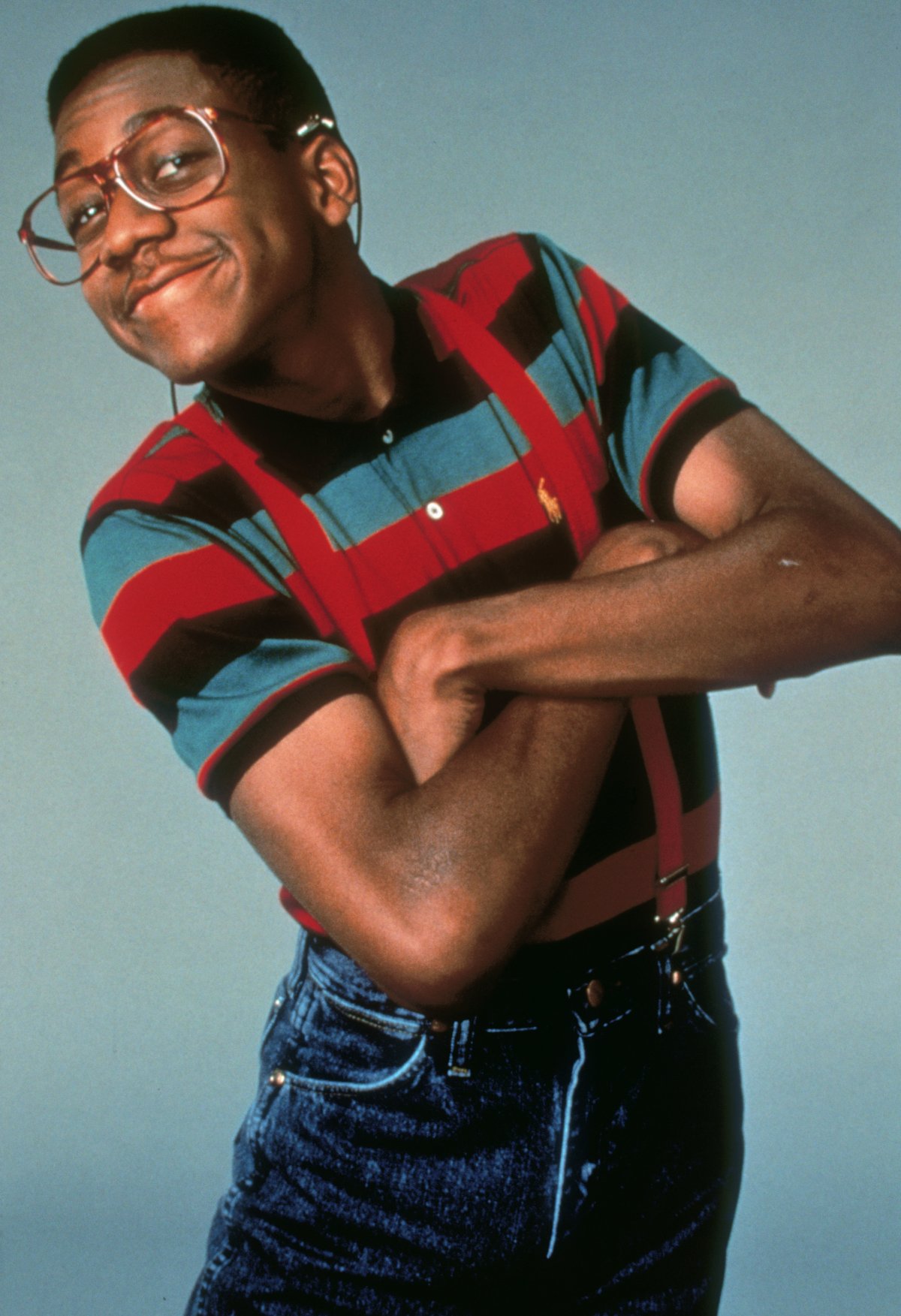 Jaleel White was born in 1976, in Culver City, California and began his acting career at very early age. As a 3-year-old, Jaleel got his first gig and started to appear in several TV commercials, including a high-profile commercial for Jell-O pudding, featuring alongside Bill Crosby.
It was actually thanks to Jaleel's preschool teacher that he entered the acting profession. She thought that the little boy had a talent – but no one could guess that he would grow up and become one of the most famous faces in Hollywood …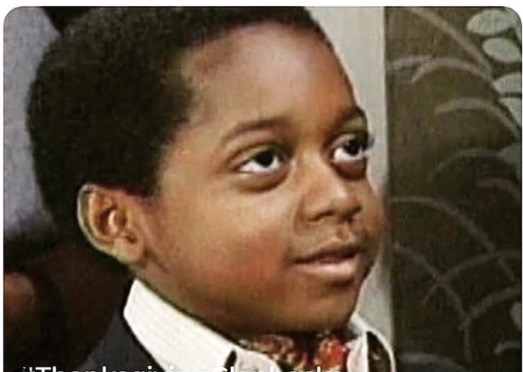 Jaleel's parents had no experience in the entertainment industry. His father worked as a dentist and Jaleel's mother was a homemaker. She would become her son's manager later in life.
"My mom, she ruled our house with a heavy hand. I think my mom was more concerned about me being "normal" than she ever was concerned about what I did as an actor. As an actor, that's just something that somewhat felt natural to me as a young man," Jaleel told Fox News.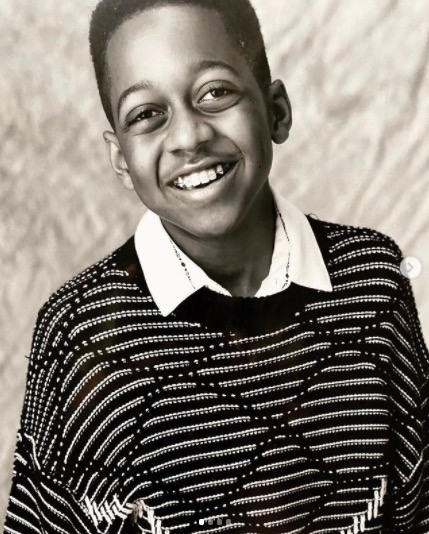 In 1984, Jaleel landed his first television role, guest starring in an episode of the CBS sitcom "The Jeffersons". After getting his foot in the door, Jaleel got several roles in various popular productions. But it would take until 1989 before his big breakthrough came.
Only 12 years old, Jaleel would get the role that would change his life forever. As Steve Urkel in "Family Matters", Jaleel rose to stardom and quickly became the most popular character on the show.
With his large, thick eyeglasses, flood pants held up by suspenders, multi-colored cardigan sweaters, the super-geek Steve Urkel brought laughter to millions across the country.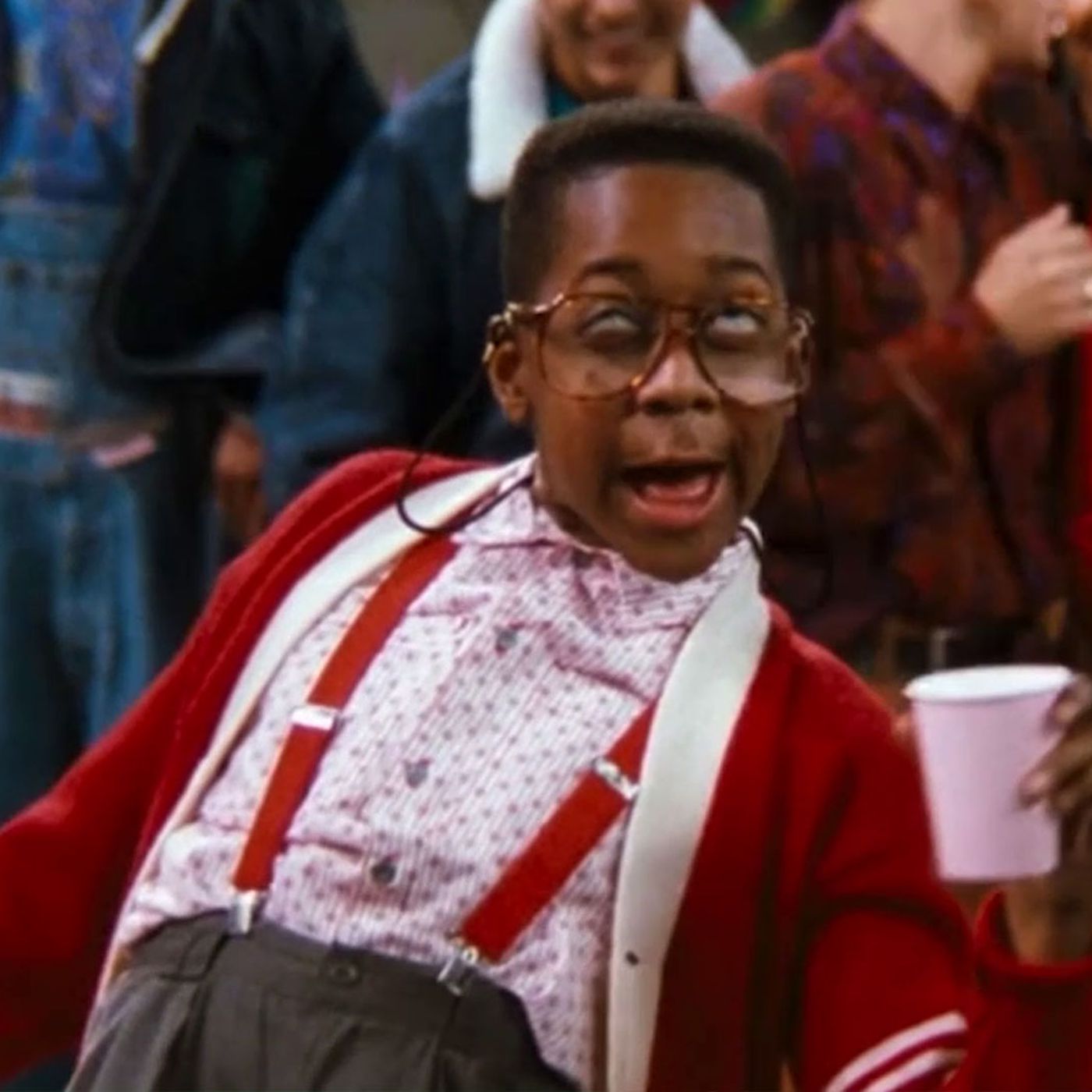 But did you know that Urkel was only intended as a temporary guest in the series? The producers basically threw Jaleel into the show.
In an interview with Today, he explained that his character "wasn't described to me at all. It was just nerdy kid, guest spot. It wasn't thought to be anything. It was co-star. It was one episode and done."
But what was meant to be a one-time guest appearance led to a regular role; fans simply loved him too much. And the love of the ultra-nerd character was mutual. Even today, he can enjoy watching old episodes of "Family Matters".
"It's actually kind of fun for me to watch old episodes of "Family Matters," particularly when I was about 13 or 14 years old because I can see my brain making certain decisions in the moment. And it's kind of an out-of-body experience. It's kind of cool," he says.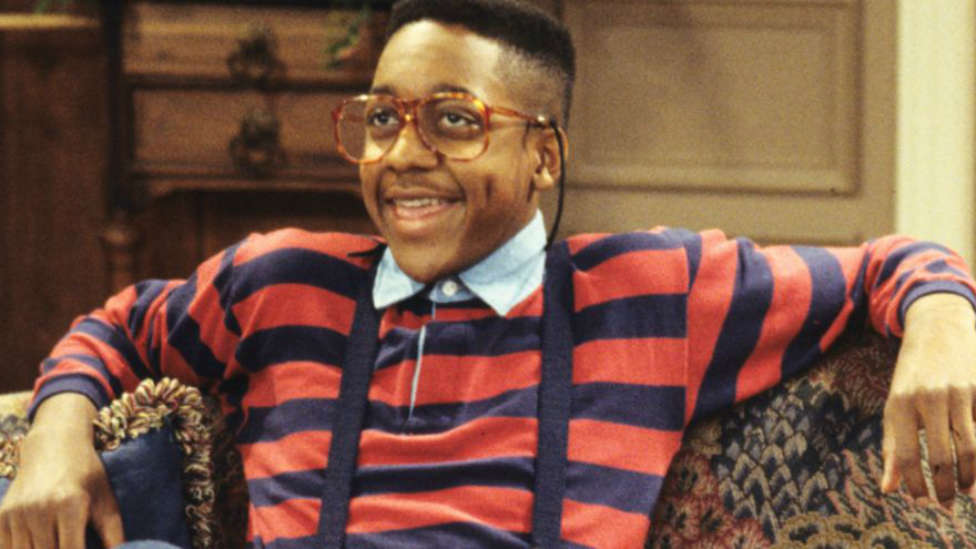 Jaleed went on to star in "Family Matters" for nine seasons, and when the series peaked in popularity, Steve Urkel's name was everywhere. For example, you could buy breakfast cereals (Urkel-Os) and an Urkel doll. According to reports, Jaleel would end up earning $180,000 per episode.
But maybe all the fame became too much for the young actor? When Jaleel White left the show at age 21, his attitude towards Urkel had changed.
"If you ever see me do that character again, take me out and put a bullet in my head and put me out of my misery," he told The New York Times.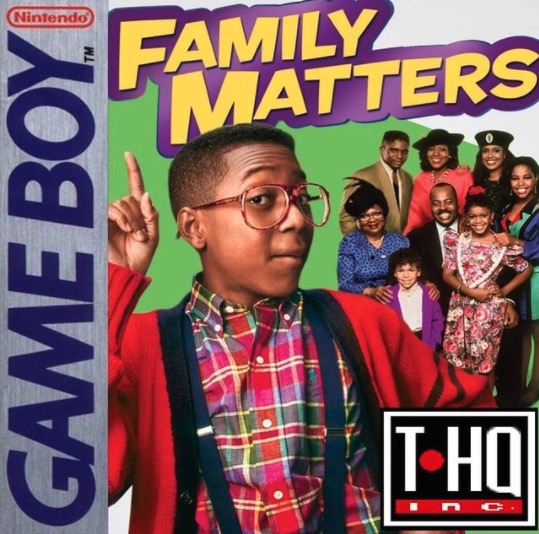 Unfortunately, Jaleel became quite disillusioned because he became so strongly associated with the character of Steve Urkel. He faced some challenges and it was incredibly difficult for him to land new roles as an actor – everyone still saw him as the goofy and guttural guy from "Family Matters". But at the same time, Jaleel was happy and relieved to leave the life as a child star.
"You never get credit for what you do: you get chalked up to being cute or cuddly," he said in 1999.
"And you're never treated like your adult counterparts. They come along and get production deals and do other shows. And with a child, it's like, 'Send him a bike."
Today, Jaleel has come to terms with the character, and looking back at the famous "bullet" interview from 1999, the former child star wants to clarify certain things.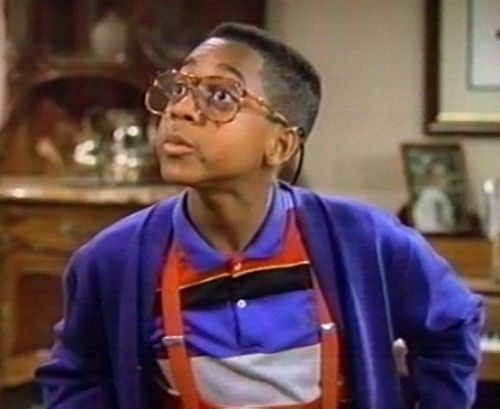 "It's one of those things that it's very unfortunate how quotes are taken out of context. I remember that interview very vividly. I loved playing those characters […] But the fact is that I was maturing. […] To be honest, I was retarding my own growth as a man to maintain the authenticity to what I thought that character should be," he told Vanity Fair in 2011.
So, how does Jaleel feel about Steve Urkel today?
"Oh, I love him. You kidding me? I get nothing but the most amazing comments from flight attendants everywhere. So, I love him," Jaleel told Fox News last year.
Of course, Jaleel's career didn't end after "Family Matters", although it became quite difficult for him to get big roles in the immediate aftermath. Jaleel continued his acting career, starring in the UPN series "Grown Ups", which aired from 1999 to 2000.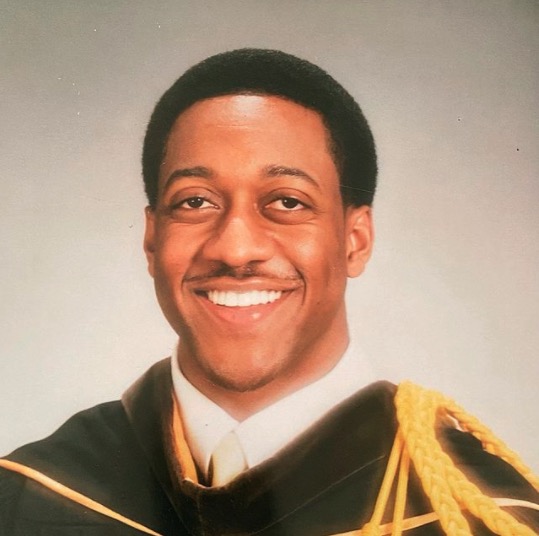 At the same time, he studied film and television at UCLA. Jaleel graduated with a degree in 2001.
In recent years, Jaleel has competed in "Dancing with the Stars" – during which he dropped 12 lbs in training. He has also provided his voice for several animated project, including the voice for a teenage Martin Luther King, Jr., in "Our Friend, Martin."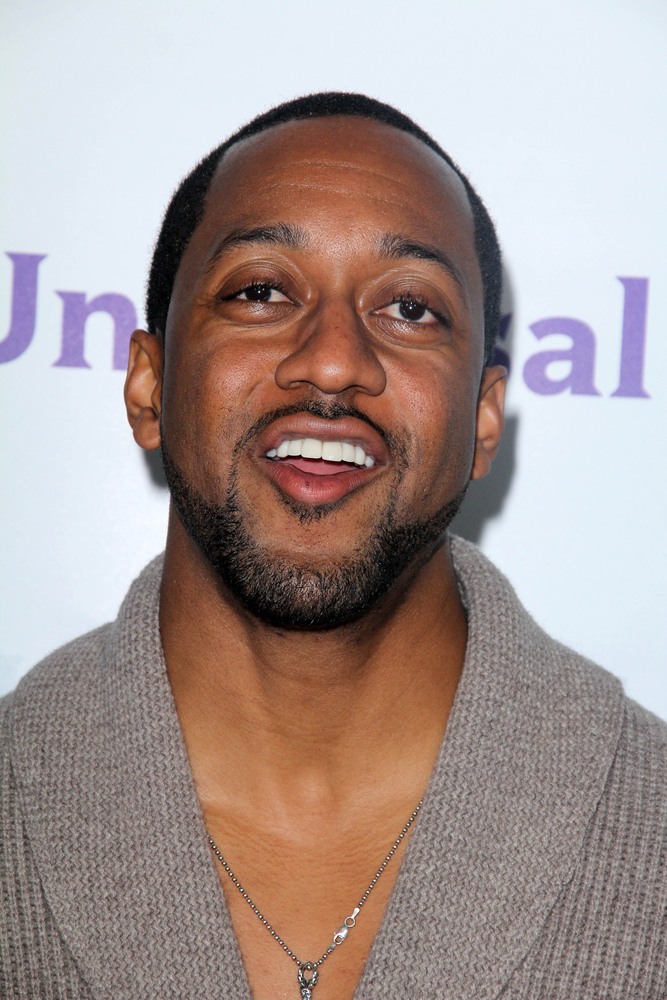 In 2020, Jaleel launched his own podcast, called "Ever After". In the podcast, Jaleel looks back fondly on his Mid-90's fame and shares the microphone with a series of fellow child stars to see how their paths have diverged from their early days of fame.
"Something that's just always kind of irked me about the business, about show business, is that there are far more success stories than there are hard-luck stories," Jaleel told Today.
Jaleel White net worth & girlfriend
Jaleel, who has a net worth of some $8 million, is still very much active in the entertainment industry. But when it comes to his personal life, the former child star has kept a lower profile.
Nowadays, Jaleel seems to be pretty active on his Instagram, where he provides updates on everything between heaven and earth.
What we do know is that Jaleel has a daughter, Samaya, with his ex-girlfriend Bridget Hardy. The relationship with Bridget ended in drama, but it seems that Jaleel managed to maintain a very good and loveable relationship with his daughter.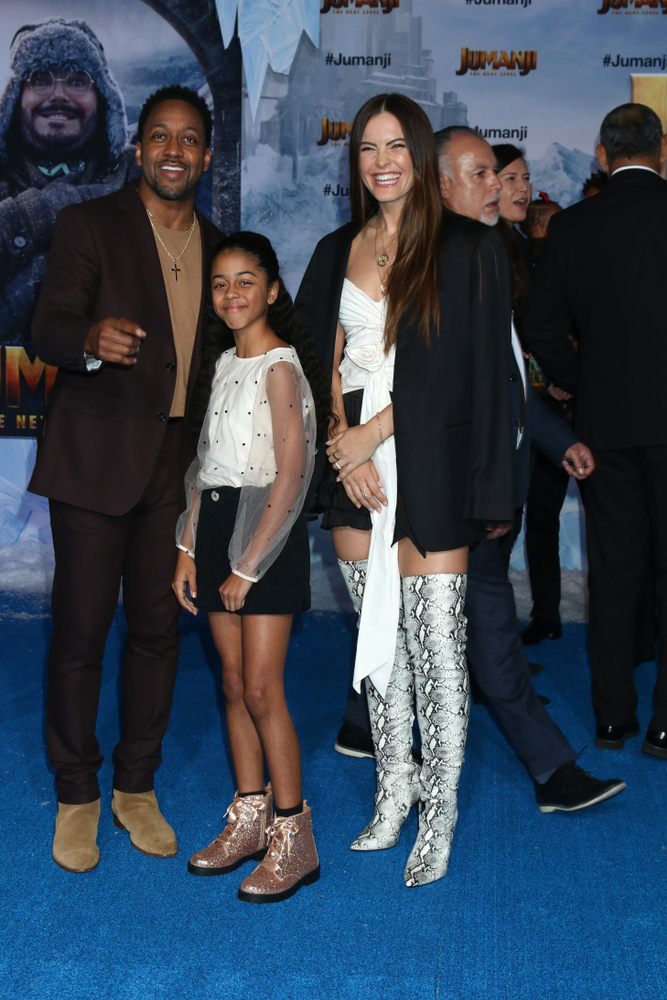 He often posts pictures of Samaya and the daughter–father duo appear to have a lot in common.
Steve Urkel comeback
Obviously, a lot of water has gone under the bridge since "Family Matters" aired its last episode in 1998. But many fans still watch the reruns and many people are dreaming of a reboot. For his part, Jaleel has alway been hesitant about returning as Steve Urkel.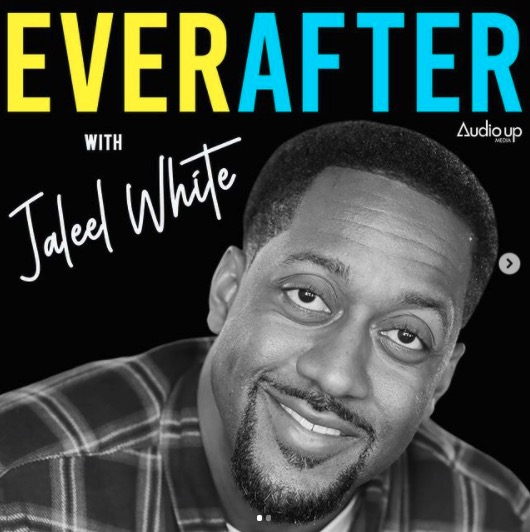 "I don't think we need it. I think "Family Matters" belongs in the era of life before cellphones," he says.
But in 2020, Jaleel hinted that a future episode with many of his "Family Matters" co-stars could be on the table.
"I guess at some point I'm just going to have to do a reunion show. Actually, yes. I would love to do an episode with Kellie and Darius in particular. But I want to do it around a particular topic and circumstance. And I'm going to wait until that happens," Jaleel told Today.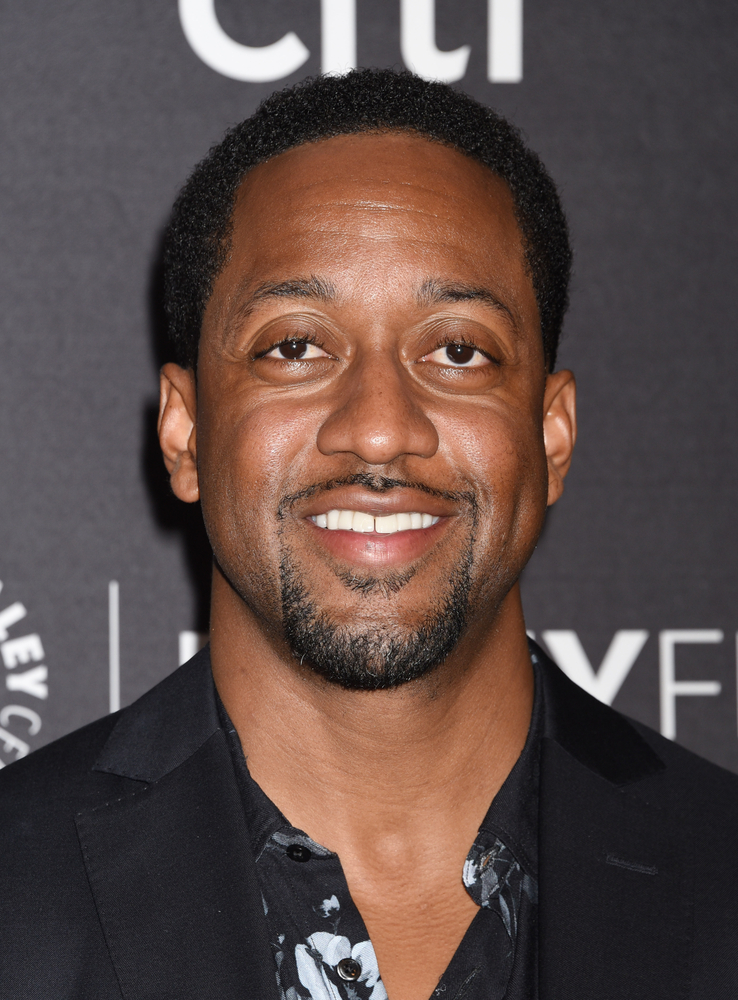 "Steve" was an awesome character. Even though he was annoying, he was also extremely intelligent, innovative, caring, and a great friend.