Robin Williams was truly one of a kind, and though it's been nearly nine years since he died, his memory continues to live on.
Nathan Lane recently recalled a special moment he experienced on The Oprah Winfrey Show with his former co-star.
The two made appearance on Winfrey's talk show to discuss their roles in the 1996 film The Birdcage, a film about a gay couple marrying off their son who is straight. During the episode Winfrey questioned Lane if he was worried about being typecast – The Birdcage was his first major role in film.
"Are you or are you not? Is he?" she said, implying the public would question his sexuality. "Is he, honey? I don't know."
At the time Lane wasn't prepared to talk about his sexuality, but knew it was "sort of unavoidable because of the nature of the film and the character."
Thankfully he had "saint" Williams by his side to help him navigate the awkward exchange.
READ MORE: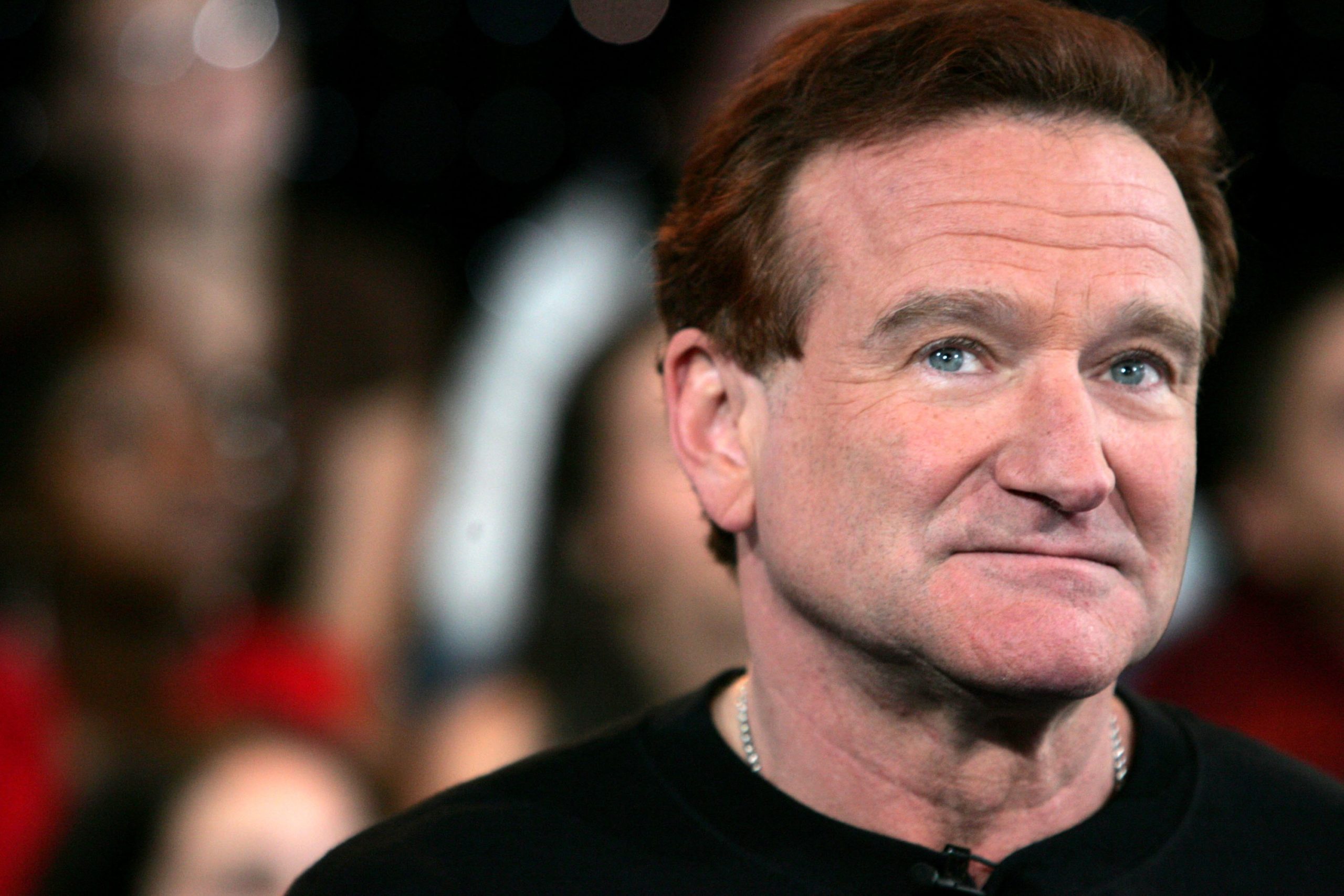 Prior to their appearance, Lane shared with Williams that he wasn't ready to come out as a gay man in such a public way.
Williams understood.
"He said, 'Oh, it's alright, don't worry about — we don't have to talk about it," Lane told Today's Willie Giest. "We won't talk about it.'"
When Winfrey questioned Lane about being typecast — he doesn't believe she was trying to out him — Williams sensed the awkwardness and took over.
"Girl, you changed just in the middle of that sentence," Williams jokes in a high pitched voice.
The two go back and forth for a moment before Winfrey turns back to Lane who has had time to collect himself and prepare an answer.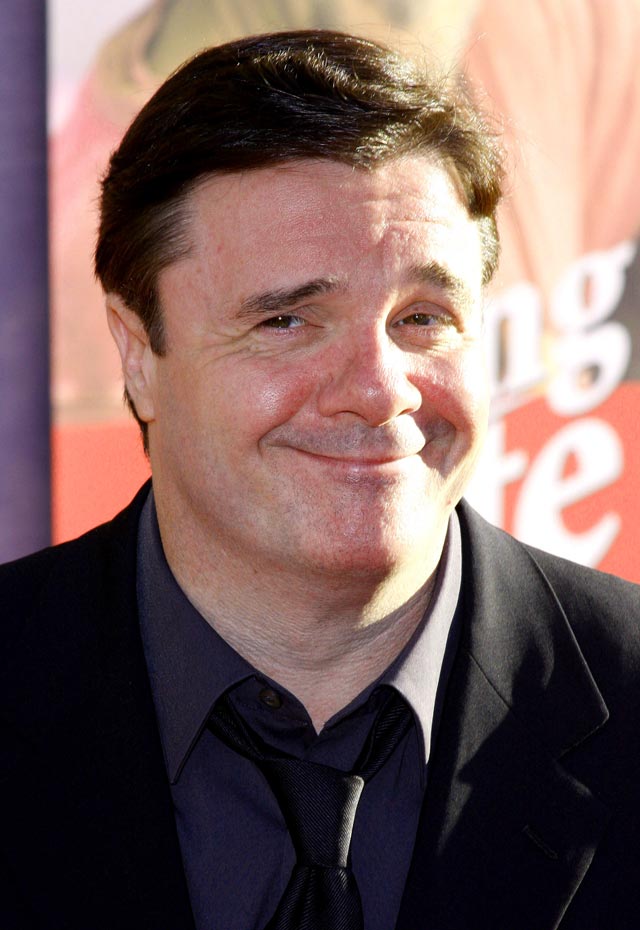 Lane knew what could happen if he came out, and he wasn't prepared for the potential consequences.
One year later comedian Ellen DeGeneres came out on her sitcom Ellen. Winfrey played Ellen's therapist on the episode.
Despite the episode achieving enormous success, the series was cancelled and DeGeneres worried she would struggle to find work. While she was able to return to stand-up comedy, it wouldn't be until 2003 when she would find great success again.
"It's great that everyone now feels comfortable but homophobia is alive and well and there are plenty of gay people who are still hiding."
Every story I hear about Robin Williams makes me smile. He touched everyone's lives in all kinds of ways.
We still miss you Robin, but your memories live on.
Please share this beautiful story.