Famed film star Sylvester Stallone has not had an easy journey in fatherhood. The father of five lost one son, Sage, at the age of 36 to heart disease in 2012.
While some assumed Sage died of drug-related causes at the time, it was later confirmed by the coroner that he did in fact die of heart disease.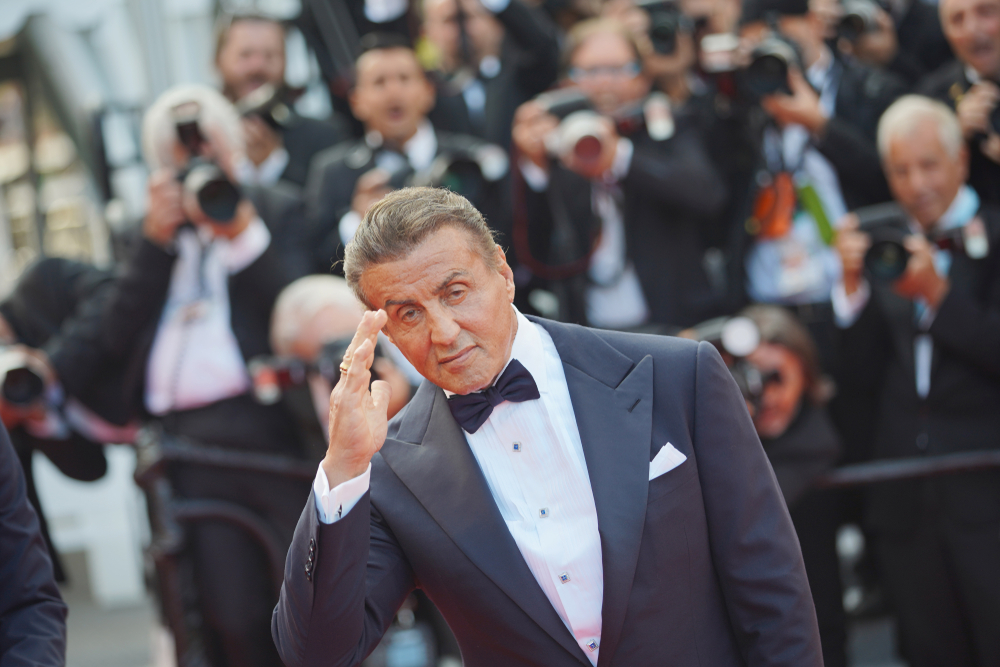 Sage and his father had a complicated relationship, and Sage pushed against the lifestyle that his father was known for. He kept more to himself as he got older, and partook in more junk food and less gym time than his action-star parent.
Stallone begged the public for well-wishes and peace in the wake of his oldest son's death, saying:
"When a parent loses a child, there is no greater pain. Therefore, I am imploring people to respect my wonderfully talented son's memory and feel compassion for his loving mother, Sasha, because this agonizing loss will be felt for the rest of our lives."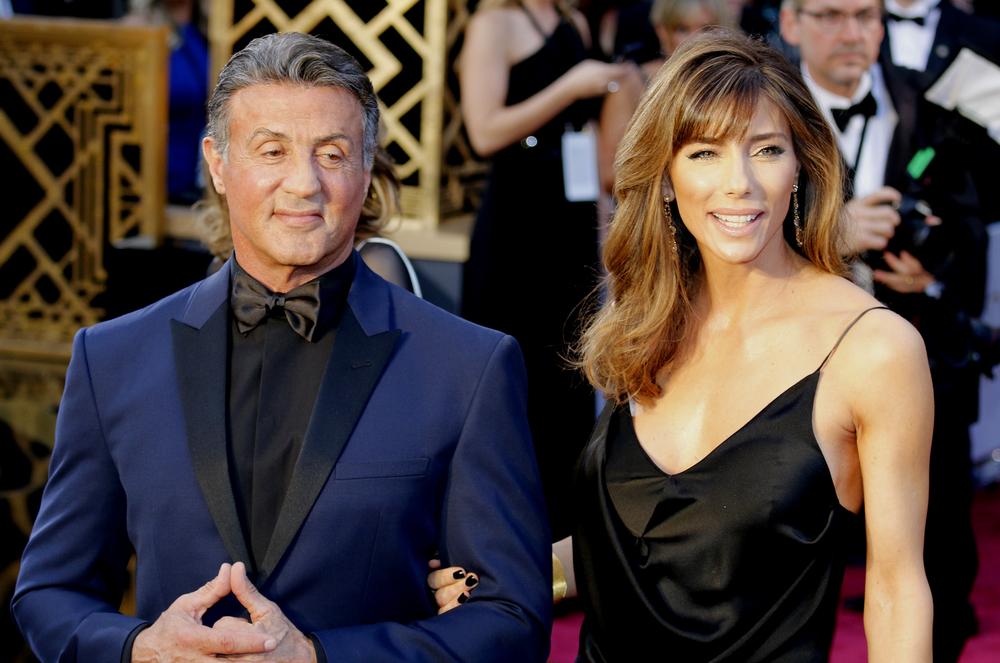 Previous to this loss, Stallone had also been dealing with his son Seargeoh Stallone's autism diagnosis. As a guest on "The Arsenio Hall Show" in 1990, the father of five revealed that he burst into tears when he learned that Seargeoh had autism:
"That was bad. That was a really bad situation, and I can't recall after that, really having that kind of pain."
Seargeoh was three-years-old at the time, and Stallone was still married to his first wife, Sasha Czack, with whom he had both Sage and Seargeoh. The pair previously referred to their younger son as a "silent genius," as he was able to write letters, draw, and repeat advanced vocabulary at a very early age.
Eventually, his lack of communication skills worried his parents, however, leading to the diagnosis they received.
Autism is a disorder that primarily affects social and communication skills. Most people in the general public know of the disorder at this point, and many might know someone who is on the spectrum for Autism, but there are still many misconceptions about the disorder.
Seargeoh, for example, does not have any of the violent tendencies often depicted in the media or misunderstood by the public. Additionally, there is no "cure" for autism, but there are some ways that those with autism learn to adapt to the more challenging aspects of the disorder.
At the time of his diagnosis, the boy's parents were told that they should place their son in an institution of some kind. Both Stallone and Czack refused, deciding to care for their son at home.
The two divorced in 1985 after 11 years of marriage. Despite this, Czack and Stallone still worked to help Seargeoh as much as possible.
They had him home-schooled while attending therapy sessions. By 10, he had made much progress with his speech and mobility.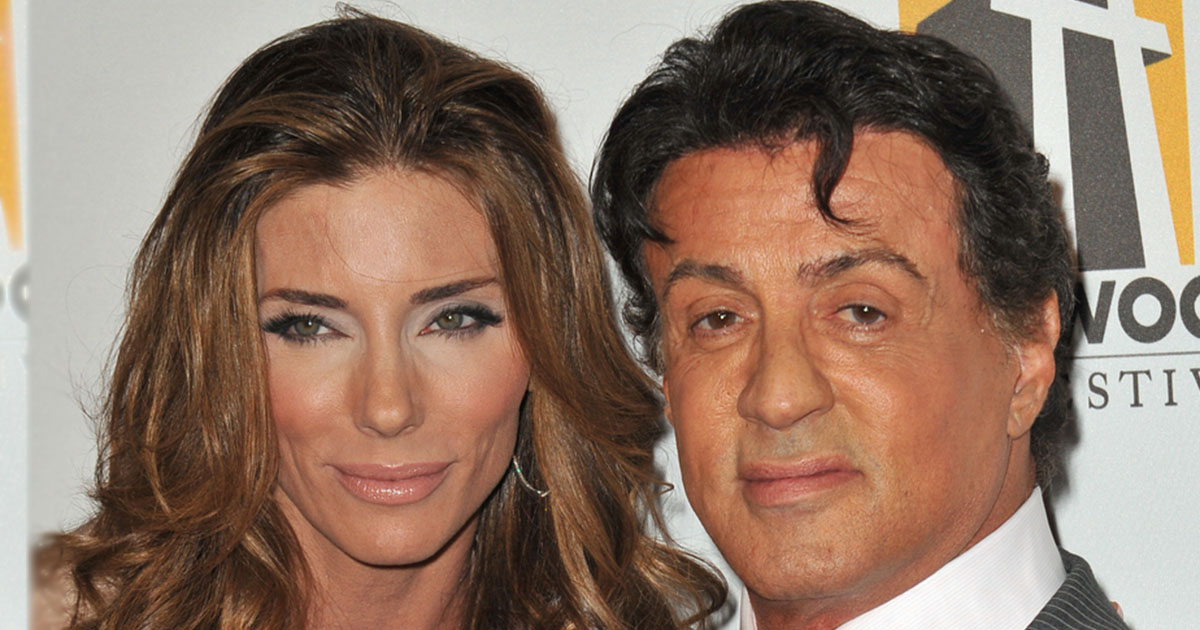 While often away for work, Stallone has explained how much he made an effort to play with his son during this time period. He said:
"I have tried to build my yard into a New England playground environment, where Seargeoh could go outside and relate to nature and hear the flowing water. That seems to bring him out a little."
While caring for their son at home, the couple also has donated much of their money to help him and others on the Autism spectrum. They began a research fund to raise money for the National Society for Children and Adults with Autism, where most of the money came from Stallone's films and his ex-wife's grassroots efforts.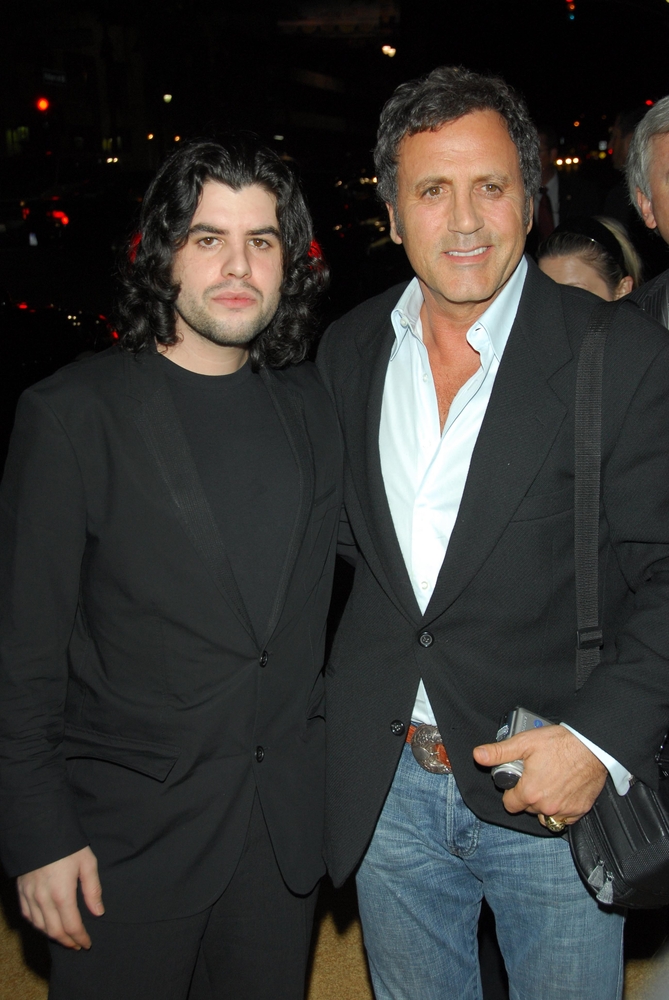 We would love to hear your thoughts on the relationship between Stallone and his son. What do you think of the famous actor?
Feel free to share your thoughts in our comments.