Sage Stallone put a lot of effort into paving his own way, eventually growing a promising career for himself. Like many children of celebrities, Sage did not want to be obscured by his father's shadow.
His father, famed actor Sylvester Stallone, and Sage had no shortage of personal and public issues.
Sadly, they were not ever able to resolve these problems before Sage's untimely death…
Sage Moonblood Stallone was born on May 5, 1976, to Sylvester Stallone and actress Sasha Czack in Los Angeles. As a young teen, Sage made a famous appearance in his father's 1990 blockbuster, "Rocky V".
Sage was his parents' first child and rarely got along with his megastar father. The firstborn rarely was impressed by his father's roles in film, and the elder Stallone was reported to often criticize his son's appearance, calling him too skinny as a child and too out of shape as an adult.
Famous actor and friend of the family Stephen Wozniak once explained,
"The love-hate would go back and forth all the time."
One of the many disagreements between the two began when Stallone snubbed his own son for the reprisal of his "Rocky V" role, instead picking the thinner Milo Ventimiglia to portray the character of Rocky Jr. in "Rocky Balboa".
Unsurprisingly, Sage was disappointed with his father's choice to recast him in the sequel. Sylvester continued to focus on his son's appearance, openly expressing disappointment with his son's lack of care for his physical looks.
In 1996, the "Rocky" star even revealed his true feelings publicly by explaining his son's passion for abstract art-house films over visiting the gym. Stallone seemed to believe that his son would do anything to avoid being compared to his father. 
Sylvester Stallone's divorce from Sage's mother, Czack, in 1985 did nothing to quell the messy father-and-son relationship. Sage was left especially disappointed by his father's affair with Brigitte Nielsen.
Despite their many issues, the two stars did often act side-by-side in films. Many of their roles were inspired by their real emotions and feelings.
Sage's role in "Rocky V", for example, had the young man yelling at Sylvester's title character for being an absent father. Obviously too close to the truth for comfort, Sage claimed that he let out many bottled-up emotions at the time, leaving father and son to weep. This allowed for one of the highs in their relationship.
George Braunstein was Sage's attorney and was once asked about his late client's feelings towards his father. Braunstein explained that Sage really did love his father and has expressed pride towards him.
In 2012, Sage was found lifeless in his home at the 8100 block of Mulholland Terrace in Studio City. Braunstein later explained that the 36-year-old's housekeep had found his body.
At first, the cause of the actor's death was unknown. His lawyer explained that Sage had never shown signs of mental health issues and that he was even planning on getting married soon.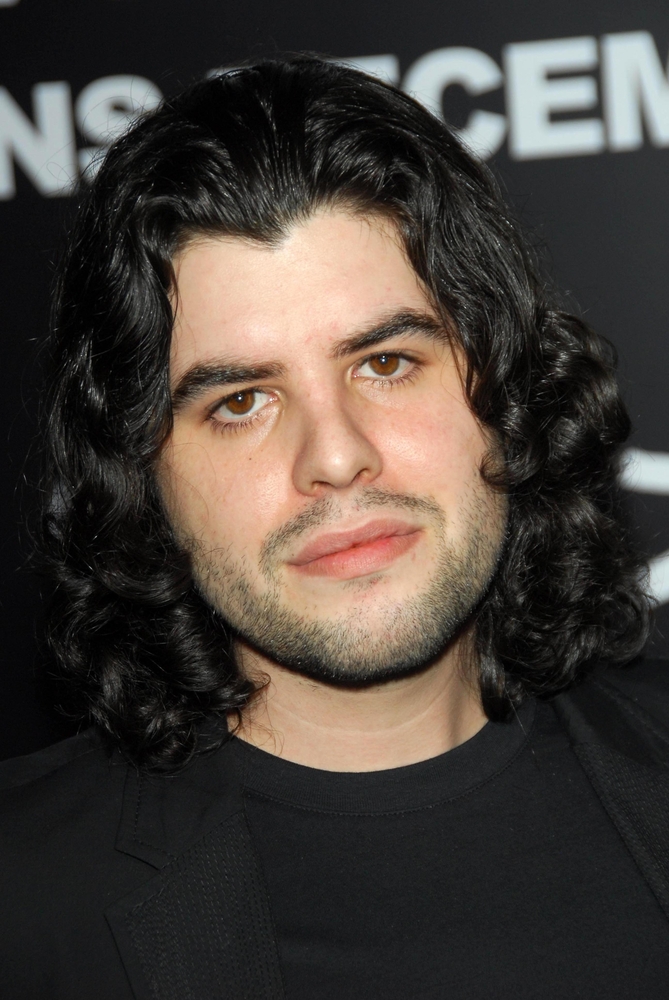 Eventually, friends close to Sage revealed that the late Stallone did have struggles with prescription medication, especially Vicodin and Xanax. He was originally prescribed such medication for anxiety and other health issues.
Sylvester Stallone was absolutely devastated by the loss of his first-born and had to ask media outlets to give his family time to grieve. Eventually, he told TMZ,
"When a parent loses a child, there is no greater pain."
He continued on to describe how talented his late son was and how much he and their family would miss his presence.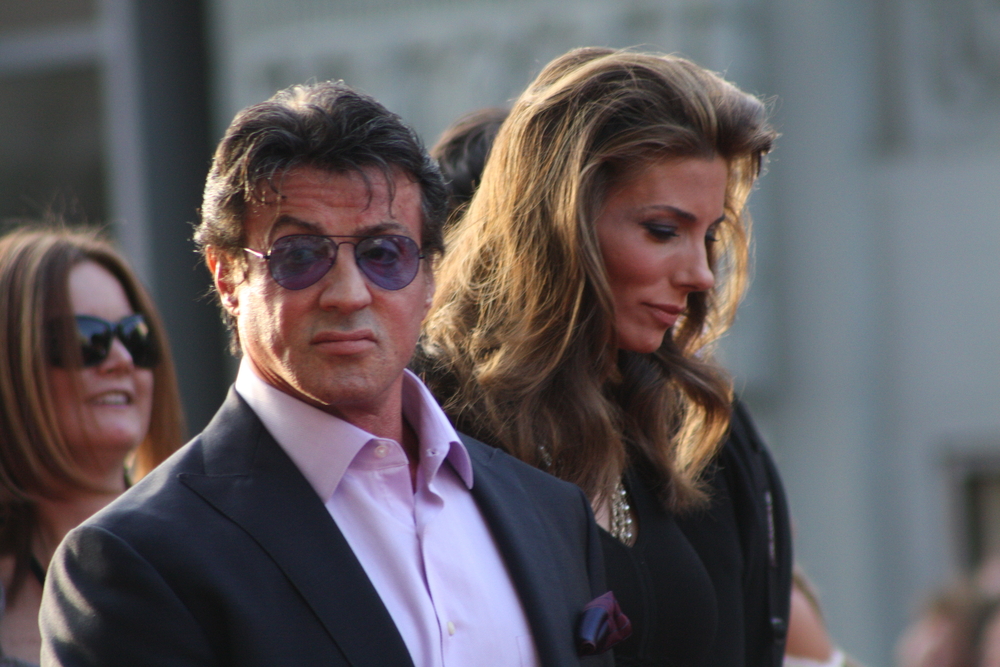 As in many sudden celebrity deaths, many rumors swirled around the cause of the young actor's death. Drug addiction was dismissed as a possibility by family and friends.
Law enforcement explained that Sage's house was in disarray when his body was found by his housekeeper, who was sent to check on him by his other. She had been told not to enter his room earlier that week, and no one had heard from him in days at the time.
Even with the mess in his apartment, law enforcement has ruled his death an accident. His grieving mother, Czack, provided information about some events leading up to his death.
According to her and Braunstein, the actor recently had five teeth pulled against better advice. He had lost some of his teeth to rot because of soda and candy consumption.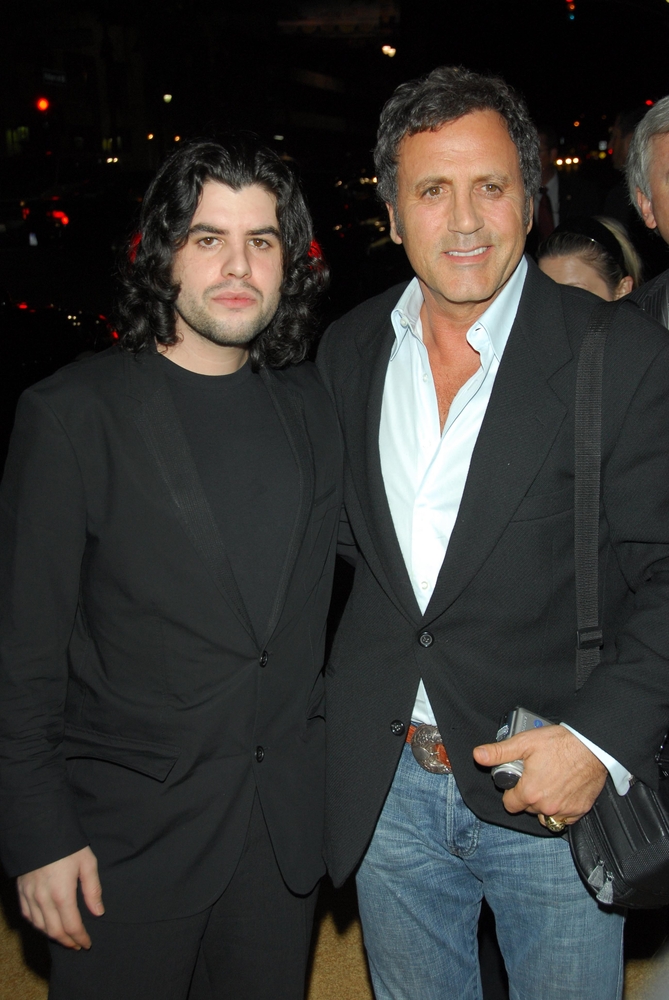 The resulting pain from such a mouth procedure, according to Czack, may have acted as a gateway to a reliance on painkillers.
Even with this information, police eventually determined that Sage died of a heart attack. He suffered from heart disease and also had no traces of drugs in his system.
When asked if Sage's death had impacted his career years later, Stallone's response explained that all he wants to do is continue respecting his late son's memory.
We would love to hear your thoughts on the difficult relationship between Stallone and his son. What do you think of the famous actor?
Feel free to share your thoughts in our comments.