In early October 2022, Terry Bradshaw revealed some stunning news during a Fox NFL Sunday segment.
"In November, I was diagnosed with bladder cancer. I went to the Yale University Medical Center – surgery, treatment. As of today, I am bladder-cancer free. That's the good news," he said.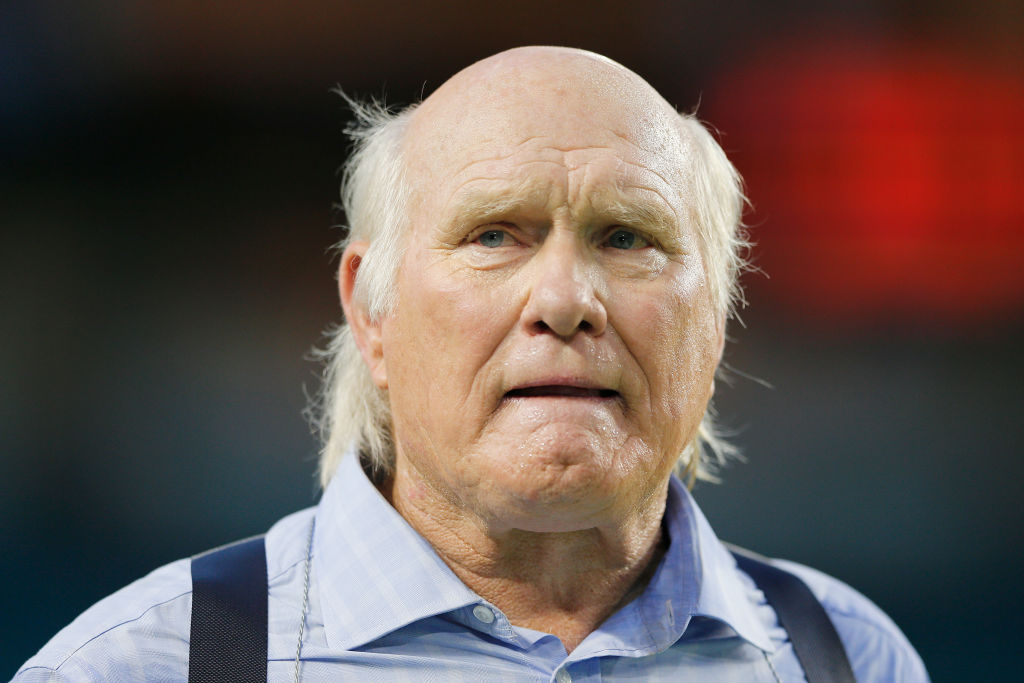 The announcement came one week after fans noticed the legendary Steelers quarterback running out of breath while breaking down plays.
The 74-year-old added that several months later he was diagnosed with a rare, aggressive form of skin cancer, however he was currently "cancer free."
Recently, Bradshaw sat down with NBC News correspondent Harry Smith to discuss why it took him so long to disclose his cancer diagnosis.
'I didn't want pity'
Bradshaw said despite receiving two cancer diagnoses, he was "never scared."
He relied on his Christian faith to keep him going.
"As a man of faith, as a Christian, my attitude was, well, if I go, I'm okay. If I stay, I'm okay."
After he received the all-clear from his doctors regarding his bladder cancer, it seemed like he was healthy again. But nerve pain in his neck and shoulder led to a skin cancer diagnosis.
"And I went, 'What?' Now, this bothered me."
Thankfully it was successfully removed.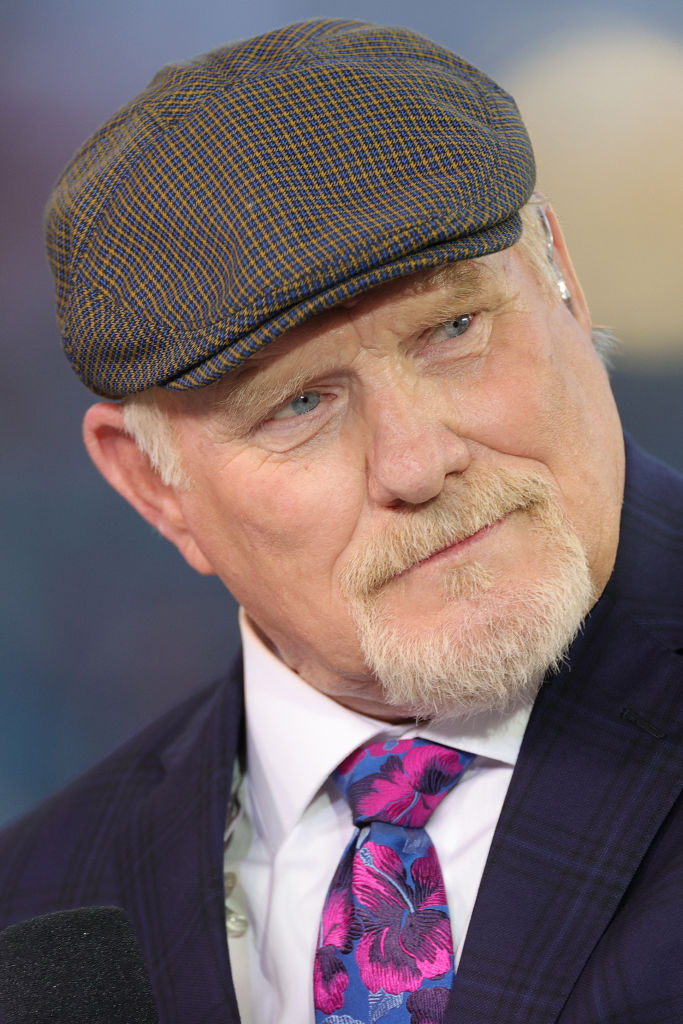 Bradshaw admitted breaking the devastating news to his family was difficult.
"Took me a long time before I told my family," he said.
But every step of the way his wife Tammy has been by his side.
"The doctor calls me to tell me what it is, and then I'm shook because I was a radiation therapist for 10 years," she told Smith. "I knew where this could go. I knew what the outcomes could be. And it did scare me the second time with that diagnosis."
"I never said this to him, but inside I carried a lot more worry and stress than what I let him know I think," she said.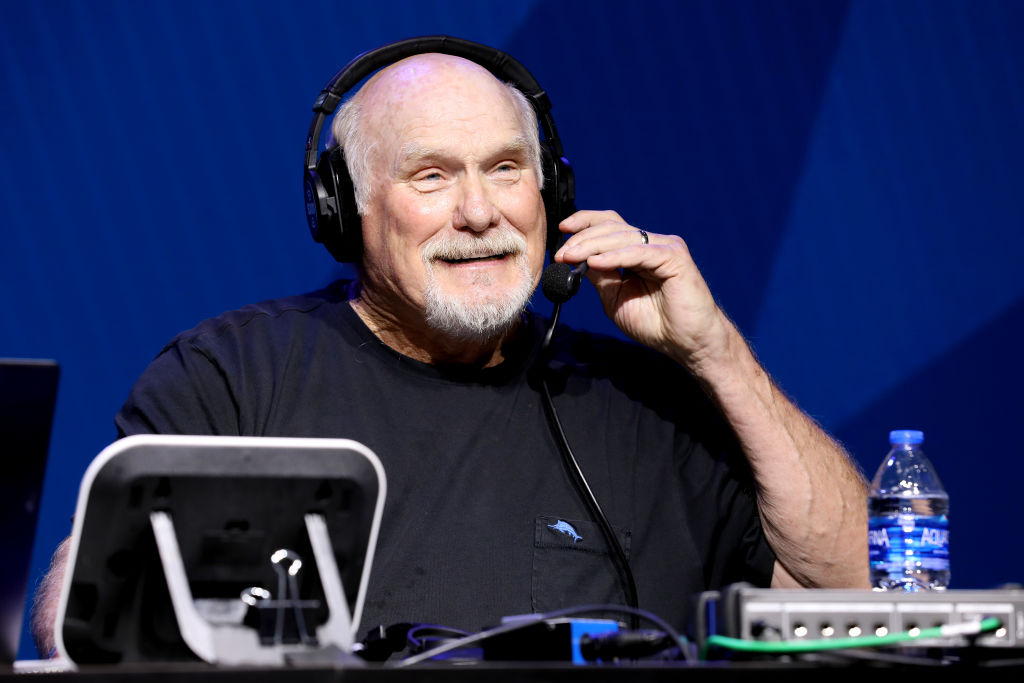 While it initially took Bradshaw some time to tell his family about his cancer, it took even longer to share the news with fans. Mostly because he didn't want the pity.
"I didn't talk about it because I didn't want pity," he said.
"I didn't talk about it because a lot of celebrities — unfortunately, I'm one of those — when they say this, I think the perception around America with all the the millions of people is, 'Aw, look at him. Bless his heart. He has cancer. Well, my husband died of cancer! My kids are…' I didn't want that."
READ MORE:
But there came a point where fans and social media began noticing a change.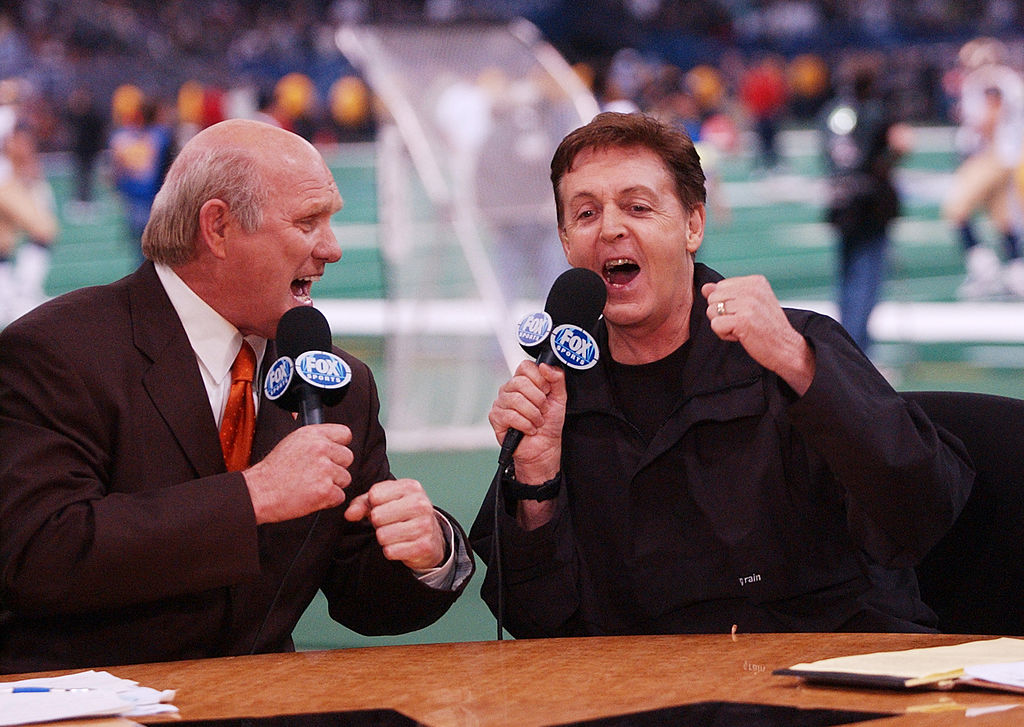 'I couldn't breathe.'
"That's when everybody notices. 'What's wrong with him?' Social media went, 'Get rid of him. He needs to be off the air. He's an embarrassment.' And I was like, 'Embarrassment? I got cancer.'"
As of today Bradshaw is currently cancer-free and feels like his old self.
"I'm feeling great and over time, I'm going to be back to where I normally am. So I appreciate your prayers and your concern."
He said that now he's been given a clean bill of health he and his wife plan to explore the world and "go to wherever we want to go."
"I may have 25, 30 years left, but I'm going to act like I got one."
My thoughts and prayers continue to be with Terry Bradshaw. I hope he continues to remain in good health.