Prince Harry will not be accompanied by his wife Meghan Markle for Prince Philip's funeral, as per reports. The occasion will mark the first time since the startling Oprah interview that he will meet his family. But it won't be for long.
The funeral of Prince Philip will see all disagreements between Harry and the rest of his family set aside. And yet there will be one clear piece of evidence that shows how Harry now differs from William, and indeed the other members of the Royal Family.
It's reported that Harry won't be aloud to wear the same clothes as his fellow family members at his grandfather's funeral. And here's why …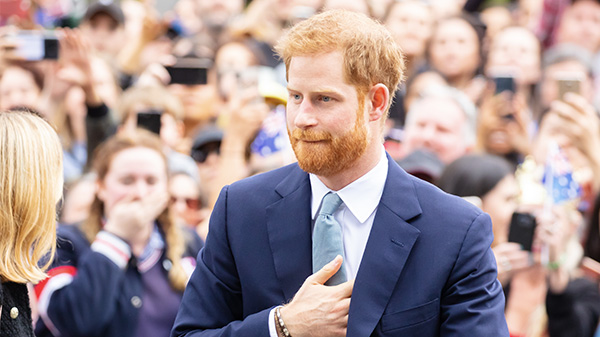 Following Prince Philip's passing Friday, the flags at Buckingham Palace were lowered to half-mast. A note was also posted to the gates of the palace to mark his death.
"A moment of sadness"
Hundreds of people went out of their way to pay their respects to the prince. For example, putting flowers outside the palace gates. Others decided to visit Windsor Castle instead. It was the final resting place as well as home to Prince Philip and the Queen.
However, Buckingham Palace wrote in a statement that they would rather see people not turning out in droves due to the ongoing pandemic. They also made clear their wishes for donations to charity ahead of the leaving of flowers.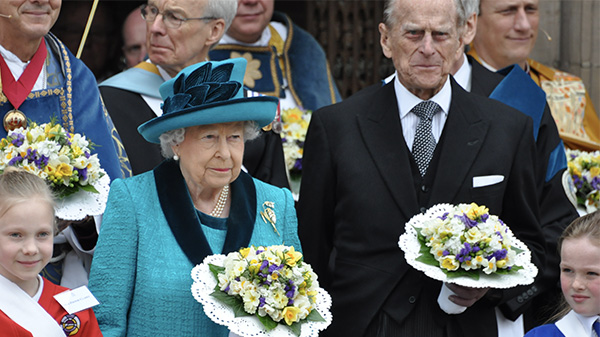 Windsor Castle became the last stop for Philip. And this was actually one of two wishes he had, wishes the Queen made sure she fulfilled.
Prince Philip's last wishes
A royal source told the New York post that Philip wished to pass away in the comfort of his own home – something that was realized.
"It was the Duke's fervent wish to die peacefully at home," the royal source said. "We knew that when he was taken home it was to die on his own terms, not in a hospital bed, but in his own bed.
"Philip didn't want any fuss. He wanted to do things his way until the end," the source added.
Yet to pass away peacefully at home wasn't the only wish Prince Philip wanted for his final goodbye.
According to the Daily Mail, Philip oftentimes told his beloved wife, Queen Elizabeth, that he wanted his final journey to consist of being "stuck" in the back of the Land Rover, and then "driven to Windsor".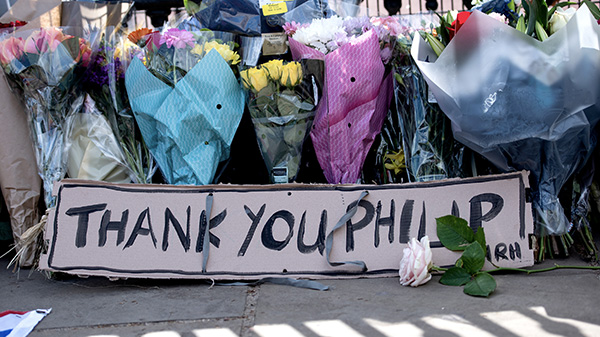 The Land Rover in question was actually designed in part by Philip himself, and is said to be a modified "Defender 130 Gun Bus", commissioned in 2005. The Independent reports that the Land Rover will be flanked by several pall bearers reflecting Prince Philip's special relationships with the military – the Royal Marines, Regiments, Corps and Air Stations.
"He is irreplaceable"
"Just stick me in the back of a Land Rover and drive me to Windsor," he once told the Queen when discussing his funeral, Daily Mail reports.
The mourning period of Prince Philip will officially come to an end on April 22, though the Queen will continue to fulfil as many of her usual commitments as she possibly can, the Mirror reports. Meanwhile, the rest of the Royal Family will do all they can to help her while she mourns and support her going forward.
"The Duke of Edinburgh is irreplaceable and the Queen's dedication to duty is undiminished," a source told the Mirror. "But senior officials and members of the family have long had an eye on ensuring she is more supported in the future and it seems sensible to start employing this now."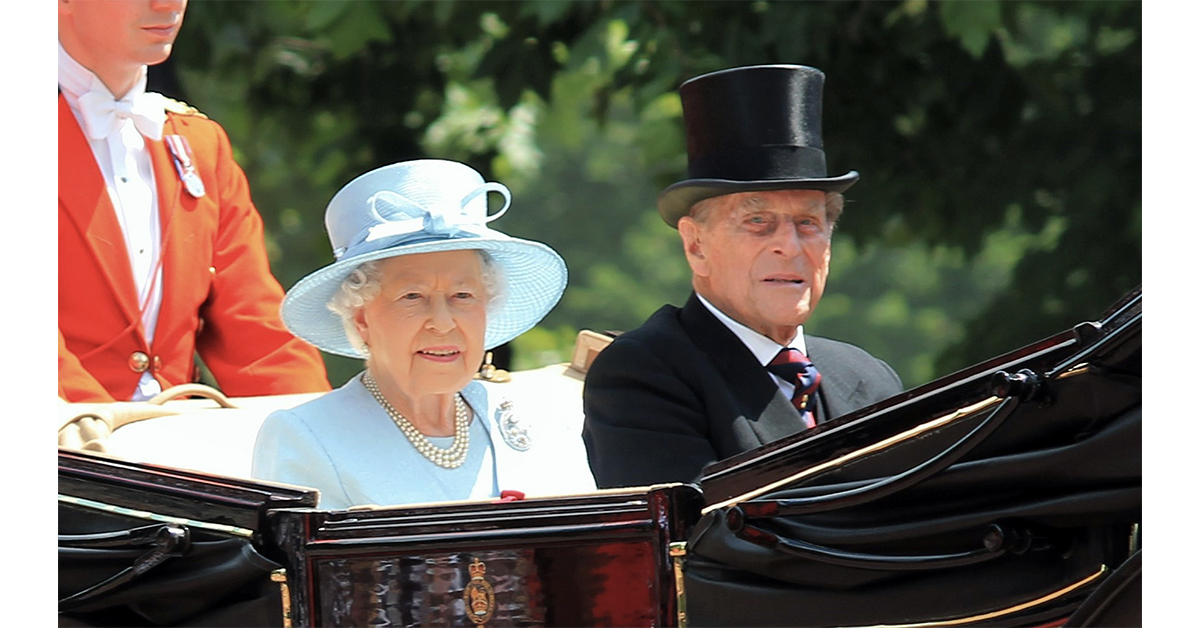 Fortunately, those within the British Royal Family will be at the Queen's side to mourn their beloved family member. One who won't be attending the funeral is Meghan Markle, who's staying put in the US.
Prince Harry to attend funeral
For his part, Prince Harry has already traveled to the UK to attend the funeral of his grandfather. This will be the first time he'll meet his family following the controversial Oprah Winfrey interview.
Even though his relationship with his family has seen better days, now is not the time for fighting. All members of the Royal Family are supposedly on board with the fact that now is the time to show Philip respect and honor, and to mourn him in the way that he deserves.
The Daily Mail reports that William and Harry are to stand shoulder-to-shoulder as they walk behind Prince Philip's coffin.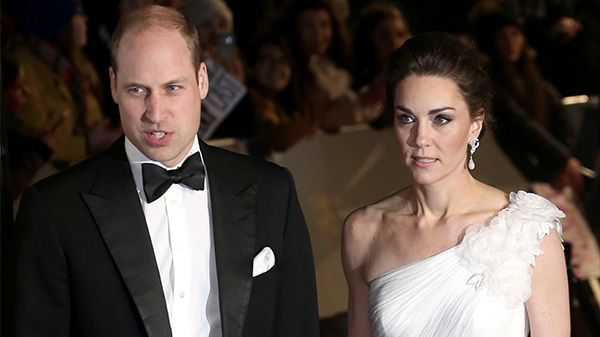 "This is the first time we're going to see them together since Harry and Meghan left for their new life in America," the source tells Daily Mail.
"The beginning of a reconciliation"
"There has been so much bad blood but everyone is hoping that, perhaps, this will mark the beginning of a reconciliation."
Even though the funeral itself is a very sad occasion, the timing of Harry meeting his family again couldn't be better, according to royal expert and author Penny Junior.
"My hope is that if something good can come out of the Duke's death it will be that it brings the family together. But clearly there is a lot of hurt there on all sides, and I imagine they will all be feeling apprehensive about seeing one another again," she said.
"With luck, their desire to support the Queen and pull together for her sake, which I am sure is what the Duke would have wanted, will win the day."
Harry is already in the UK. Since arriving, he's been in quarantine at Nottingham Cottage, the same place he proposed to Meghan in 2017.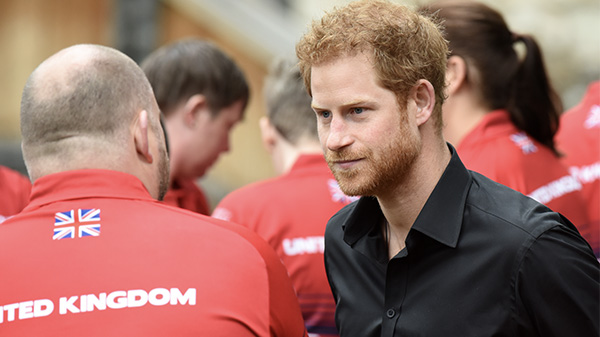 The cottage is said to be located only minutes away from his brother William's house.
Meghan Markle to stay in the US
He will be able to leave his quarantine after five days rather than the 10 days usually required. As a result, he will be able to attend his grandfather's funeral. Official guidelines state that those coming in from outside the UK can leave isolation "on compassionate grounds", according to Yahoo.
Not only that, but the Queen will be able to meet Harry after several months apart. At the same time, she's thought to be okay with Meghan not being there.
"Meghan said attending or not attending Prince Philip's funeral isn't going to change her relationship with the Queen," an insider close to Meghan told DailyMail.
"She said the Queen understands her absence and would want her to stay safe and healthy for the baby.
"Meghan said this is the opportune time for Henry to mend his relationship with his brother and his dad. She doesn't need to be there for that."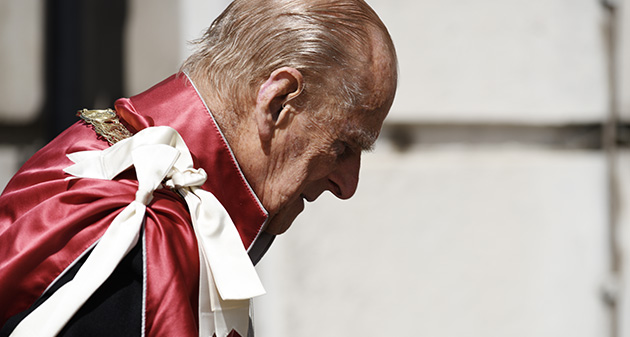 The funeral for Prince Philip has actually been planned for many years. However, due to the Covid-19 pandemic, it will be a lot smaller than previously projected. Only a small group of royals will be attending the funeral on Saturday, which will be held at St George's Chapel in Windsor.
Prince Philip – details for funeral
The Evening Standard reports that Queen Elizabeth had the very difficult task of deciding who should attend the service in honour of her beloved husband. Originally, over 800 guests were scheduled to attend when plans were made long ago.
All of the Queen's four children and their spouses – the Prince of Wales and the Duchess of Cornwall, the Princess Royal and Vice Admiral Sir Timothy Laurence, the Duke of York, and the Earl and Countess of Wessex – will be attending the funeral, accompanied by their 10 grandchildren, as well as the Duchess of Cambridge, Kate Middleton – a future Queen.
Buckingham Palace has announced details of the funeral, which will be held on April 17. At three o'clock, the funeral service will begin with a national minute of silence.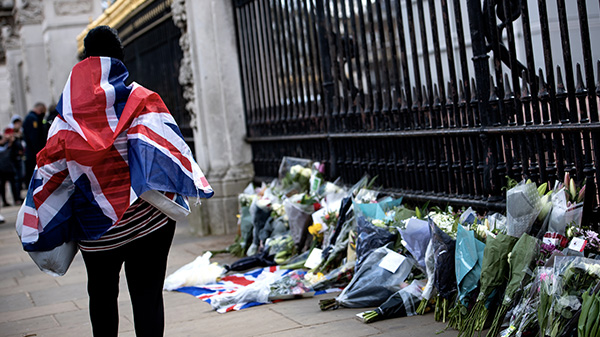 Just as for Queen Elizabeth I, it will be a Ceremonial Royal Funeral (State funerals are reserved mainly for monarchs).
Prince Harry's funeral clothing
When it comes to funerals, clothing is one thing that can very much differ from one to another. Some like to keep things casual, while others feel like adhering to tradition – and black suits and dresses – is better.
At the royal funeral of Prince Philip, initially the plan was to have attendees wearing their military uniforms. Interestingly, though, that created a problem of sorts for Harry.
You see, not only will this be the first time Harry will meet his family in a while, it's also the first time he'll attend a ceremonial event since he was stripped of his royal titles. That happened after he and Meghan left their senior roles.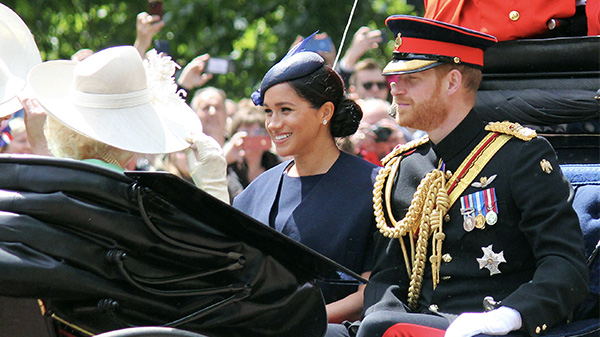 This actually could mean there's a significant difference between he, his father and brother at Philip's funeral.
Won't be wearing military uniform
Harry won't be able to wear military uniform at the funeral, according to the Mirror. Why? Well, since Harry is no longer Captain General with the Marines, a title he got after his grandfather in 2017.
It has been rumored that this might mean that Harry and Prince Andrew would be the only ones not wearing military uniforms. Instead, they would have to settle for a "basic" suit.
Wearing a specific type of clothing is not on Harry's mind right now, however. All he's focused on is helping his grandmother the Queen honoring his grandfather.
"Prince William and Prince Harry know it is not about them on Saturday—it is about honoring their grandfather's memory and supporting their grandmother. I would be extremely surprised if that wasn't front and centre of both their minds. They will be keen to spend time together as a family, in the same time zone for once," a source told The Telegraph, as quoted by the Daily Mail.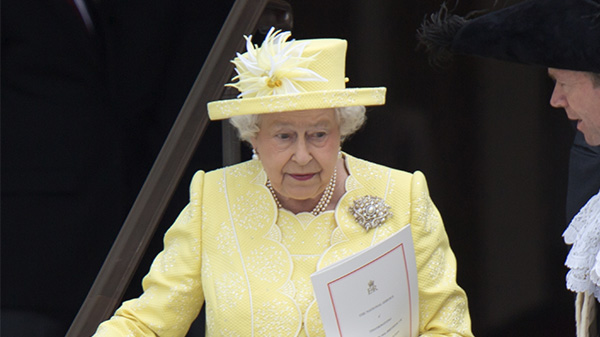 Yet just days before the funeral, new information from Buckingham Palace has made its way to the British tabloids. The Daily Mail and Sky are now reporting that Queen Elizabeth has done a U-turn.
The Queen's decision
According to reports, she's decided that all royals will be wearing suits. The reason? To show the rest of the world that they are together as a united family front.
This comes after concerns were expressed within the Royal Family that it would look strange if family members were dressed in separate ways. On top of that, the Queen wanted to spare Harry from being humiliated.
"There was the risk of real embarrassment," a source told the Daily Mail.
At the same time, The Sun reports that all senior male royals will wear a suit and tie.
"It's the most eloquent solution to the problem," a military source said.
Rest in peace, Prince Philip. All our thoughts and prayers are with the family of Philip. We hope that the funeral will be wonderful, honoring the Prince in the best way possible.
Please, share this story with friends and family to honor Prince Philip!