We see it quite often with animals – unlikely friendships – but not so frequently with humans.
For the most part we become friends with those in our same age group. However when a 61-year-old woman learned how a 19-year-old young man went out of his way to return her wallet, she knew she found a friend for life.
Delivontae Johnson drove to a Walmart in Forrest City to fix his tire. When he got there he parked in a spot designated for pharmacy customers.
"I wasn't supposed to be parking in that spot but thank God I did," he said.
The 19-year-old spotted a lost wallet.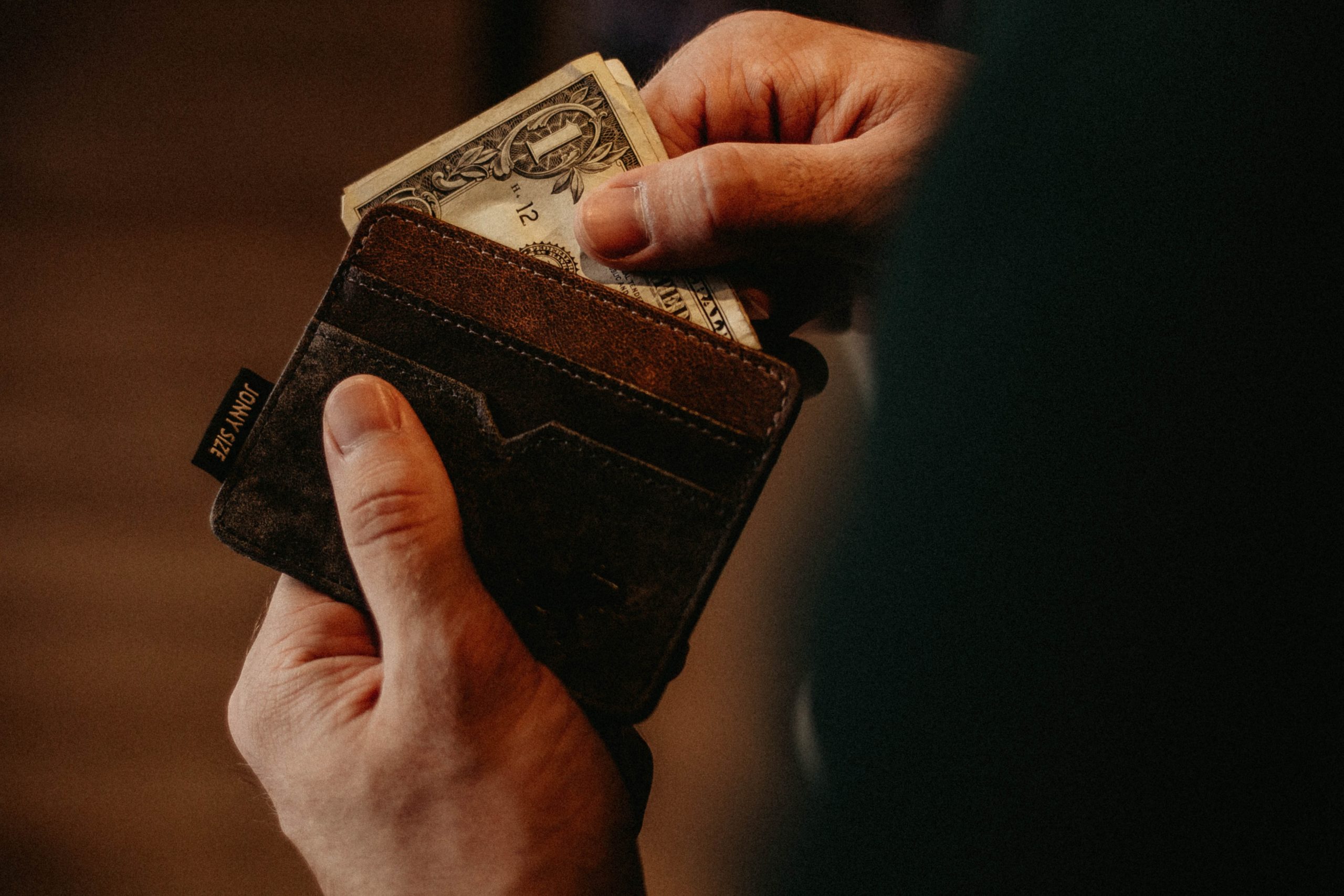 Johnson looked through the wallet and found a driver's license. He decided to drive to the woman's home and hand-deliver it to her.
READ MORE:
The 19-year-old also reached out to the woman on Facebook, and the two were able to make arrangements to meet up.
"I live in Wynne, but I was in Palestine. So, that young man detoured and came to Palestine and brought me my wallet," Dee Harkrider said.
When the two met and Johnson handed over the wallet, Harkrider couldn't resist giving the teen a hug and some gas money as a thank you.
"A friend told me I was lucky. I told her no, God was watching out for me. Delivontae Johnson, I pray that God bless you beyond any measure!! Now I have a new friend!" Harkrider shared on Facebook.
Johnson also said he believed God played a part in their meeting. The previous week he had blown a tire while on his way to church, which reminded him of something he heard his pastor say: "The devil will strike before God begins to bless."
Dee and Delivontae's story is inspiring, may it encourage others to do the right thing.
Please share this heartwarming story.