The U.S. Centers for Disease Control and Prevention (CDC) has confirmed 62 cases of acute flaccid myelitis – a disease compared to polio that causes partial paralysis in children.
According to the Washington Post, there have thus far been 127 cases of the disease reported in the U.S., with 62 of them having been confirmed across 22 states.
As we reported on Monday, the disease can cause lifetime complications. Earlier this week, six cases had been found in Minnesota, with another 14 present in Colorado, but a great many more children appear to have been affected.
Nancy Messonnier, director of the National Center for Immunization and Respiratory Diseases, said: "We understand that people, particularly parents, are concerned about AFM."
Messonnier also said that officials have so far been unable to find the cause of the illness.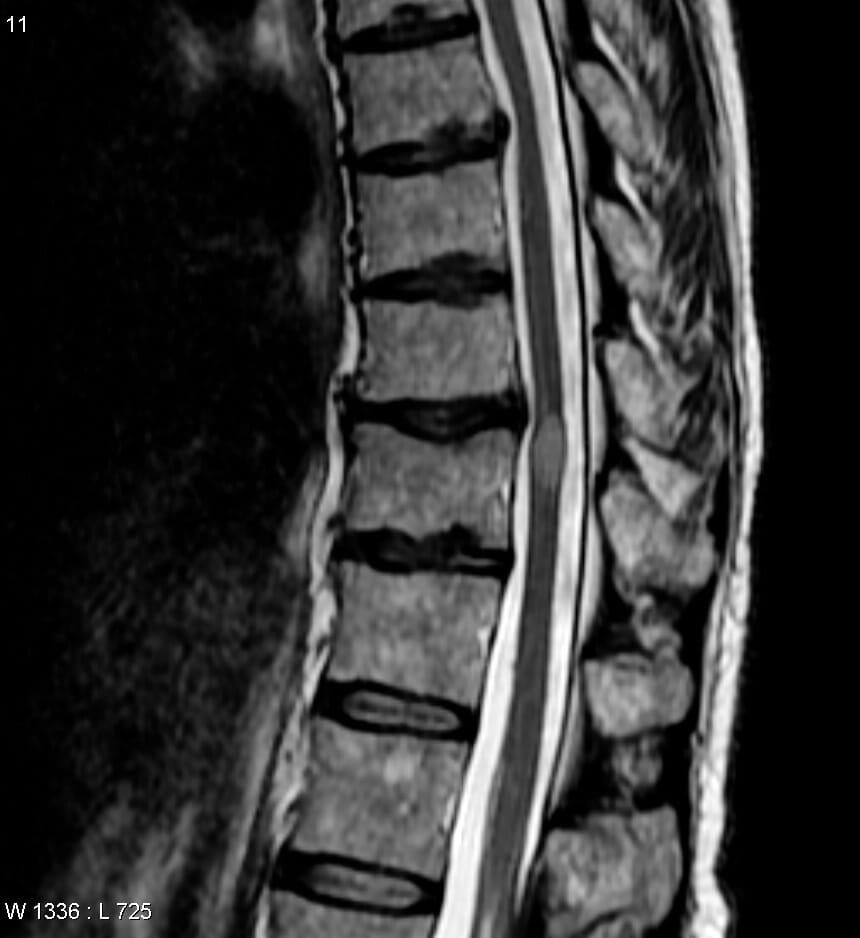 "There is a lot we don't know about AFM, and I am frustrated that despite all of our efforts," she said. "We haven't been able to identify the cause of this mystery illness."
As per Reuters, 90 percent of the 127 reported cases concern people under the age of 18.
The CDC is now aiming to raise awareness of the terrifying condition so that parents can seek medical treatment quickly and efficiently.
Myelitis affects a person's nervous system, preventing the brain and the body's nerves from communicating with each other. Some patients diagnosed with the disease have been able to recover quickly, but some continue to suffer with paralysis and require ongoing care.
"As a parent myself, I understand what it's like to be scared for your child," Messionnier said.
"Parents need to know that AFM is rare even with the increase in cases we are seeing now."
Cases of myelitis often start with flu-like symptoms, but soon get progressively worse. Dizziness, muscle-jerking and loss of balance are all signs associated with the disease. The CDC are also urging parents to seek medical care if their children show a sudden onset of weakness in their arms or legs.
Helps us help America by spreading this news far and wide. We pray we don't have to see another child suffer.
Share this article with your friends and family on Facebook and let's get the word out!