In just three months' time, the fantabulous, iconic and much-loved Betty White will turn 100 years old.
The soon-to-be centenarian has spent an incredible 90 years in the spotlight since making her entertainment debut in a radio program that broadcast in December of 1930!
It's safe to say she's accumulated a veritable legion of fans during her many years in the industry, and it's those fans who are now reportedly worried that something might happen to her before she has the chance to celebrate her 100th birthday.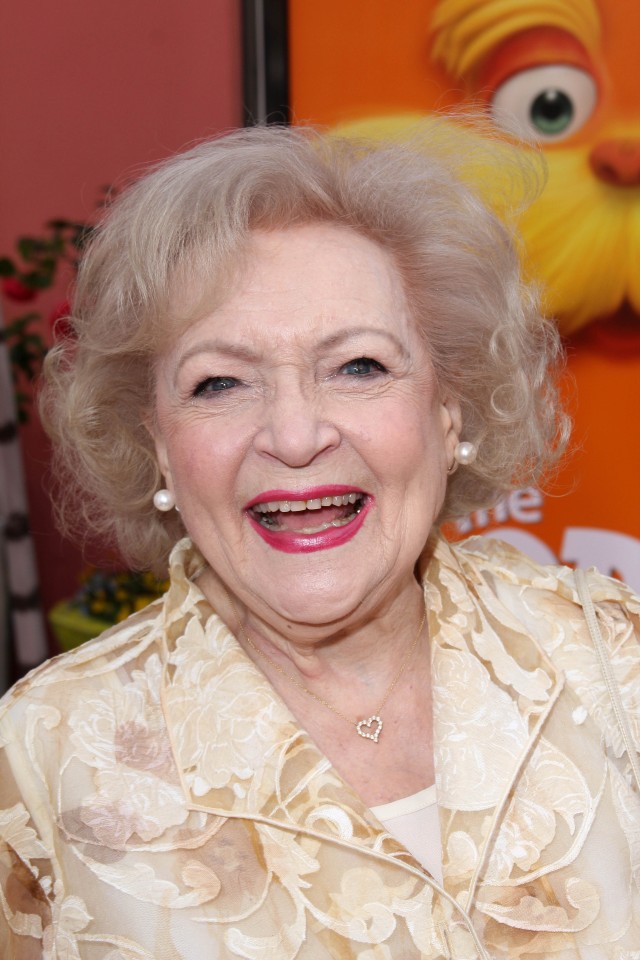 White is set to turn 100 in a little over three months, on January 17, 2022. Yet following on from last year's scare when the legendary actor trended on Twitter – prompting fears that she'd passed away – fans are now set on ensuring she reaches the milestone.
According to the New York Post, some have even been asking for "national security".
"Please provide her with national security protection and wrap her safely in bubble wrap," tweeted one fan.
"I have been informed that Betty White is turning 100 in January. We're all getting the day off as a national holiday I presume," another tweeted.
Incidentally, White's name began trending on Twitter again this week, though there's no need to worry; at the time of writing, the 99-year-old is doing just fine!
The Golden Girls star offered her secret to a happy life when she turned 99 earlier this year. She told People that a sense of humor is what keeps her going, and added: "Don't take yourself too seriously. You can lie to others — not that I would — but you cannot lie to yourself."
Having turned 99 in the middle of the coronavirus pandemic, White was forced to celebrate the occasion in quarantine.
"I am blessed with good health, so turning 99 is no different than turning 98," she said at the time.
As for what she'll be doing to celebrate the big 100, it's anyone's guess, but it's fair to say White has earned the right to do whatever she damn well pleases.
I can't believe Betty White is going to be turning 100! She's one of my favorite all-time performers … they just don't make them like her anymore.
Join us in saying a big Happy Birthday to Betty White by sharing this article on Facebook and leaving a comment!