It was a heartbreaking interview with a 9-year-old boy whose only wish was to have a family he could call his own.
Jordan has been in foster care since he was 3 years old, he has a biological brother Braison who he lived separately from but he was the only family he had.
Braison was adopted but sadly Jordan was left in foster care.
Christopher Marlowe, Jordan's permanency planning worker, stated that the Oklahoma Department of Human Services was hoping to get Jordan and Braison in closer proximity so that they could at least spend more time together.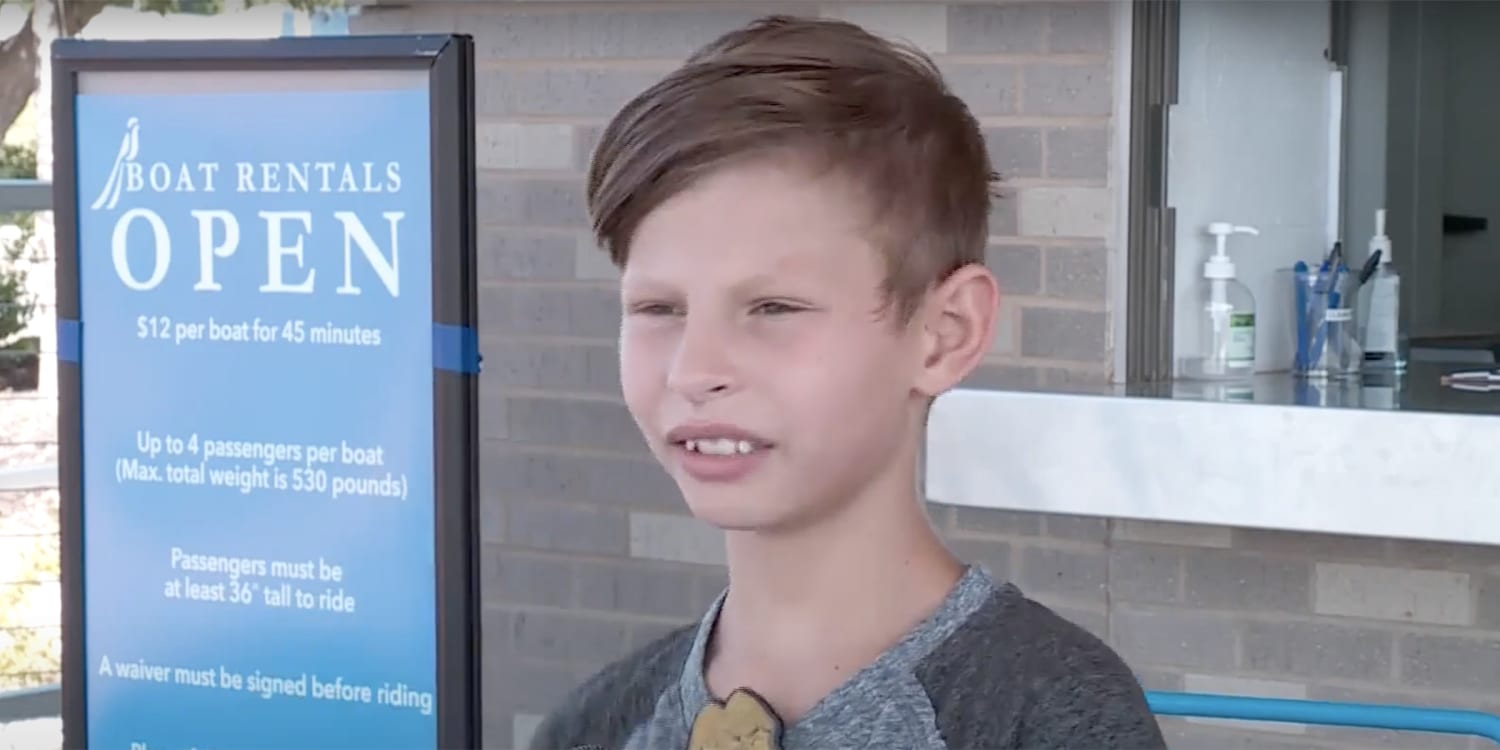 In an interview, Christopher said: "His brother's adoptive family has been agreeable to that and even if things go well, they said they would be willing to take them out on day passes so they could spend some good quality time together."
Jordan's heartbreaking plight was highlighted by a TV station in his local state of Oklahoma.
When he was asked if he could go anywhere in the world where would it be, he answered: "to an adoption party for a home."
He said all he wished for in life was a loving family.
"I would just like to have a family to call mom and dad or just mom or just dad. I don't really care. […] The reason it's important is so I could have some people to talk to anytime I need to. I hope one of y'all pick me."
The video of his interview went viral and touched the hearts of thousands around the nation.
Calls poured in from states such as New Jersey, Florida, Illinois, and Kentucky to name a few, as per KFOR.com.
Many also wanted to send heartfelt wishes and offers of help to the 9-year-old who lives at a group home but would love a sense of normalcy and the unconditional love of a parent.
"The reason it's important is because so I could have some people to talk to anytime I need to," Jordan said. "I hope one of y'all pick me."
Now, Jordan's only wish in life for a family will be finally realized after 5,000 adoption applications came in for the youngster.
His permanency planning worker says he's determined to find him a forever home with a good and loving family.
He said Jordan has been through a lot in such a short time.
"Even for a child that's been through custody, he's been through a whole lot compared to most of our kids."
Jordan's determination to never give up despite so many obstacles is an inspiration. This young man has endured so many traumas and difficulties already and still has a smile on his face.
Please share to encourage more people to consider becoming foster carers and help give children like Jordan the home they deserve.