Antwain Fowler, the child who became a viral star on the internet from the back of his mother's car, has died aged 6.
The youngster rose to internet fame after his mom posted a video of him asking "where we about to eat at" directly after he was able to leave hospital. The clip, filmed and added to YouTube two years ago, managed to garner an incredible 24 million views.
As a result, Antwain became a popular figure in his own right, and had a number of followers across his social pages who liked to keep up to date with his life.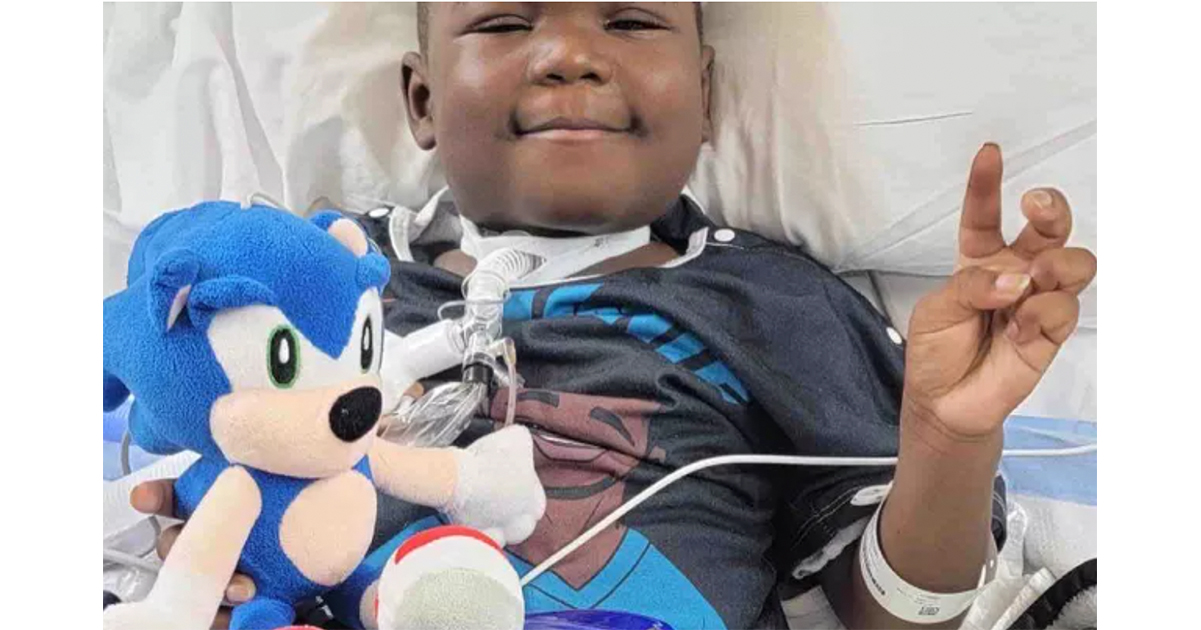 It was via said socials that his mom documented his ongoing health battles. The 6-year-old had been diagnosed with autoimmune enteropathy when he was just one year old, a condition that prevented his body from absorbing the appropriate nutrition.
Tragically, his mom recently confirmed on Antwain's official Instagram page that her son had passed away.
Along with an accompanying picture, his mom wrote: "The pain in my heart is like no other, why God."
She added: "Never in a million years, My heart is out my chest."
According to a GoFundMe page set up earlier this year to help the young boy pay for his mounting medical expenses, Antwain had undergone more than 25 surgeries in his short life and had been hospitalized "countless number of times due to his poor health condition".
It added that he had been unable to drink milk or eat solid foods during his earlier childhood.
"The first four years of Antwain's life was an everlasting fight, and very crucial experience for his family," the page read.
"From the moment Antwain was released from the hospital he wanted to know one thing, 'Where we bout to eat at', which is what the entire world finds themselves asking quite often."
Rest in peace, Antwain! We hope and pray that you're free from pain now.
No child should ever have to suffer like Antwain did. Please, share this article on Facebook to send thoughts and well wishes where they're needed.