Ever feel like you need your faith in humanity restored?
Don't worry, it's perfectly fine to admit that you do. So often these days do I wonder what path our species is heading down, and whether or not the values that we have cherished for so long will still remain in a century's time.
Yet, in the midst of all the bad things we seem to read about today, there is always light if one looks hard enough. The video that Colorado resident Jamie Carlton posted to Facebook last week is a clear example. In it, three children – Haylie, Reagan and Ashley – can be seen returning a wallet to its rightful owner. Heartwarming, right? Well, prepare for chills when you learn the circumstances…
13-year-old Haylie, her 6-year-old brother Reagan and their friend Ashley might look like normal children, but they've proven they're made of special stuff.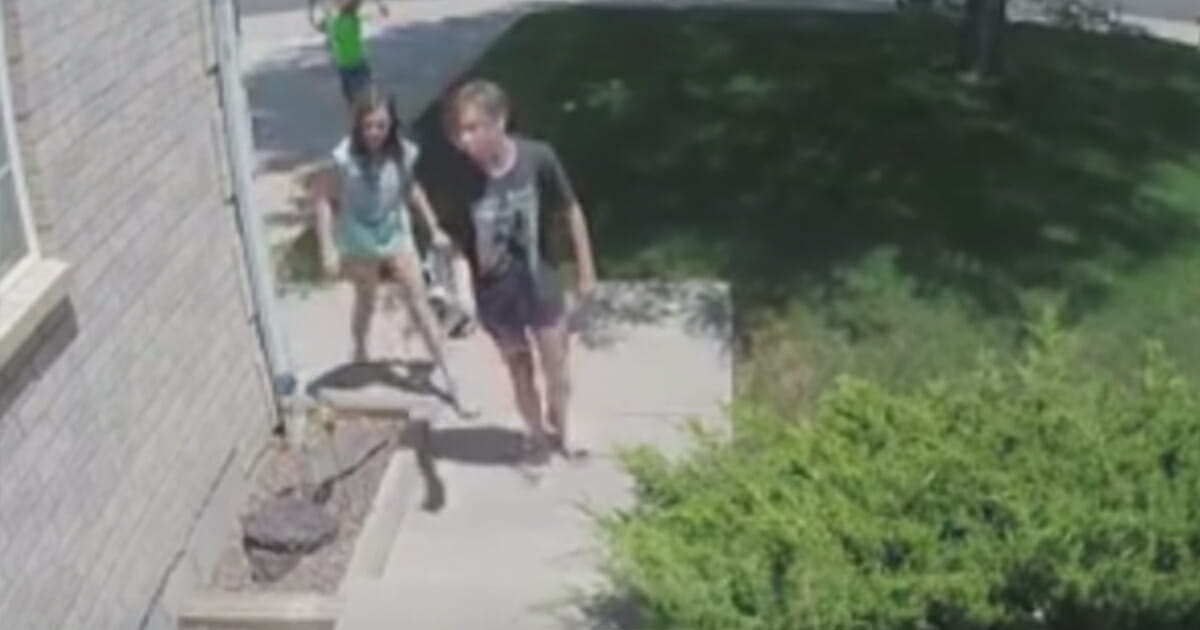 A video uploaded by Colorado resident Jamie Carlton last week proves as much, with a camera surveilling the front of his house catching the three kids approaching his door.
Jamie posted the video to Facebook, along with the caption: "This happened last Wednesday, 7/18/18 at my house in Aurora Colorado. If this doesn't renew or at least refresh your faith in humanity you need help. These kids are amazing, we would love to find them to reward them and thank them. Their parents should be so proud of them. Any help finding them would be great."
In the video, the children can be heard saying: "We found your wallet outside of your car and we just thought we would give it back to you,' she says, before hiding the wallet by the door. I'm going to put it over here so no takes any money. You're welcome. Thank you."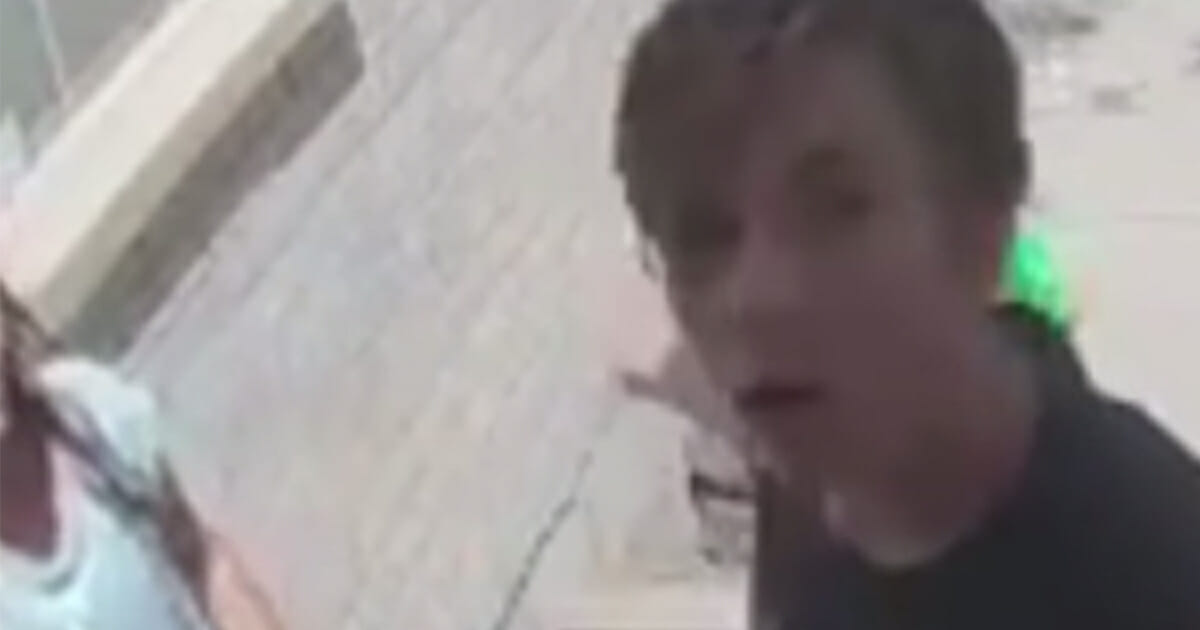 Selfless act
Note how they say 'takes any money'. The wallet actually had $700 inside it – no small amount for three kids who had picked it up on the street.
It should go without saying that the video has been well received online. Several U.S. news stations have picked up the story, including KDVR-TV, who were able to get a comment from 13-year-old Haylie.
"We just thought it would be a good thing to do," she said. "It just feels good because we really didn't need the money. So we just decided to give it back."
The mother of Haylie and Reagan, Kerri Eddie Venke, told British newspaper the Daily Mail: "It is very humbling the kids have gotten so much attention! I would like to take credit for their actions, but we really can't. They were by themselves and chose to put the wallet in a safe place all on their own.
"As parents I think we always hope they are doing the right thing when we are not around or when no one is watching. It makes me very proud!!"
You can watch the footage from Jamie's upload in the video below:
It might not be preventing world hunger or putting an end to wars, but this gesture of kindness is proof that selfless compassion yet exists in the world. These children needed no prompting from parents, no guidance on what the right thing to do was.
If this story put a smile on your face, share it on Facebook so that more people can see!