An investigation is underway after the decomposing bodies of a mother and her 3-year-old twins were found inside a car with fogged-up windows in Florida.
As per the New York Post, 35-year-old Andrea Langhorst and her two children, Olivia and Adam Dryer, were discovered late on Sunday after police were tipped off regarding a suspicious vehicle parked by an apartment complex in Melbourne, Florida.
According to reports, the 911 caller told the authorities: "The windows are all fogged. They said there's like a really bad stench coming out of it."
"But, you can't see into the car because the windows are so fogged."
Investigators are yet unsure for how long the family had been inside the vehicle, but autopsy and toxicology reports will determine whether they died at the same time.
A review of surveillance footage from the area will also be conducted to see when Langhorst parked the car and whether or not anyone else was there.
The New York Post say that Langhorst's record shows several past drug-related arrests. Her father, Randy Langhorst, believes that drugs may well have played a role in her death.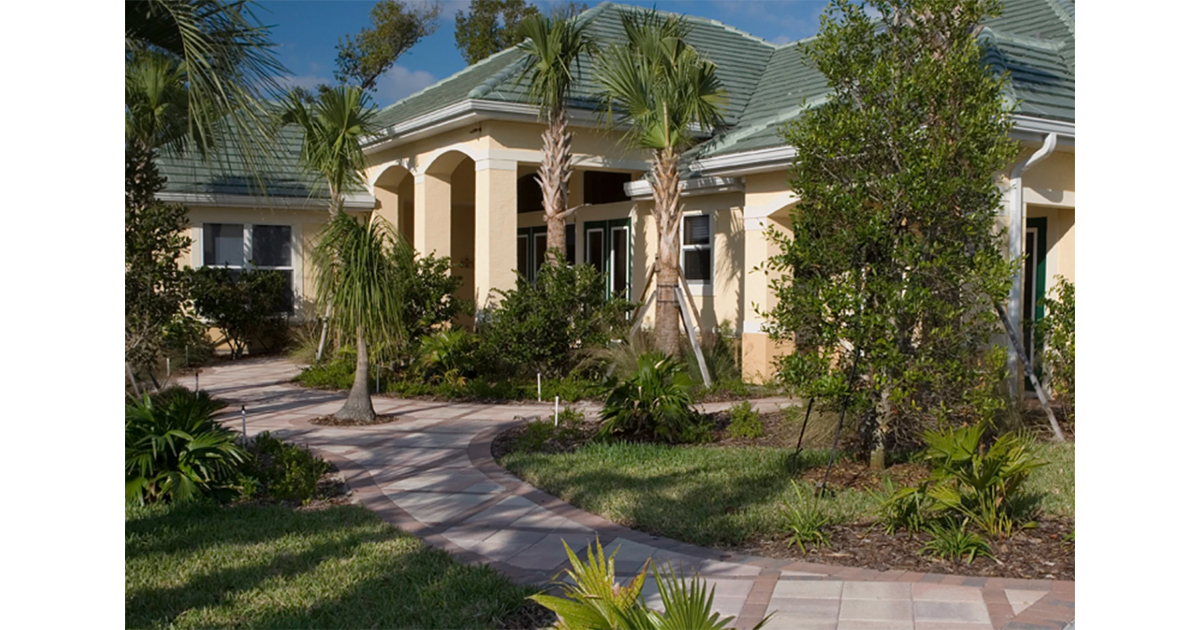 Speaking to Florida Today, he said: "The twins were her pride and joy. All I can think is that maybe … maybe she car was running and she fell asleep, maybe the fumes overwhelmed them. I don't know."
He also told how he hadn't seen his daughter since March 11, and that he had contacted authorities last week so that they could help him track her down.
"We were looking for her and hadn't heard anything from her. That was unusual for her. We wouldn't have daily contact with her, but this was a while.
"She was a free spirit, smart as a whip, beautiful, but lived her life to the beat of her own drummer. It's just a tragedy."
Indeed, I can only imagine how distraught the rest of Andrea's family are at having lost her and her twin daughters.
Please join us in saying rest in peace.