For the first time Hayden Panettiere is opening up about losing custody of her only child, Kaya.
She described the experience as "very upsetting" when reflecting on relinquishing custody of her daughter to her ex Wladimir Klitschko.
In 2018, Panettiere relinquished custody so her daughter could go live with Klitschko in Ukraine.
"It was the hardest thing I could do, but the best thing for my daughter was to make sure she was okay, take care of myself and make sure I could be a good mom to her," she said at the time.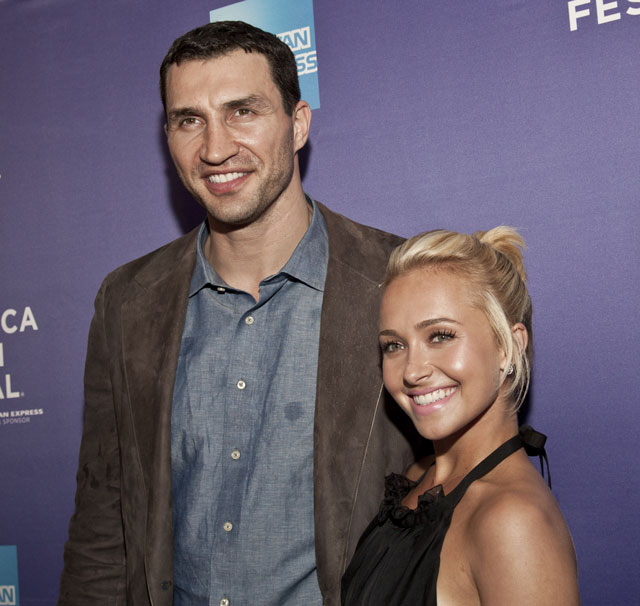 The former Nashville star recently revealed she battled addiction for years as well as severe postpartum depression.
"I'd think I hit rock bottom, but then there's that trap door that opens," she told People in July.
During her battle, it was decided it would be best if her daughter Kaya went to live with Klitschko.
After years of suffering, the 32-year-old was determined to get help and began therapy as well as inpatient treatment.
In a new episode of Red Table Talk, Panettiere described how she felt when she signed the custody papers.
"At first it was not because it wasn't a discussion," she said. "If [Klitschko] had come to me and said I think because of where you're at right now and your struggles that you're having it would be good for her to be over here with me for a while — which if I had probably had enough of a conversation I would've said okay that makes sense, I get it, I'll come there to visit and stuff like that."
But that wasn't the case, and Panettiere said signing the papers that gave Klitschko full custody was "the most heartbreaking thing I've ever, ever had to do in my life."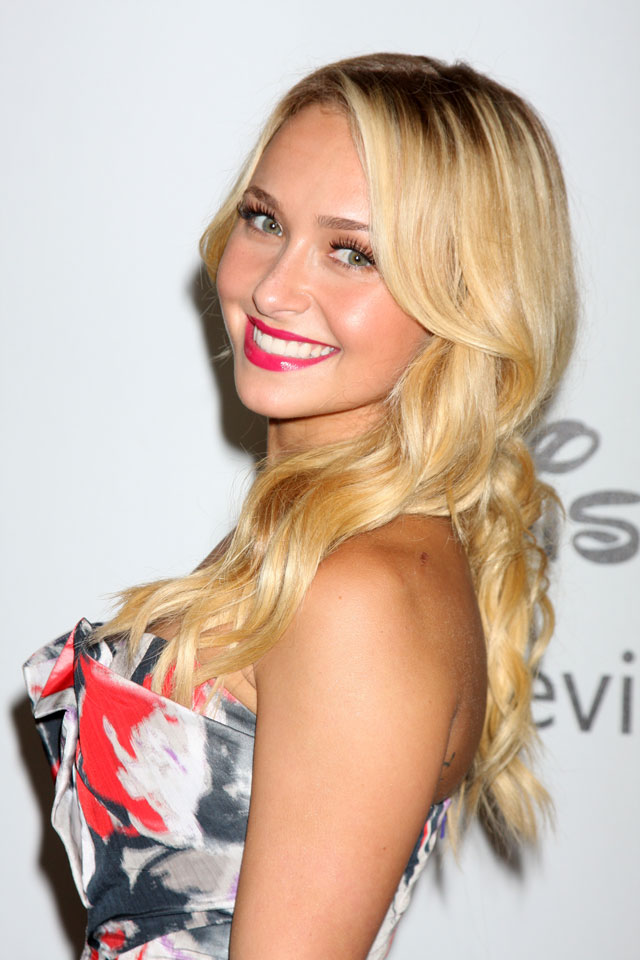 "I was gonna go work on myself, I was gonna get better, and when I got better then things would change and she could come to me and I could have my time with her but that didn't happen."
Despite the extremely difficult split, Panettiere maintains a good relationship with her daughter, who is not currently living in Ukraine.
"She has a beautiful life," Panettiere said. "I was just with her. She's just an amazing child. She's smart and she's funny and for whatever reason, she still loves me."
I cannot imagine the pain of signing papers and relinquishing custody of your child. I'm so happy that Hayden is doing well today and that she has been able to keep a relationship with her daughter.