"Never judge a book by it's cover."
There is a reason why I like that quote and stories like these show why we should remember it more often.
For many years, Darin Barton has panhandled at the same spot, a guardrail along the busy interstate off-ramp in Denver.
Barton said he has been homeless since July 2014, when he said he was injured in an accident involving a light rail train and a car in Denver.
Unfortunately, many people look down on him when he is begging for food and money.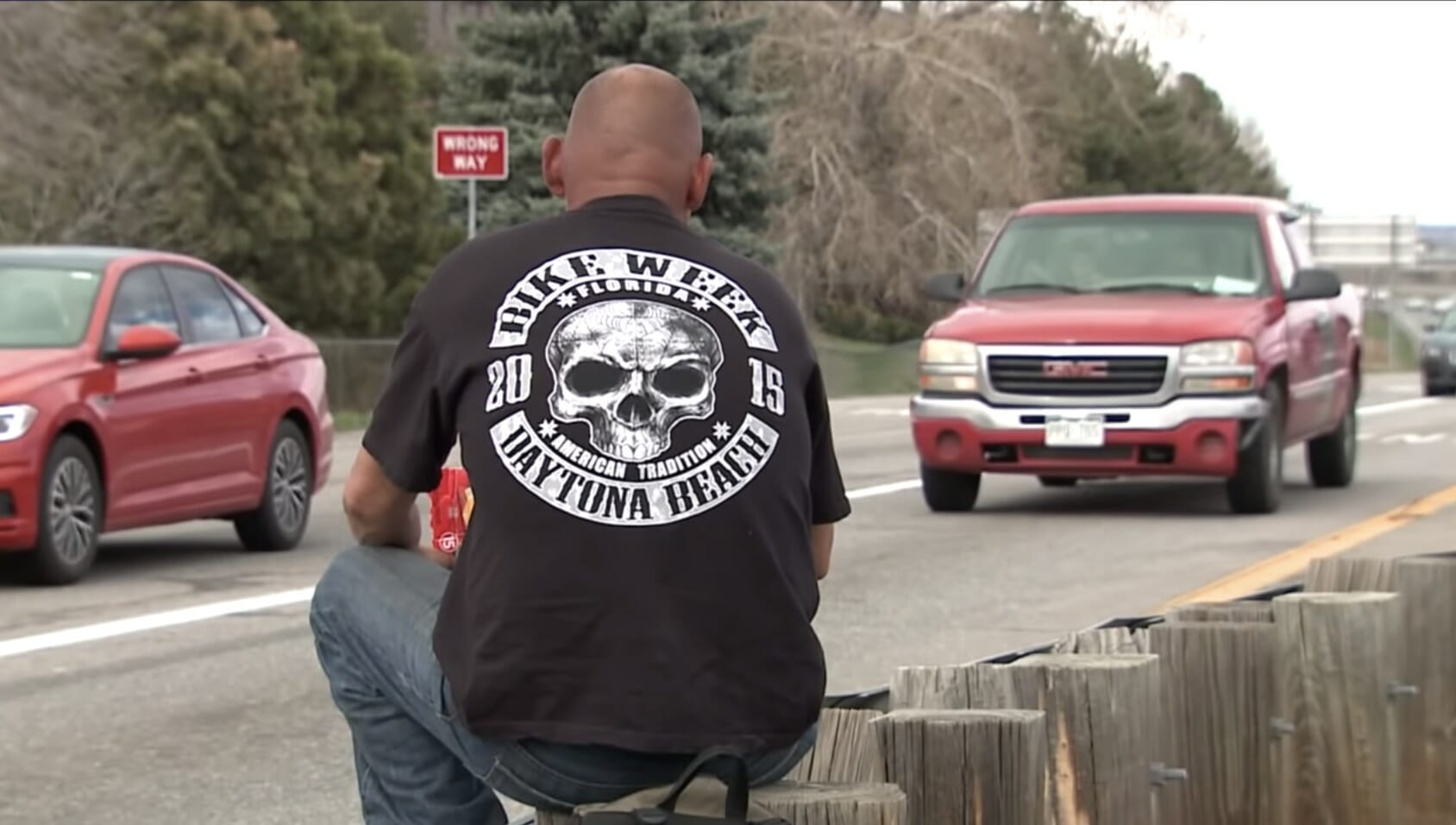 But most of the time he is just entirely ignored by drivers.
"A lot of the people are not very nice," Barton said.
Despite that, Darin Barton is still more than happy to help a fellow man in need and he always carries a sign that says, "Have a blessed day".
In April 2019, Darin was panhandling at his usual corner when he heard the booming sounds of a car accident.
A trailer had smashed into vehicles, sparking a deadly fire that claimed multiple lives.
Officials closed the interstate as firefighters fought the flames of the burning vehicles.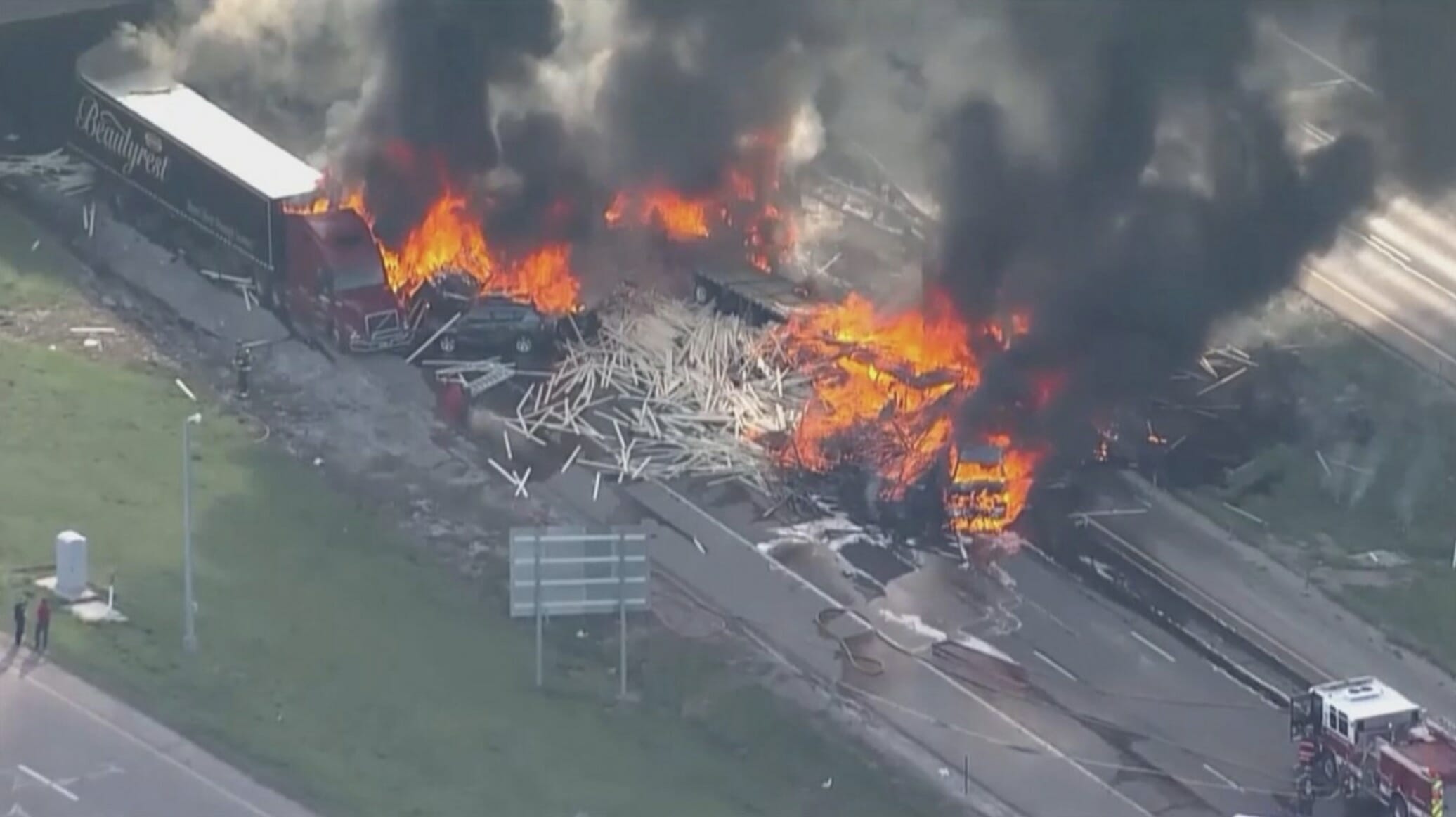 Darin couldn't just stand still and watch. And thats when he took incredible action and became a hometown hero.
Without hesitation, he threw away his sign sign and took off running down the embankment toward the road. Everywhere, people were desperately trying to escape the smoke and flames.
When tragedy struck his corner, the man who was asking for help did the helping himself.
"As soon as I [saw] flames, I headed under the bridge, grabbed three or four people out of a couple cars," Barton said.
Darin said he was in good company; there were other good Samaritans working to rescue people.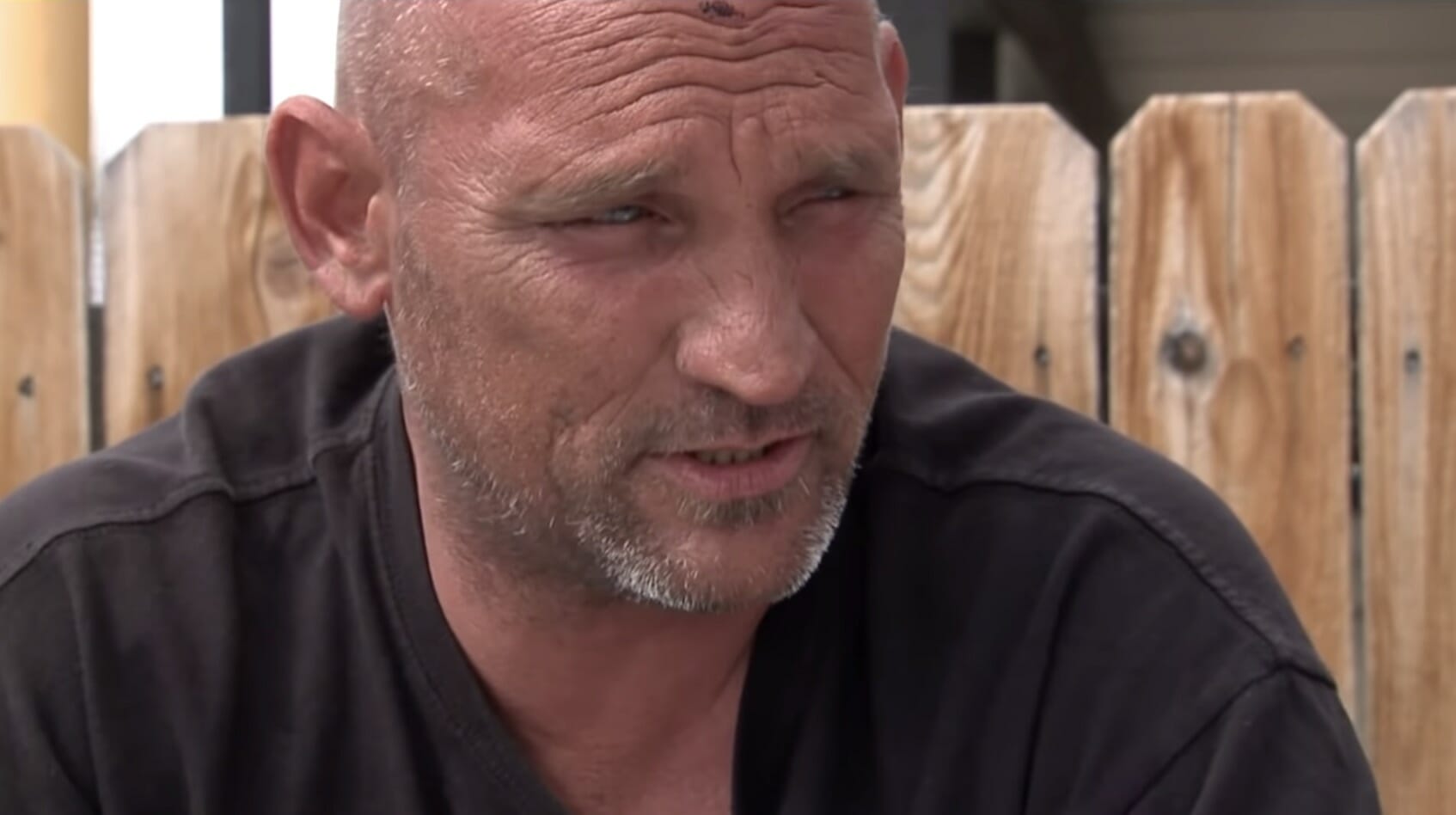 After Darin's decision to step in, Fox 31 began receiving a ton of emails from people all over the country who want to help him.
"Don't judge people based on how they might look or whether or not they have a home or whatever, because that person that you looked down on might just save your life," one of his supporters told KDVR.
Watch the clip below to get to know Darin and discover why he is being hailed a hometown hero!
We all need heroes in our lives. We never know when. Thank you for helping save lives that day, Darin!
God bless you!❤️???
Please share this story on Facebook to pay tribute to Darin Barton!