It's been a month of almost unparalleled change for the British Royal Family.
The death of a monarch has traditionally meant a transition of eras within the royal spheres of the world, and perhaps nowhere is this more so than in the UK. Their Royal Family rank as arguably the most famous on the planet, and the comings and goings of the princes, princesses, kings and queens involved are of interest to millions.
The death of Queen Elizabeth, then, was always going to be an event that caused the very ground beneath Buckingham Palace to shake. That she reigned for over 70 years is truly an astounding achievement – hundreds of thousands, if not millions, were born, lived and died under her rule.
Yet now – strange as it is to say – a monarch not named Queen Elizabeth sits the throne of England.
King Charles has waited longer than any other heir apparent in British history, and it makes sense to assume that there will be changes to the way things are done given that he finally has the final say.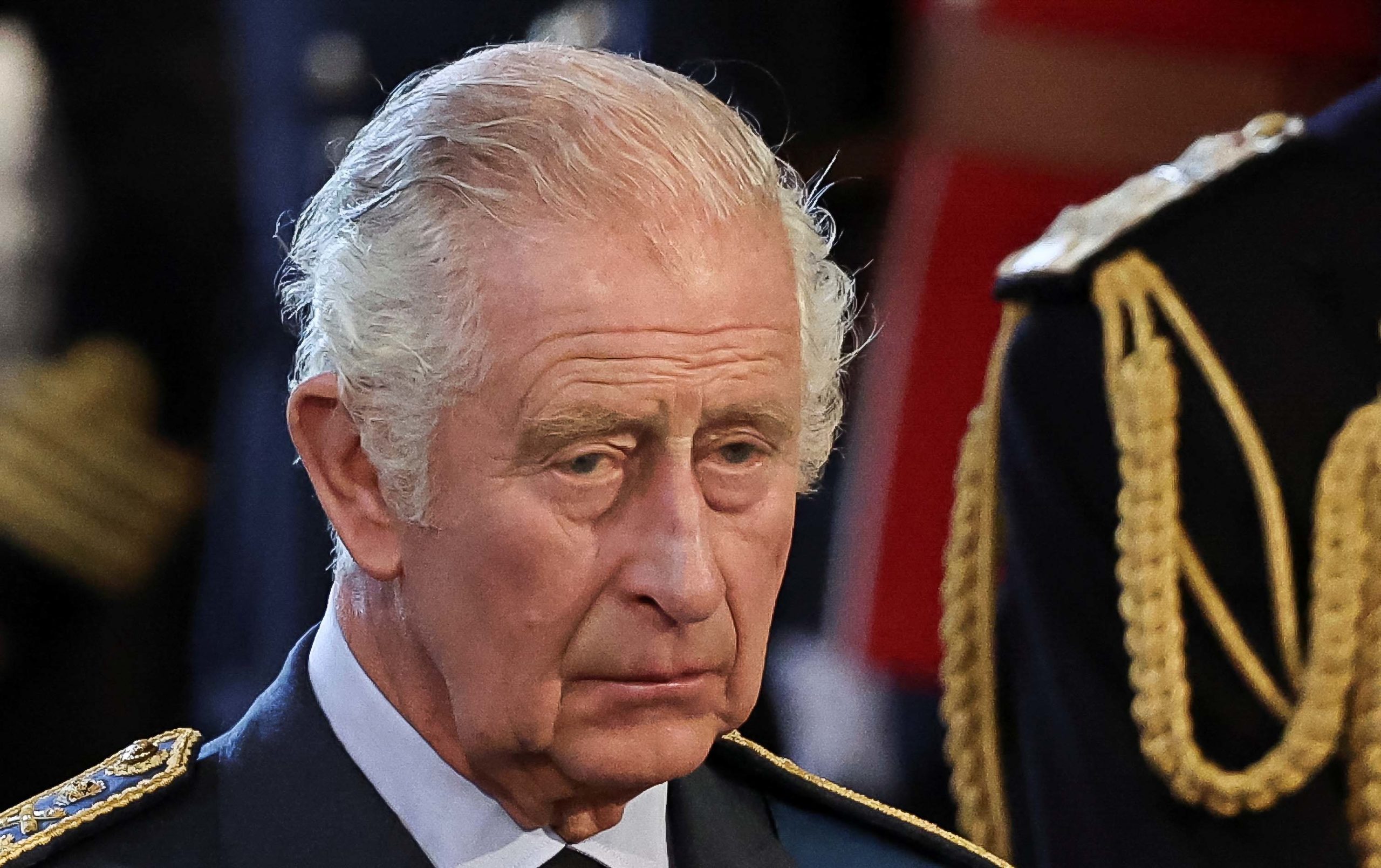 Naturally, interest in the other members of the Royal Family will remain high. Not least in Prince Harry and Meghan Markle, the couple who so famously stepped back from royal duties last year to pursue a quieter life across the Atlantic in the US.
In fact, speculation and headlines are never far away where Harry and Meghan are concerned, with a new book set to reveal more information regarding the inner-workings of their past and relationship.
Sit down, grab a cup of tea, and prepare to get the low down …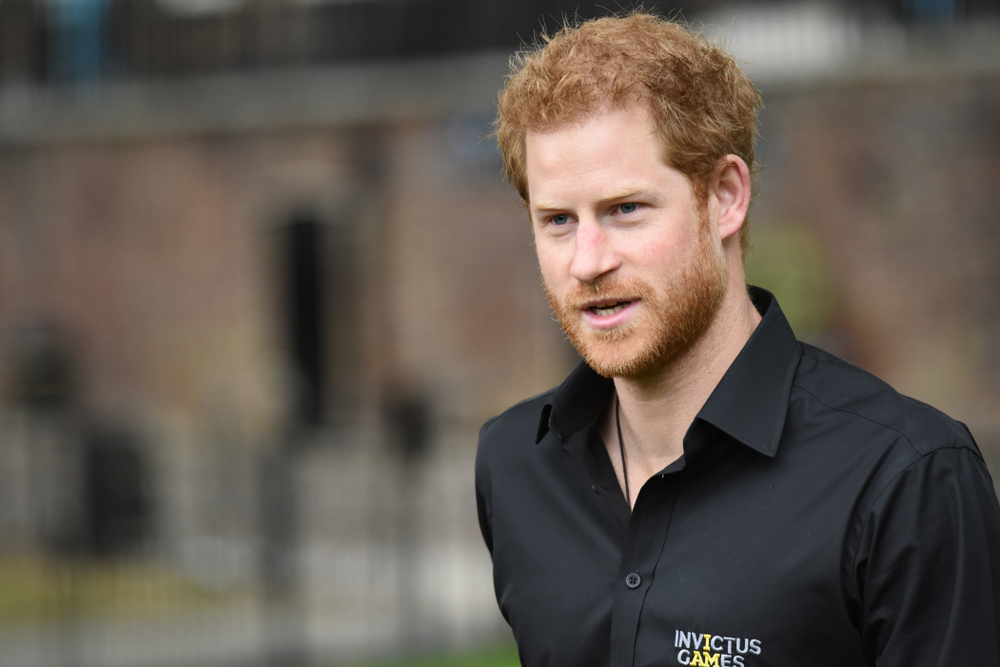 That Harry and Meghan find themselves hounded by the British press should come as no real surprise.
Harry's mother, Princess Diana, was so infamously pressured and chased by the paparazzi that it had a definite and detrimental effect on her happiness. Harry himself has spoken openly on the subject numerous times, suggesting that he has acted in the recent past to protect Meghan from suffering the same fate.
Yet despite the fact he and Meghan want privacy, there will likely be much and more said about the pair moving forward.
Indeed, Harry himself is set to release a new book later this year that will no doubt draw plenty of attention. Various members of the Royal Family are even said to be apprehensive concerning the book's release, given that Harry may well use its pages to tell truths they would rather keep behind closed doors.
And make no mistake about it: Harry and Meghan are brave enough to discuss things that Buckingham Palace has traditionally swept under the rug. If nothing else, their tell-all sit-down interview with Oprah Winfrey should be proof of that.
READ MORE:
Readers will likely remember the fallout from Harry and Meghan's interview with Oprah – this after they turned many a head by announcing their decision to step back from their official royal duties and move to the US.
In any case, King Charles and Prince William were said to have been amongst those most angered by what was a perceived betrayal on Harry's part. Time has passed since then – it's been well over a year since the aforesaid chat with Oprah – but there yet remains a lingering sense of conflict where Harry and his immediate family members are concerned.
As a result, much was made over Harry and Meghan's return to UK shores after the death of Queen Elizabeth.
It must be said that Harry appears to be doing his best to restore a measure of civility and peace. Reports suggest that he's even extended olive branches to the likes of King Charles and Prince William while he's been in the UK for his grandmother's funeral.
Given Harry and Meghan's situation – and their recent history of controversy where the Royal Family is concerned – it should be no great surprise that they are desperate to stick together. Their love for one another is reportedly what forced them to leave their royal station in the first place, that and fear of the toll the pressures of living as a princess in the UK was taking on Meghan.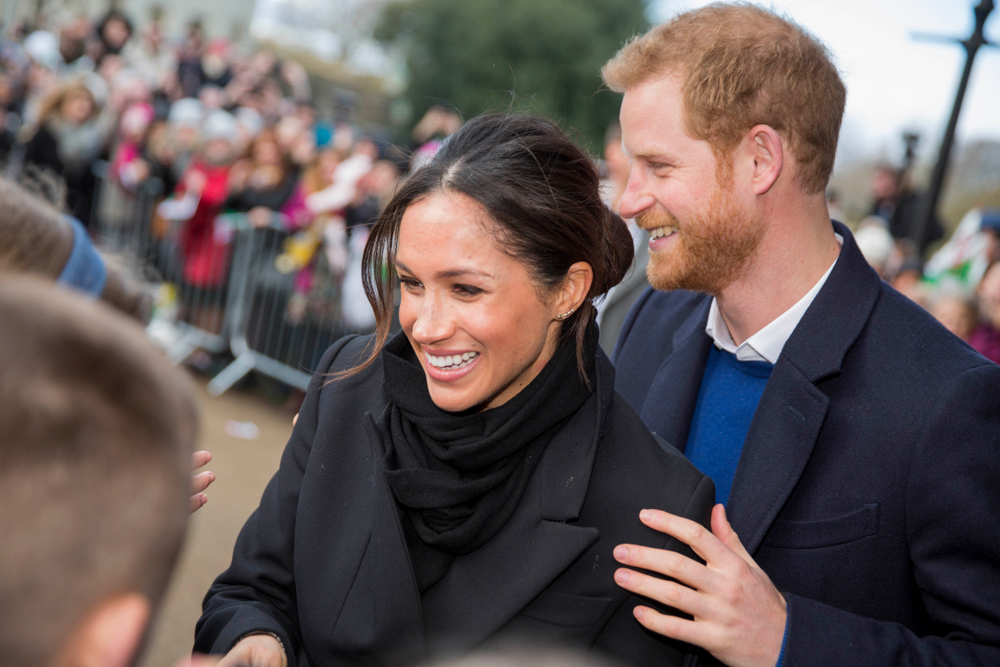 Yet if reports are to be believed there was certain pressures within the Harry–Meghan household from the beginning. In fact, the famous 'Megxit' move might not ever have happened at all if Harry had acted differently …
A new book by Valentine Low, "Courtiers: The Hidden Power Behind the Crown," claims two anonymous sources revealed that Meghan once gave Harry a serious ultimatum regarding their relationship.
One source allegedly divulged to Low: "She was saying, 'If you don't put out a statement confirming I'm your girlfriend, I'm going to break up with you."
Another added that Harry was "freaking out, saying, 'She's going to dump me.'"
Low's book then goes on to claim that Harry contacted Jason Knauf, communications secretary for Prince William, Kate Middleton and Harry himself at the time, telling him to release a statement that both confirmed he and Meghan were an item and condemned the racist treatment she was being subjected to from the British tabloids.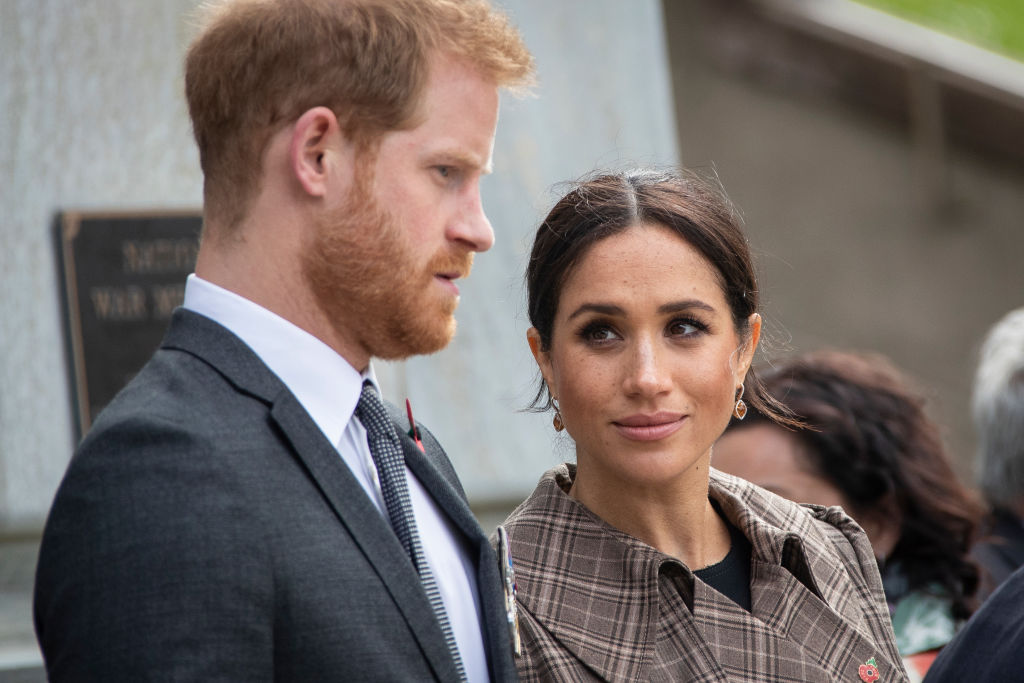 An excerpt of the book reads: "Harry's staff knew that Meghan was different from other royal girlfriends. She had her own opinions and would let people know what they were. In the spring of 2017, more than six months before the couple were engaged, she told one of Harry's advisers: 'I think we both know I'm going to be one of your bosses soon.'"
What the future holds
Where Harry is concerned, there are a number of avenues open to him with the future in mind.
Since moving to the US, he's established a number of potential business ventures, and does truly seem to be enjoying living life away from the clicking of British press cameras.
That said, there have been stirrings of late that he might be tempted to return to the royal fold in a bid to help his family during the enormous shift that is to take place in the wake of Queen Elizabeth's passing.
None can question that a new era is now beginning, and Harry's father, King Charles, will need help in ensuring the transition is a smooth one. If they can set aside their differences – and yes, we can assume they still have them – perhaps Harry can be convinced to return to help out in some fashion.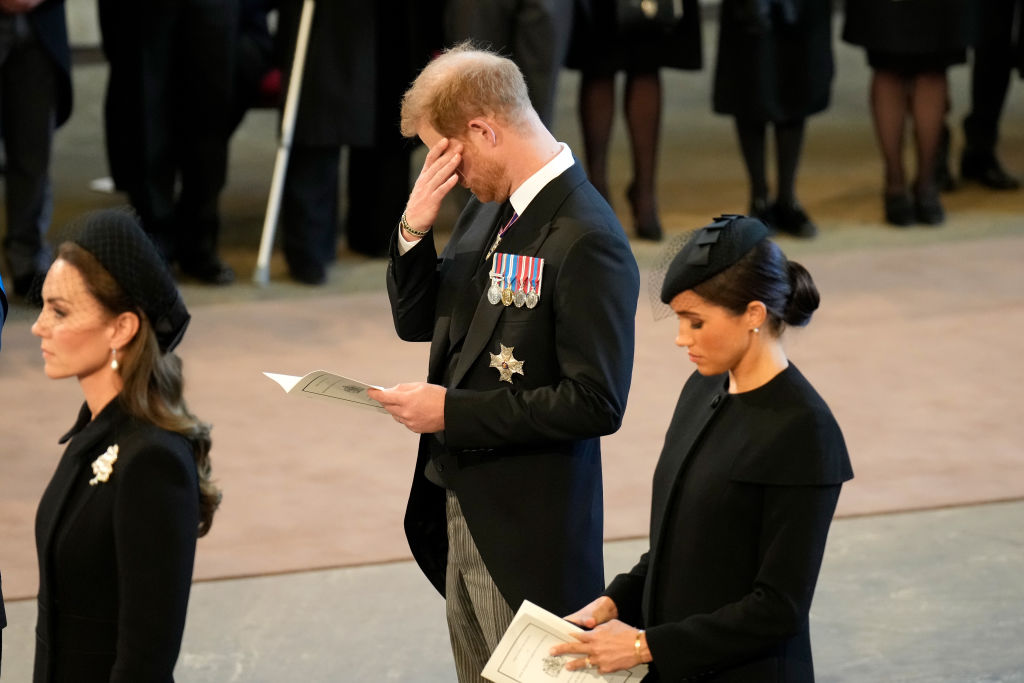 What do you think? Will Harry ever return to the royal fold? Did he and Meghan make the right decision in leaving the Royal Family in the first place?
Let us know your thoughts in the comments box. Meanwhile, share this article on Facebook if you enjoy reading about the royals.