Police were called to a house in Miami, Florida, to find a shocking sight, after a child alerted them to complain he hadn't enrolled in school, according to reports.
Seven children, aged between 4 and 17 , were found home alone with hardly any food in the house and wearing dirty clothes.
One of the children, aged 15, has cerebral palsy and told officers he had missed physical therapy sessions, WSVN reports.
Their mother Elidiesneins Perez reportedly abandoned her kids to live with her partner who had been allegedly arrested for child abuse in relation to two of her children.
The 35-year-old mom from Miami, Florida, was arrested after it's thought her children had been left home alone for over a month.
Officers allegedly found hardly any food in the house except rice and a packet of chicken, NBC 6 reports, adding the children are reported to have said they would rather live with foster parents than their mother.
Perez's husband is said to have been arrested back in July on suspicion of child abuse in relation to two of the kids, which resulted in him being banned from going near them.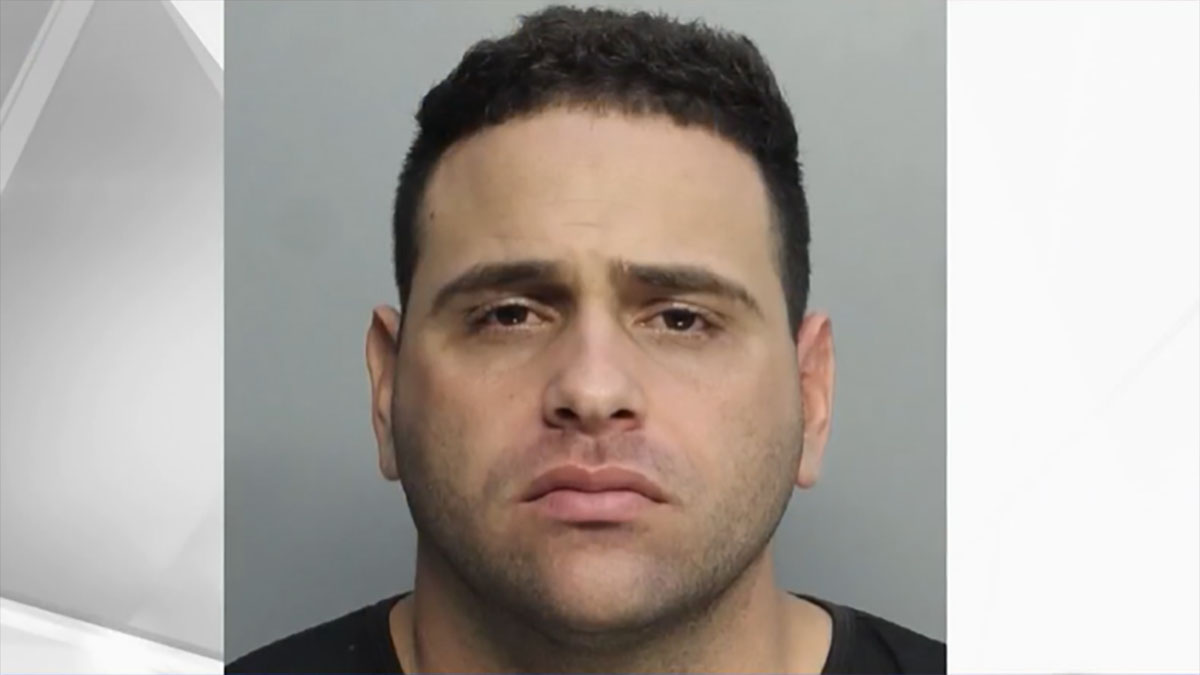 Instead of staying with her children the mom left them to live with her husband the next day, taking her newborn baby with her and telling media outlets that the accusations against her husband were not true.
She denied several charges of neglecting her children at a court hearing in October. If convicted Perez would face a minimum sentence of seven years and a maximum of 35 years in state prison, NBC 6 News reports.
I hope these children can now get the proper care they deserve. These parents are blessed to have these children and they're lucky none of them were injured.
Please share.