Being a parent is no easy feat. Worrying seems like a full-time job when you have children, and one not put at ease by the fact that most boys and girls have a tendency to lean towards doing things they really shouldn't be.
And yet even when we think they're safe and sound, sometimes danger can be lurking in the most unsuspecting of places.
One mom is now taking to social media to warn other parents over the potential dangers of allowing their kids to spend too long a time on park swings. Rebecca Jordan had to take her son to the emergency room with serious injuries, all because he span around too quickly.
According to reports, the velocity at which the boy had been swinging forced an excess of blood to the back of his head.
Not only did it burst blood vessels in his eyes, but it left doctors and nurses thinking his head had been "spray painted red".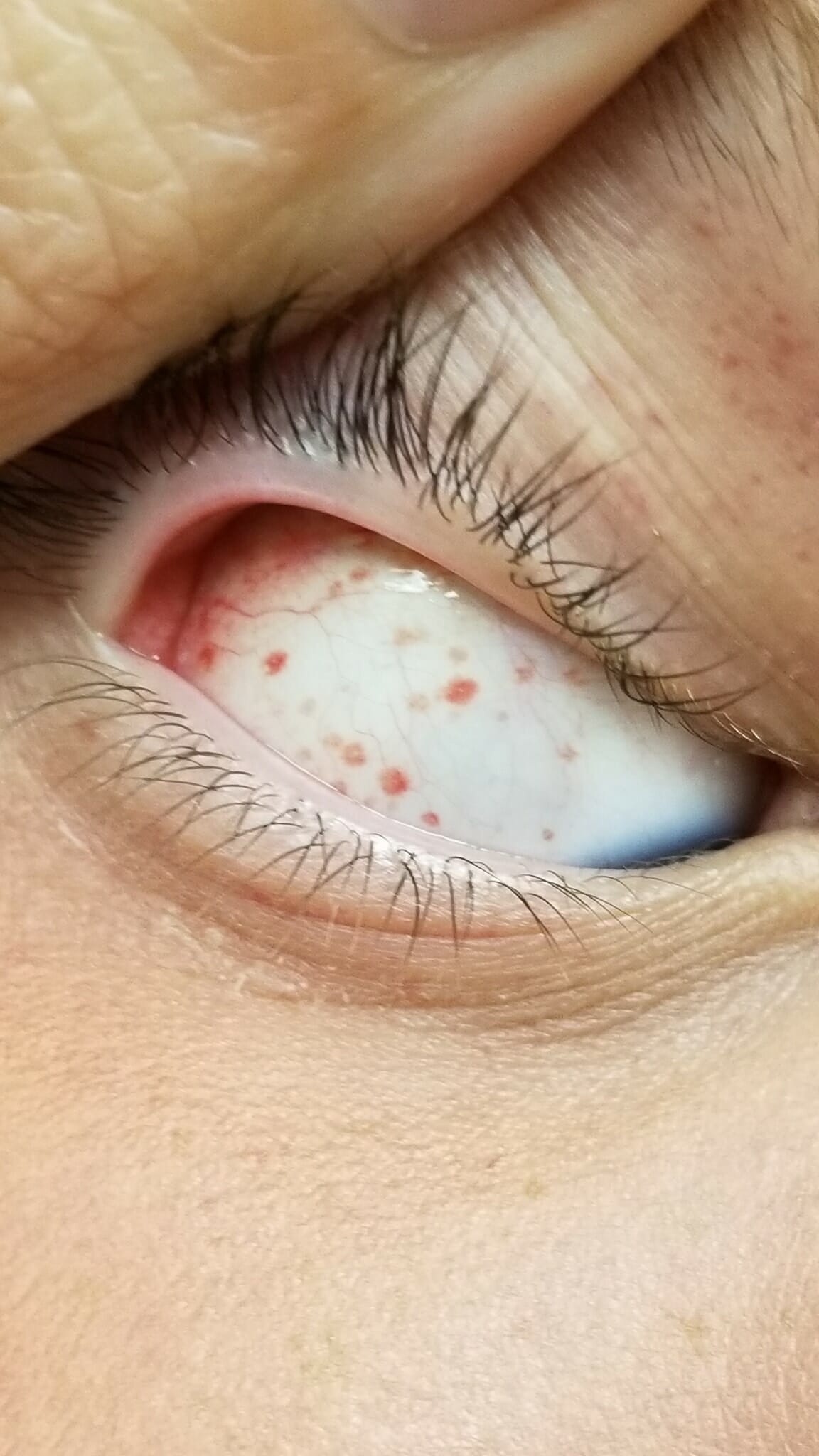 Rebecca opted to post her story to Facebook, highlighting dangers other parents might not be aware of.
"Just so parents are aware of what could happen when your child spins way too fast for way too long on a swing with their head leaned back/hanging off," she said.
The post itself read: "Our son loves to spin around, hes a bit of a thrill seeker (you know how boys can be). Yesterday he was playing with a group of other kids outside running around the yard and on the playground equipment. He got on the swing and told the other kids to spin him around…
As he spun faster and faster with his head back, the centrifugal force/pressure forced blood to rush to the top of his head causing blood to immediate pool/bruise, (which looked like his head was spray painted or burned). Plus the blood vessels in his eyes and eye lids burst from the extreme pressure.
They stopped him and as he got off the swing he collapsed (possible passed out for a few minutes). Several kids came inside with him to tell us what happened and he said he had trouble breathing and his "brain hurt".
A panicked Rebecca rushed her son to the emergency room, fearing he had a potential brain injury. CT scans revealed damage similar to that seen in shaken baby syndrome.
The post continued: "Keep in mind he never actually hit his head, this was only from the centrifugal force pulling while spinning on the swing. (Similar traumatic brain injuries occur from shaking baby syndrome).
The doctors and nurses were puzzled and thought he spray painted his head because they have not seen this type of presentation of blood bruising before. They were very quick to examine his head, eyes and inner ears and sent him for a C.T.
Praise God it came back normal, no internal injuries or brain swelling. But seriously, we will be very cautious about spinning excessively from now on."
Rebecca's son didn't suffer any life-threatening injuries, but she still wants to make sure people are aware of the potential dangers associated with swings.
Well, I'm glad I read this warning. I'll certainly be keeping a careful eye out.
Share this article to help us get Rebecca's warning out to more parents.