The scene of a true tragedy was accidentally stumbled upon in North Rhine-Westphalia, Lünen, Germany.
Two babies were found dead in a garbage-strewn apartment after their mother neglected them in favour of work and partying, as per German magazine Wunderweib.
The 35-year-old mom, who worked as a waitress, was sentenced by the district court in Dortmund for severe mistreatment, but only handed three and a half years in prison.
The 35-year-old's decision to neglect her two children culminated in them dying in her apartment.
Little Marie was just six-months-old at the time of her death, though her mother also had another daughter, Emma, who made it to just three-weeks-old before passing away.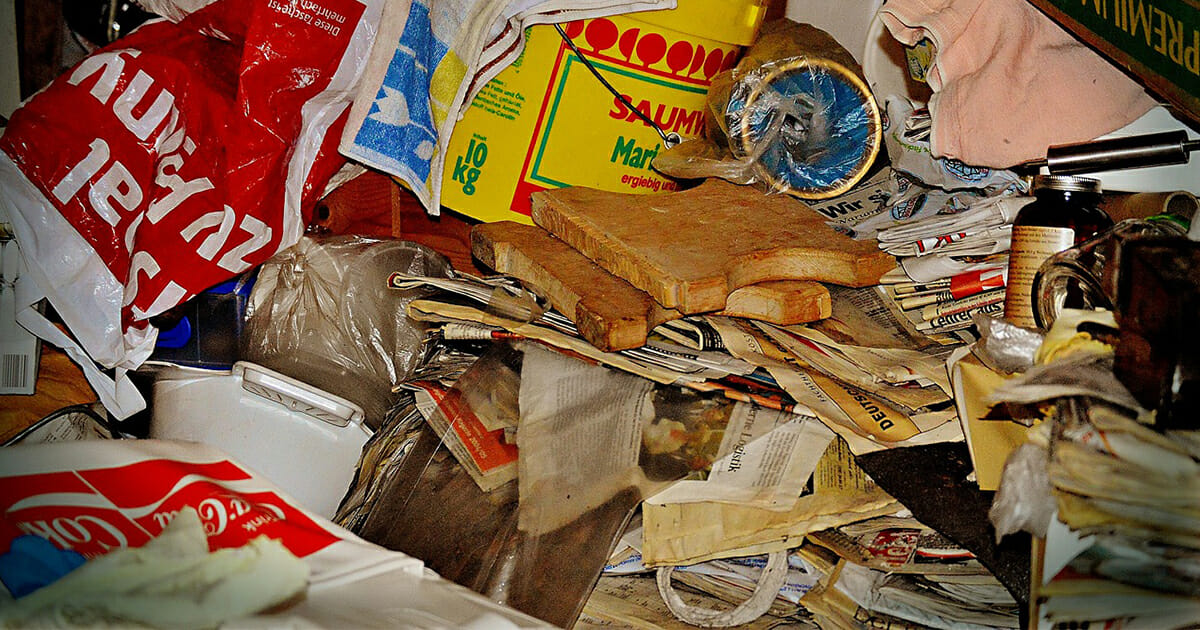 Bones discovered by accident
It was solely by accident that the bones of the two girls were found in 2012, when the fire department responded to a supposed emergency in the apartment.
Though the cause of death remains a mystery, forensic scientists discovered signs of malnutrition.
The 35-year-old is believed to have left her children alone for up 12 hours at a time to both work and party.
Further two pregnancies
As if those offences weren't enough, however, the woman in question fell pregnant a further two times.
Fortunately, these two children were put up for adoption after being born.
A psychiatric report, meanwhile, attested to the defendant's limited culpability and personality disorder.
Cause of death
Due to the absence of a definite cause of death, no conviction for either manslaughter or murder was put on the table.
On top of that, four months of the three and a half year imprisonment sentence were considered already served, due to the lengthy trial that took place.
It shocks me to think that the bones of these two babies were found accidentally, and that the mother got pregnant a further two times after.
Please share this article as much as possible, in the hope that terrible acts like this won't happen again. Rest in peace, little angels.