Trevion and Joanie met during high school and it did not take long before they fell for each other. One thing led to another other and the couple eventually ended up married with four lovely daughters, aged 21, 18, 11 and 9 years old.
After the youngest girl was born, Joanie was diagnosed with a disease which made it impossible for her to become pregnant again.
But 7 years later, Joanie received a call from her doctor that she was far from prepared for. She was pregnant. But that wasn't all.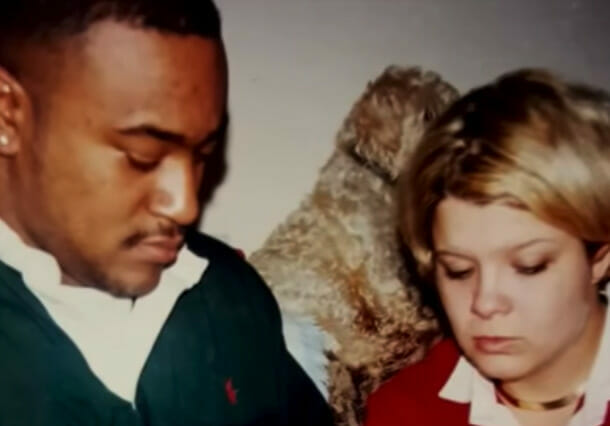 Trevion and Joanie were happy with their four girls who were the most important thing in their lives. They were more than happy and felt blessed with such a big family, but occasionally considered perhaps expanding it even further.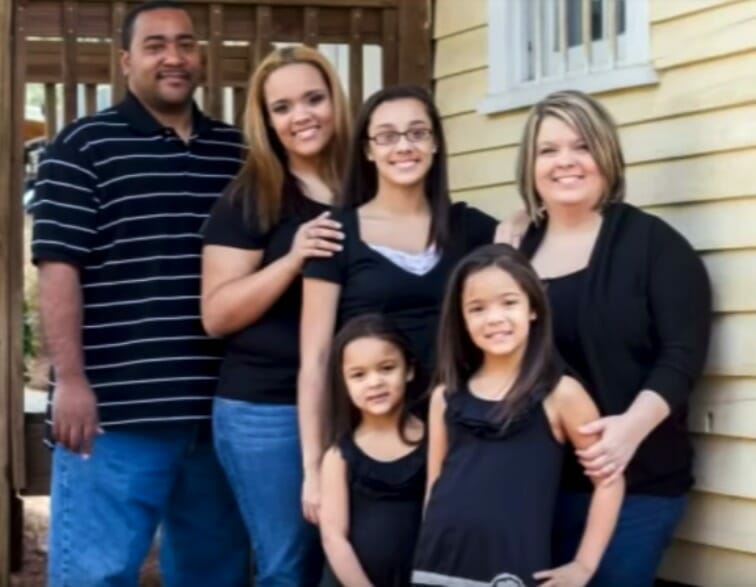 But when Joanie was diagnosed with a disease that meant she could not get pregnant again, she and Trevion put the idea of a new child to rest.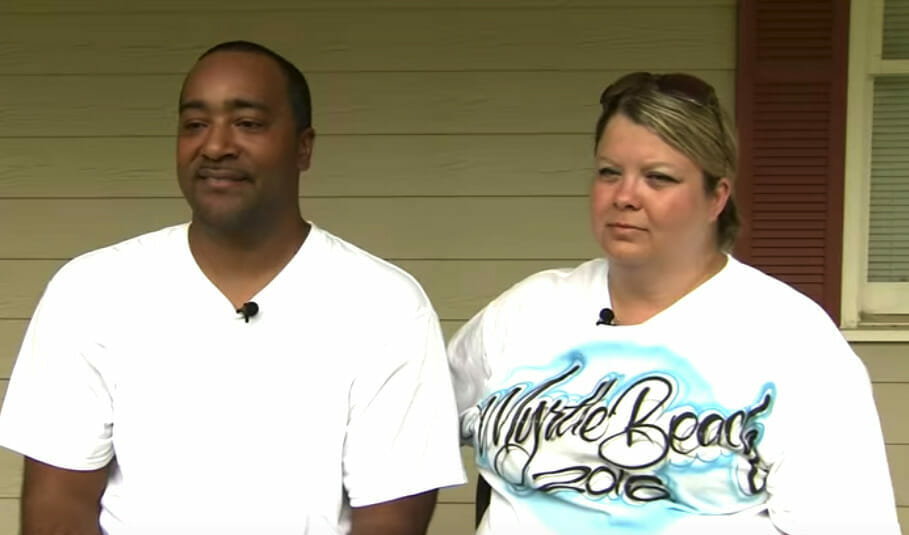 Life went on and everything was fine for the family. But 7 years later, something shocking occurred. Joanie visited the doctor and was told something she was never expecting to hear. The very same doctor who had informed her that she could never get pregnant again now announced to her that she was, in fact, pregnant.
Joanie and Trevion, were, of course, shocked. But further news would leave them even more flabbergasted. Through an ultrasound, doctors soon informed the couple that they were not only expecting one, but three new babies!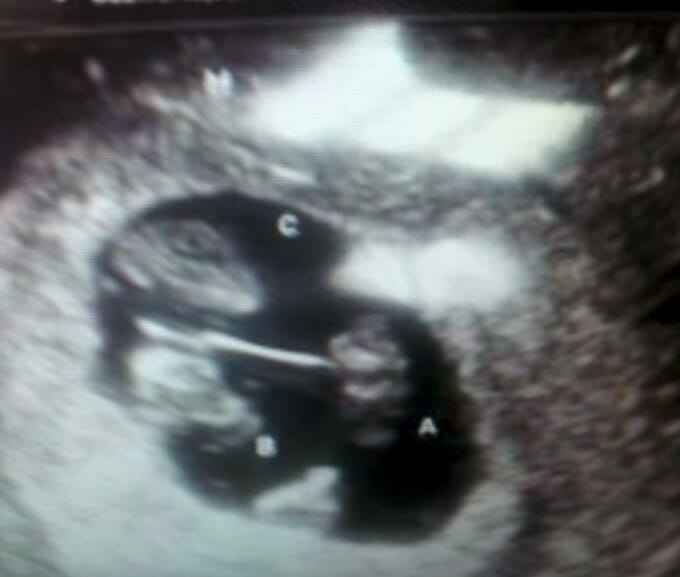 But the more babies a woman carries in her womb, the greater the risk of complications. Chances that all three of Joanie's babies would survive were not the best. And, if the children were to survive, there was still a risk that Joanie's life could be in danger.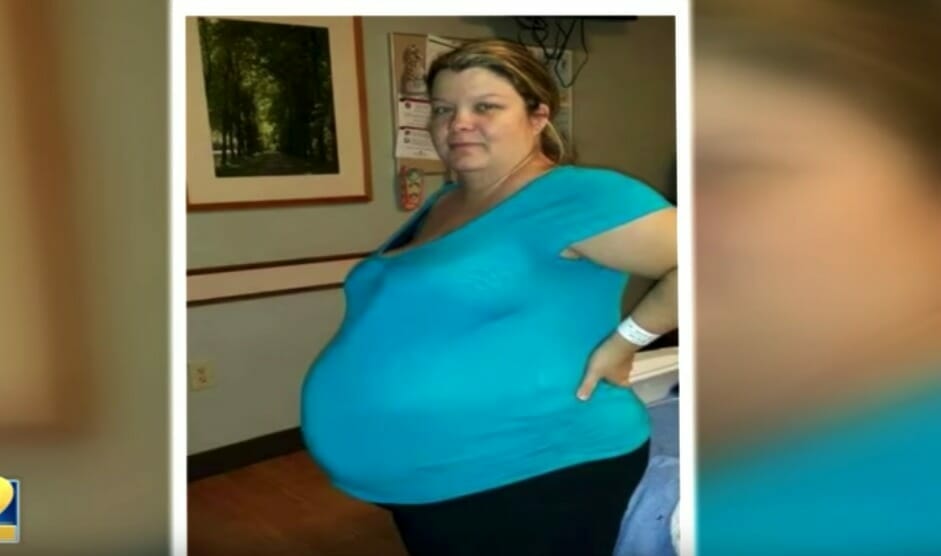 Of course, the family was thrilled, but the potential dangers concerned them, too. A family friend recommended them to an Atlanta-area clinic specializing in high-risk births.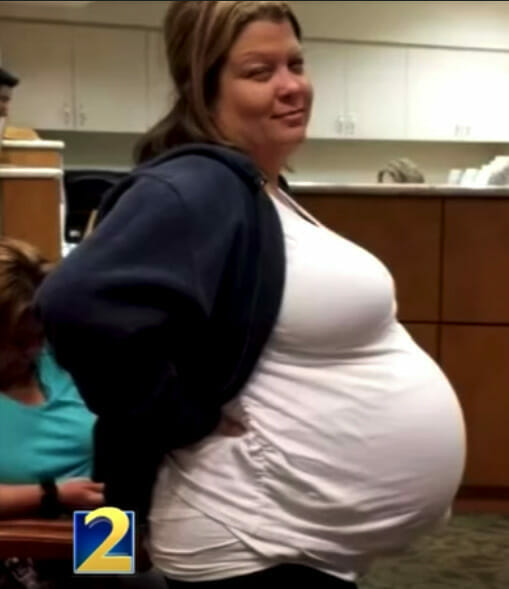 Some time later, Devon, Bryce and Miles were born. They were three months premature — but all survived.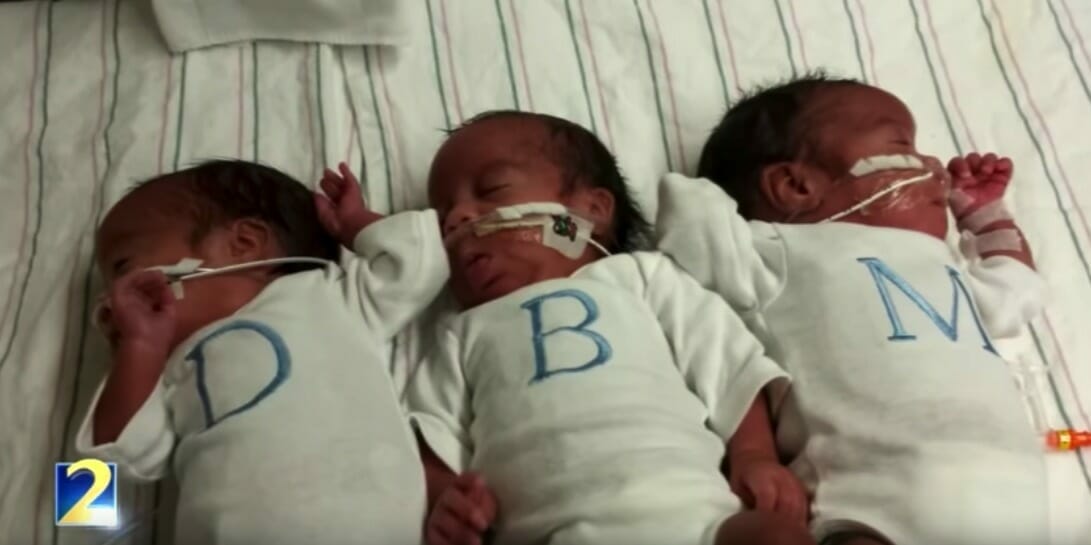 They were so small that Trevion could cover his wedding finger over their arms.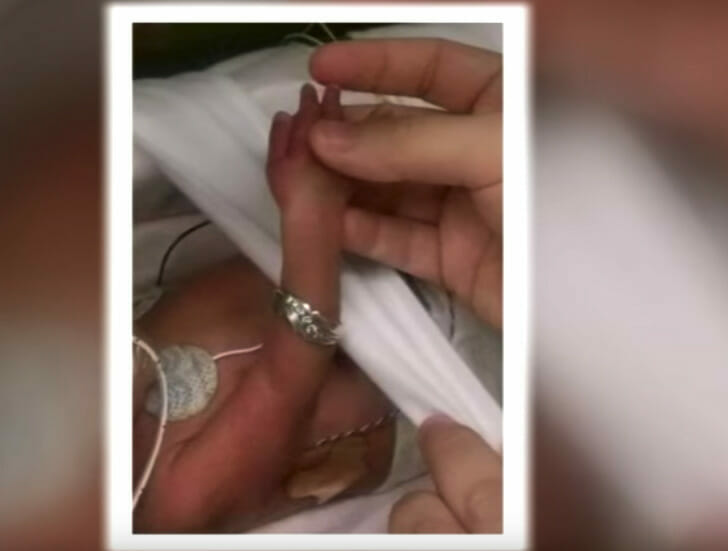 The babies got all the care they needed and managed to survive. After ten weeks at the hospital, they were strong enough to go home.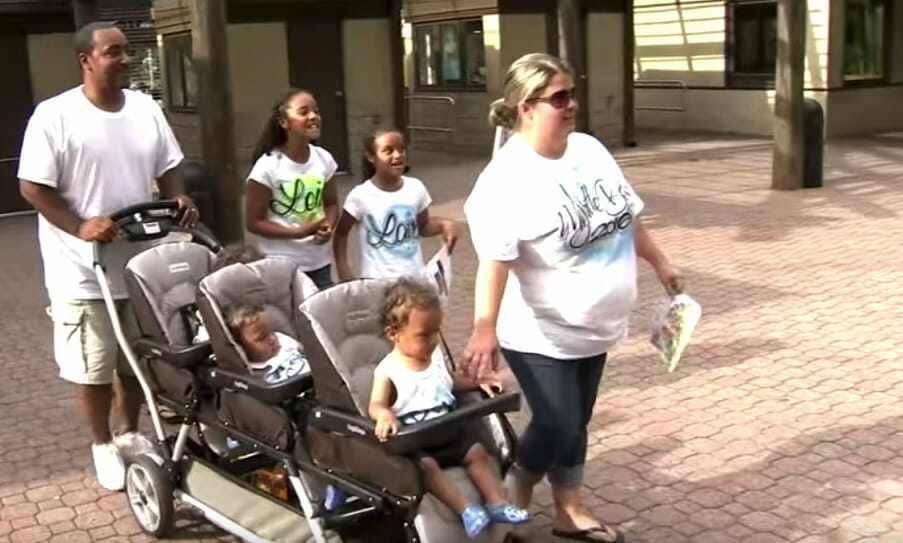 Joanie and Trevion were delighted to have had such a big family. 18 months after the boys were born, the family is just as happy as ever. What wonderful news!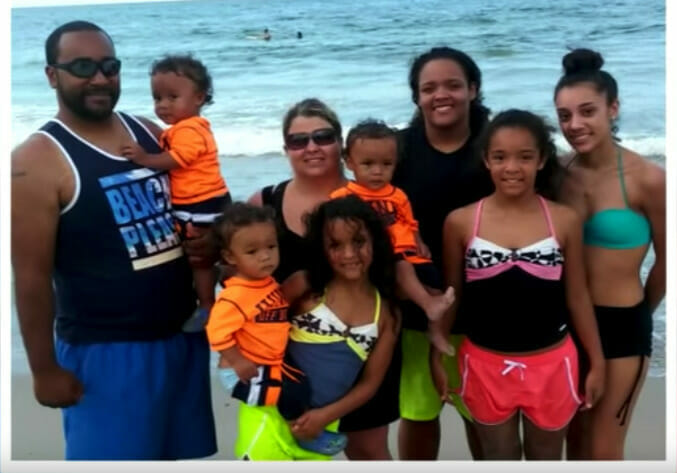 Watch a video about this amazing story below.
Please share with your loved ones if you agree this story is incredible — and if you want to congratulate the family and wish them continued happiness in the future.