No matter how fair a parent you try to be, there will always be instances where your children need to be punished.
Perhaps it's grounding them, perhaps withholding pocket money, perhaps you've decided to make them do some chores in the hope of teaching a lasting lesson.
Of course, any reasonable adult knows where the line is drawn; where it goes past the point of educating your children through punishment and into the realms of pure cruelty.
Brenda and Marc Marshall are certainly aware. The couple have caused outrage online after their method of rebuking their 10-year-old daughter for having an accident …
As per reports, when Marc came home from work on Friday, Brenda – who isn't the girl's biological mom – told him that his daughter had urinated and defecated on the floor.
The parents decided to teach her a lesson – and it's one that's since sent ripples of anger across the net.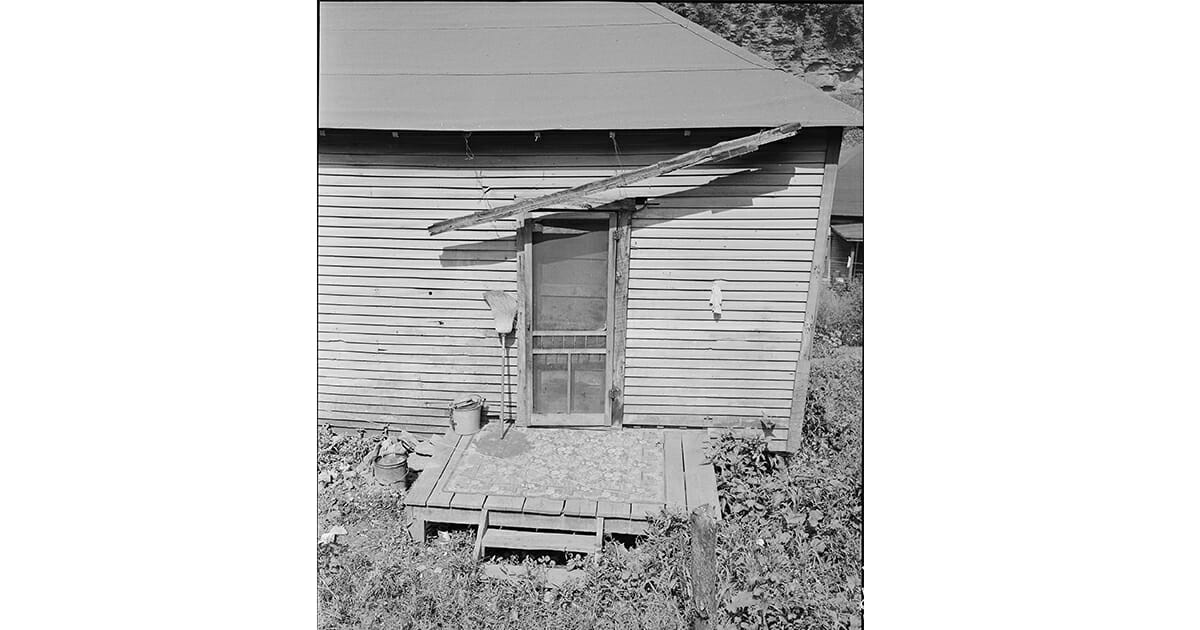 They decided to force the young girl to sleep outside that night … naked.
That's right, abhorrent as it sounds, they left her lying on a concrete section by the back door. She had no shelter, no comfort, no means of regaining entry to the house if things got too much.
To make matters worse, Marc made absolutely no attempt to check on his daughter during the night.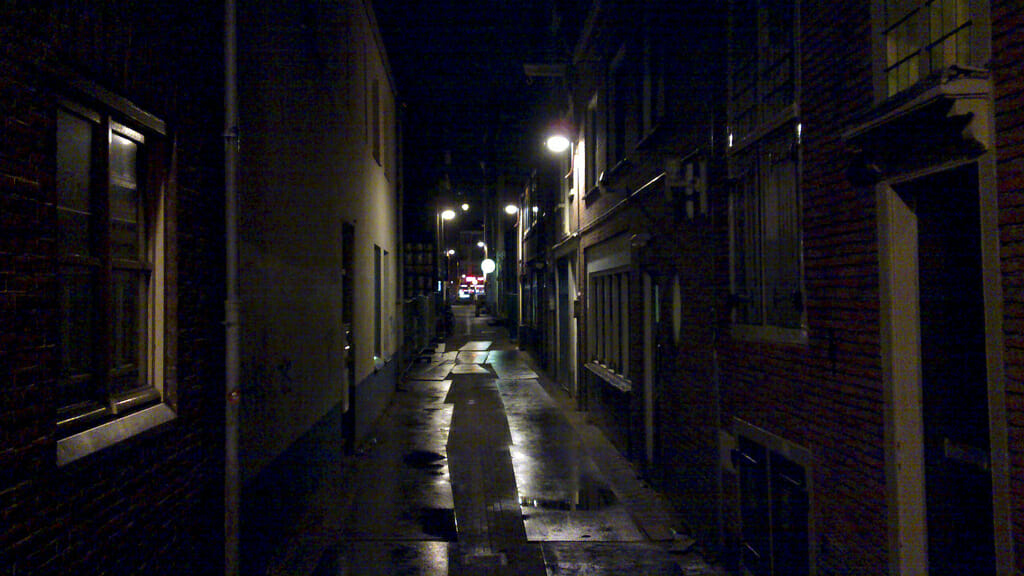 The little girl ended up being found wandering the streets at 7:45 in the morning. She was almost a mile away from her home when a passerby discovered her. Just one hour later, police arrived at the home of the Marshalls – they had no idea where their daughter was.
Reports say the girl had bruises all over her feet, and was scared and angry. The couple, meanwhile, are facing charges of aggravated child abuse.
We can only hope these parents are dealt the justice they deserve. No child should be made to suffer this sort of mistreatment at the hands of their mom or dad.
Child abuse is a real issue that we can help to prevent. By working together, we can aim for a future wherein no children are mistreated or abused. Share this article to show you support the anti-child abuse fight.