A former Utah Grand County prosecutor has accused police of "withholding" footage taken when they responded to a domestic violence call involving Gabby Petito and Brian Laundrie, shortly before the former's murder.
The tragic case of Gabby has dominated headlines in the US and beyond these past few weeks, after the 22-year-old was reported as missing by her parents on September 11.
Her remains were then found in Wyoming and her manner of death ruled as a homicide. Her boyfriend, the aforementioned Brian Laundrie, is the only person of interest in the case. He is currently on the run.
Police in Moab, Utah, pulled over Gabby and Brian around two weeks before Gabby went missing. They were said to be responding to multiple calls of domestic violence after Brian was seen hitting and chasing the YouTuber.
Following Gabby's disappearance, footage taken by one of the officers involved in the domestic violence call was released by Moab Police Department on September 16.
Now, however, former attorney Happy Morgan has accused the department of a "cover-up" for failing to release footage taken by a second officer.
In the initial footage released by the department, Petito was painted as the aggressor in the incident with Laundrie.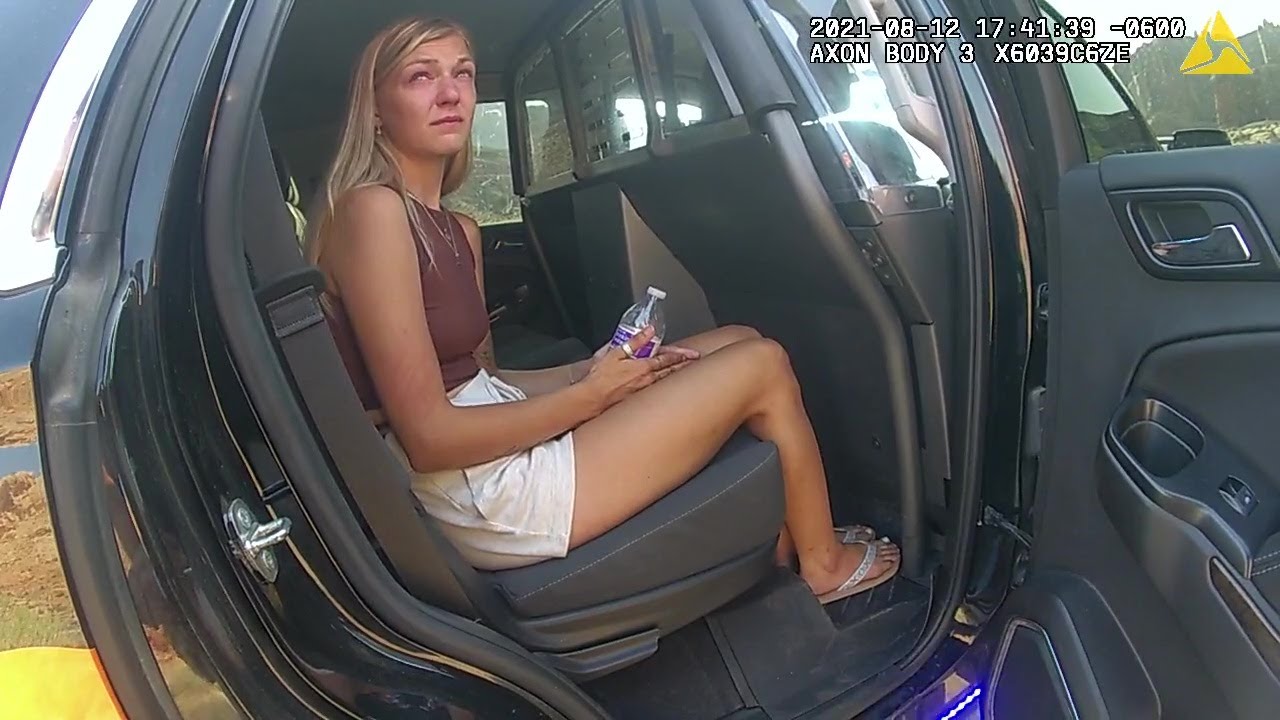 The second video, however, which is almost an hour-long, was eventually released on September 30 after Morgan himself complained. In that clip, Gabby can be seen admitting that Brian grabbed and hit her, leaving a scratch mark on her face.
Morgan raised the existence of the second bodycam footage in front of Moab Police Department's Acting Police Chief Braydon Palmer at a council meeting last week.
He said: "Every news agency in the United States has requested it and they have not been turned over. It became obvious to me watching the news that information had been withheld from the media."
Morgan then wrote a letter the day after accusing officers of a "cover-up". The former Grand County prosecutor urged them to "come clean" before the issue blew up in their faces.
"If it was withheld, you need to provide it and apologise. If it doesn't exist then the sooner you own up to that, the better," Morgan wrote, according to The Independent.
The search for Brian Laundrie has continued to pick up pace in the past few weeks, with reports suggesting he may be hiking the Appalachian trail, famous for being the world's longest road.
Earlier this week, another hiker said he was sure he had spoken to Laundrie at the weekend.
53-year-old Dennis Davis said of his encounter: "There is no doubt in my mind I spoke to Brian Laundrie — none whatsoever.
"Dog the Bounty Hunter's daughter sent me an audio file of Brian's voice and the voice was the same I heard."
He went on: "He said 'man, I'm lost.' I said 'what are you trying to find?' and he said 'me and my girlfriend got in a fight but she called me, told me she loves me, and I have to get to California to see her.'
"I said 'well, I-40 is right there and you could take it west to California' and he said, 'I'm just going to take this road into California'.
"He was worried and not making sense."
I don't know about you, but I hope Brian Laundrie is found so that the family of Gabby Petito can perhaps get some peace of mind.
Please, share this article on Facebook to send thoughts and prayers to Gabby's family. Rest in peace.