Few figures in history have carried themselves with the same air of infallibility, the same sense of strength and grace as Queen Elizabeth II of England.
The long-reigning monarch (longest-reigning, we should say) has experienced all that a queen could expect to experience during her time on the throne, and then some.
Through it all, she's proven to be beacon of redoubtable reliability, a titan in an arena that has no place for the weak or unsure. Next year will mark the 70th anniversary of her coronation; scarcely has there been a queen or king who has carried the unwavering support of their people for such a long time.
Yet rich or poor, pure or evil, grand or pitiful: Father Time comes for us all. Indeed, Queen Elizabeth has been spotted in recent times walking with the assistance of a cane, not to mention the fact that she's been forced to cancel a number of engagements in order to better take care of her own health.
Faced with the almost peculiar concept of the Queen's mortality, fans around the world are watching her situation carefully. With that in mind, it makes sense that the latest update from Buckingham Palace is one that a good many will want to hear.
As it turns out, the Queen has issued a message from her bed as she rests up. In it, she penned nine words that could prove to be quite telling indeed …
According to reports, doctors earlier this month gave Queen Elizabeth news that she'd rather not have heard. If recent rumors are to be believed, then fans might well have cause to be concerned as to her overall health.
The Queen was seen walking with the assistance of a cane back in October – in itself not that troubling considering she is 95 years old. Adding to that, however, was the news that she had been told to skip a trip to Northern Ireland after accepting medical advice to rest.
Again, given her advanced years, it might have been foolish to read more into that than necessary. The follow-on reports, however, left fans of Queen Elizabeth slightly more worried.
The monarch was hospitalized for "preliminary investigations" two weeks ago, before Buckingham Palace announced that she had been warned that she needs to rest for two more weeks. A report claims she would continue with "light, desk-based duties", but wouldn't be doing anything that might put her health in further jeopardy.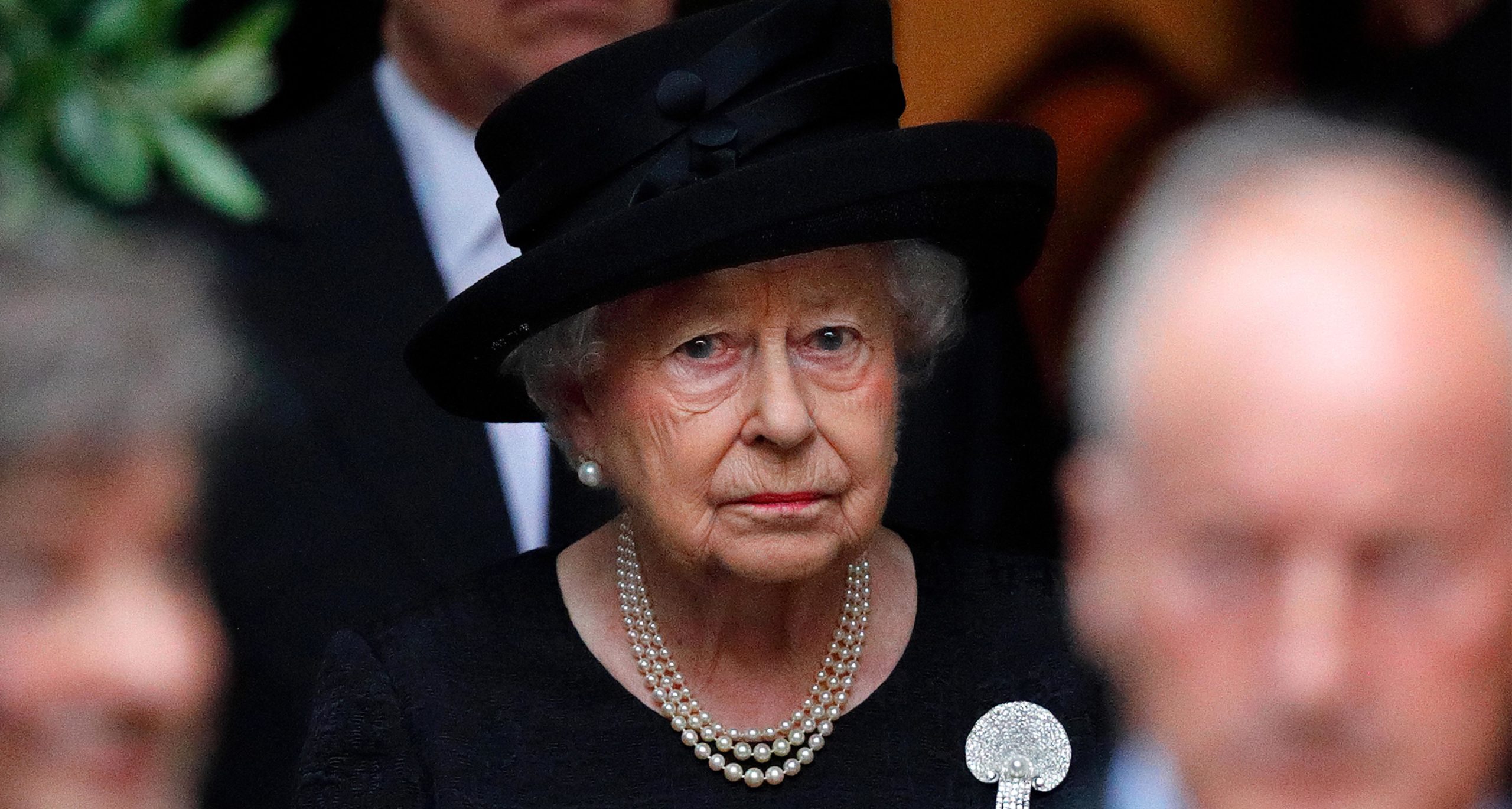 According to the Daily Telegraph, Buckingham Palace's statement read:
"Following on from their recent advice that The Queen should rest for a few days, Her Majesty's doctors have advised that she should continue to rest for at least the next two weeks.
The doctors have advised that Her Majesty can continue to undertake light, desk-based duties during this time, including some virtual Audiences, but not to undertake any official visits. Her Majesty regrets that this means she will be unable to attend the Festival of Remembrance on Saturday, 13th November.
However, it remains The Queen's firm intention to be present for the National Service of Remembrance on Remembrance Sunday, on 14th November."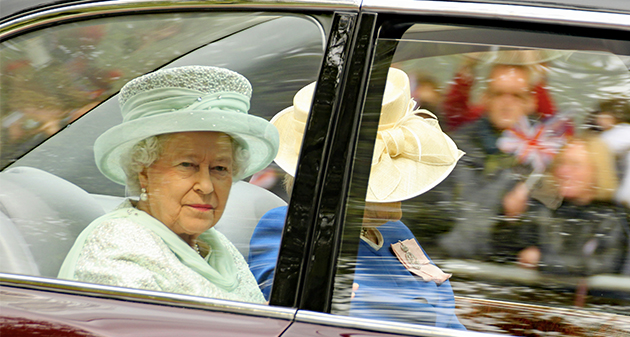 Despite her struggles, word on the grapevine insisted that she would be in attendance for the Remembrance Day service on Sunday, November 11. The day – the British equivalent to Veterans Day – commemorates armed forces members who have died in the line of duty.
As such, the Queen's presence is usually standard fare, and it makes sense to assume that she would have been there if there was any possible way to make it happen.
Curiously, though, she wasn't.
On the day of the event itself, a statement was released by Buckingham Palace confirming that Queen Elizabeth wouldn't be in attendance for the Remembrance Day ceremony due to a back sprain.
The statement told how the 95-year-old monarch was "disappointed" not to be able to attend the event, and had made the decision not to appear with "great regret" earlier on Sunday morning.
Previously, Buckingham Palace had outlined Queen Elizabeth's "firm intention" to attend the service following her recent health issues.
Instead, Prince Charles laid a wreath at the Cenotaph in London on the Queen's behalf. Several other members of The Firm – including Camilla, Prince William, and Kate – also attended the Remembrance Sunday service as planned.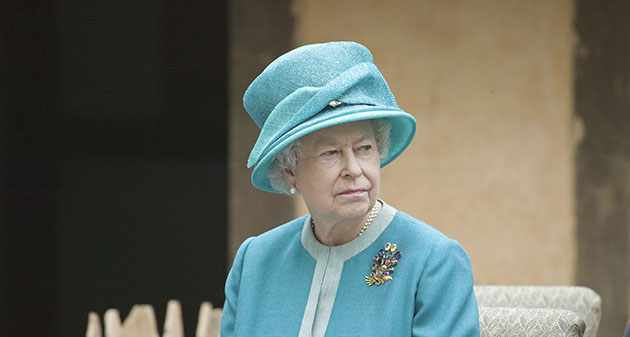 Last week, British Prime Minister Boris Johnson gave an update on the Queen, saying that she had been "very well" at a meeting between the two of them the week before.
"I know that everybody will be wanting to offer their best wishes to her majesty the Queen and I just wanted to reassure everybody by saying that I did see the Queen for an audience last week on Wednesday in Windsor, and she's very well," Johnson said at a press conference in Glasgow.
"It shouldn't need saying but I just wanted to say it anyway."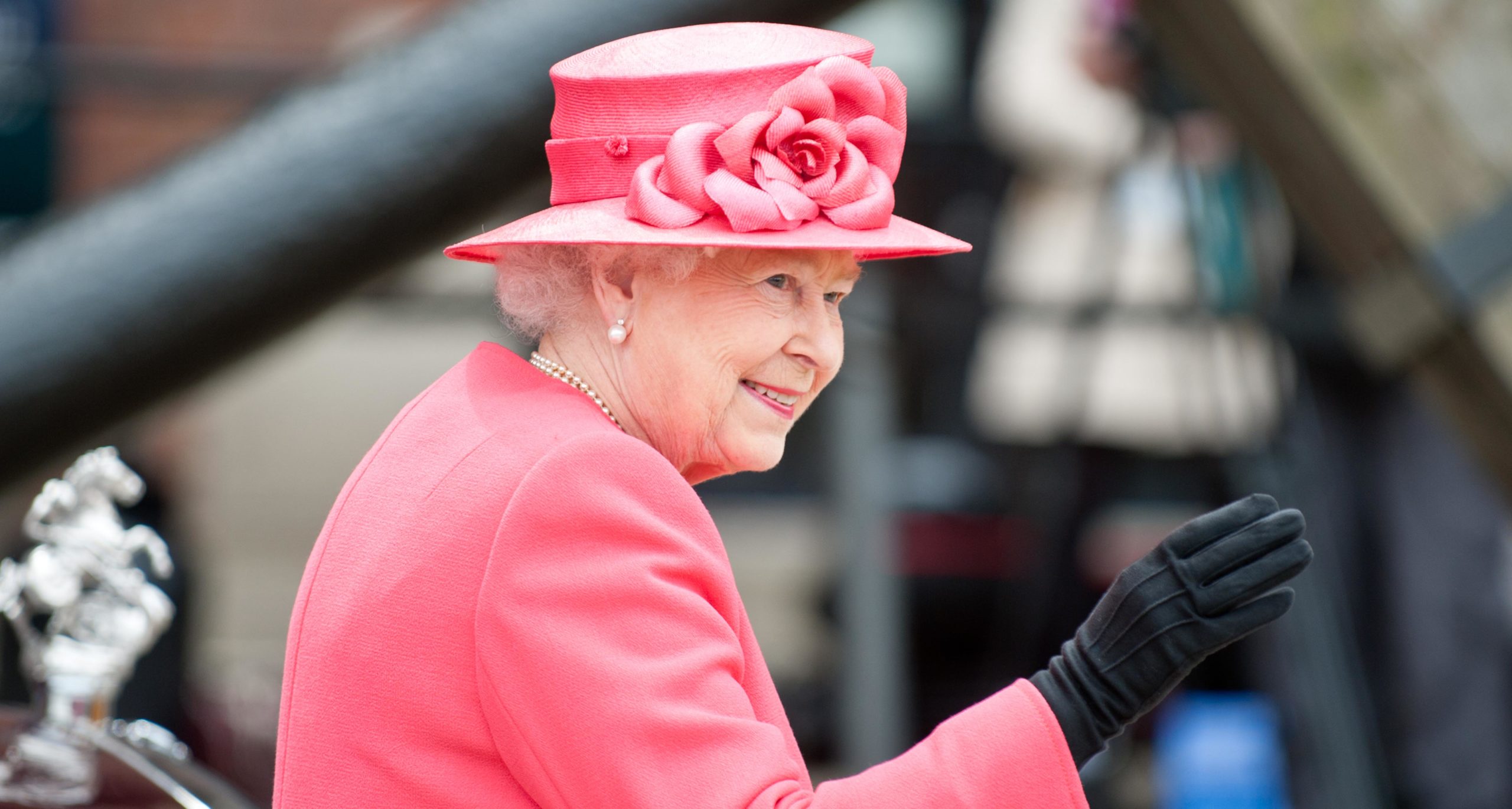 And yet, rumors were always going to be rampant when it comes to Queen Elizabeth's health given her advancing years. As far as monarchs go, she dominates the spotlight like few others do or ever have – if she's approaching the end of her days, people want to know.
Naturally, there's a high degree of secrecy surrounding the possibility of her passing. Previous reports have outlined how there's even a secret code phrase to be used in the event of her death, "London Bridge is down".
It should go without saying that if Queen Elizabeth is sick beyond help – that is to say she won't get better – the rest of us will be largely kept in the dark about it, barring some spill or leak from the Palace. That makes predicting if and when it's time to prepare for her passing difficult indeed.
Now, since she's a 95-year-old woman, it's not all that strange that she's resting up instead of being ferried and flown around to meet dignitaries, shake hands, and fulfill her usual duties.
Even so, as already touched upon, there is very little smoke without fire where the Queen's health is concerned, and people want to know exactly what's happening.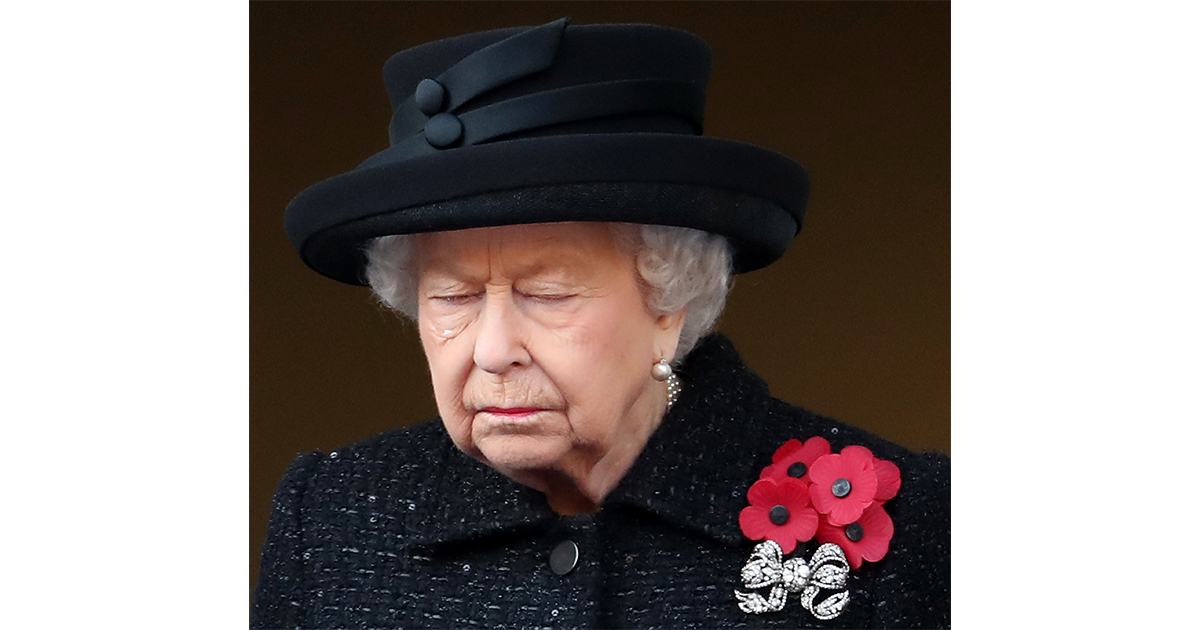 So what is happening? Well, we can only go on the latest reports, which detail how Queen Elizabeth has been forced to bail out of yet another engagement. This time, it's her five-yearly visit to General Synod, the national assembly of the Church of England which passes legislation, that's been axed.
According to Metro, the Queen instead wrote a poignant note to be read by her son, Prince Edward, explaining "her regret" at missing the event.
"It is hard to believe that it is over 50 years since Prince Philip and I attended the very first meeting of the General Synod," the note read.
"None of us can slow the passage of time, and while we often focus on all that has changed in the intervening years, much remains unchanged, including the Gospel of Christ and his teachings.
"Of course, in our richly diverse modern society, the wellbeing of the nation depends on the contribution of people of all faiths, and of none.
"But for people of faith, the last few years have been particularly hard, with unprecedented restrictions in accessing the comfort and reassurance of public worship.
"For many, it has been a time of anxiety, of grief, and of weariness.
"Yet the Gospel has brought hope, as it has done throughout the ages; and the Church has adapted and continued its ministry, often in new ways, such as digital forms of worship."
Prince Edward, Earl of Wessex, is said to have put forth the Queen's "Sincere and deep apologies that she cannot be here today" to Church House.
"I think you probably understand why, and she regrets that deeply," he said.
This year marked the first time in the 51-year history of the General Synod that a monarch had not attended.
I don't know about you, but I hope Queen Elizabeth can get better!
Are you a fan of Queen Elizabeth and the British Royal Family? Do you think the Queen has served her country well? Let us know your thoughts in the comments box.
Meanwhile, share this article to send strength and prayers to the Queen.