Judy Adams may be a high school student with special needs, but that's never stopped her from reaching for the stars.
You see, Judy knows that having special needs doesn't make her any less special than anyone else. It would appear that sporting superstar Tim Tebow does too, which is a good thing since he's one of the greatest inspirations in Judy's life.
For Tebow, it's people like Judy who are the true inspirations in his life, which is part of the reason his foundation established the Night to Shine – a worldwide prom for kids with special needs …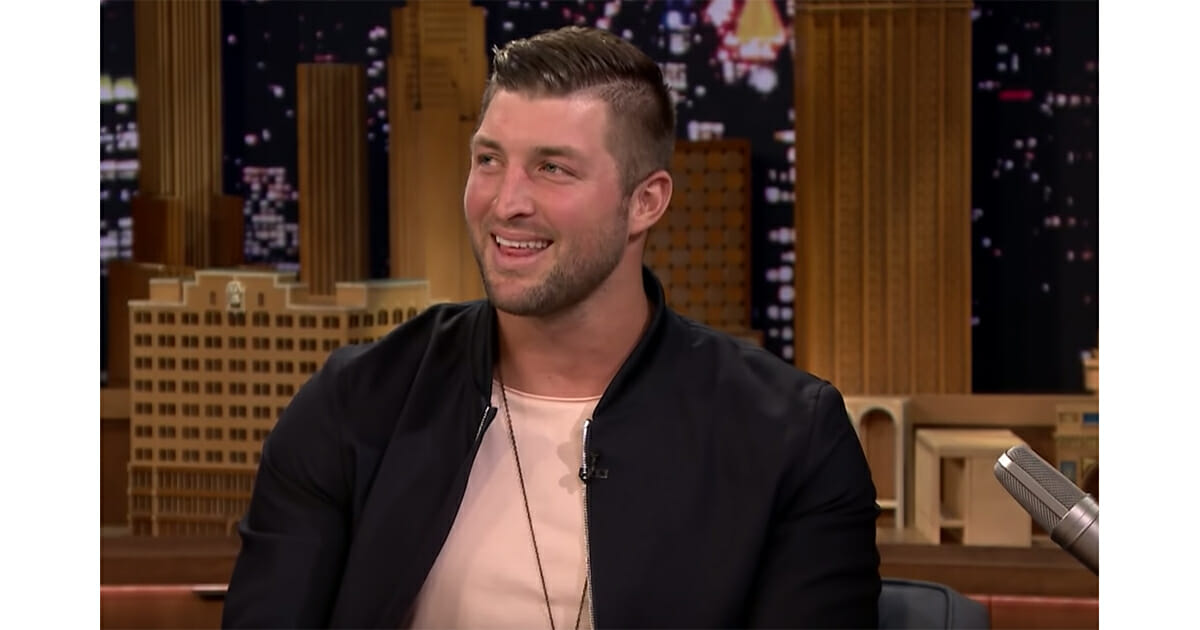 The last Friday before Valentine's Day, every year, children with special needs all over the world are given the red carpet treatment they deserve. The Tim Tebow foundation's Night to Shine gives them their own prom where they can be celebrated and cherished.
Judy Adams was fortunate enough to go to one such prom, only when she did she knew that she wanted a rather special date.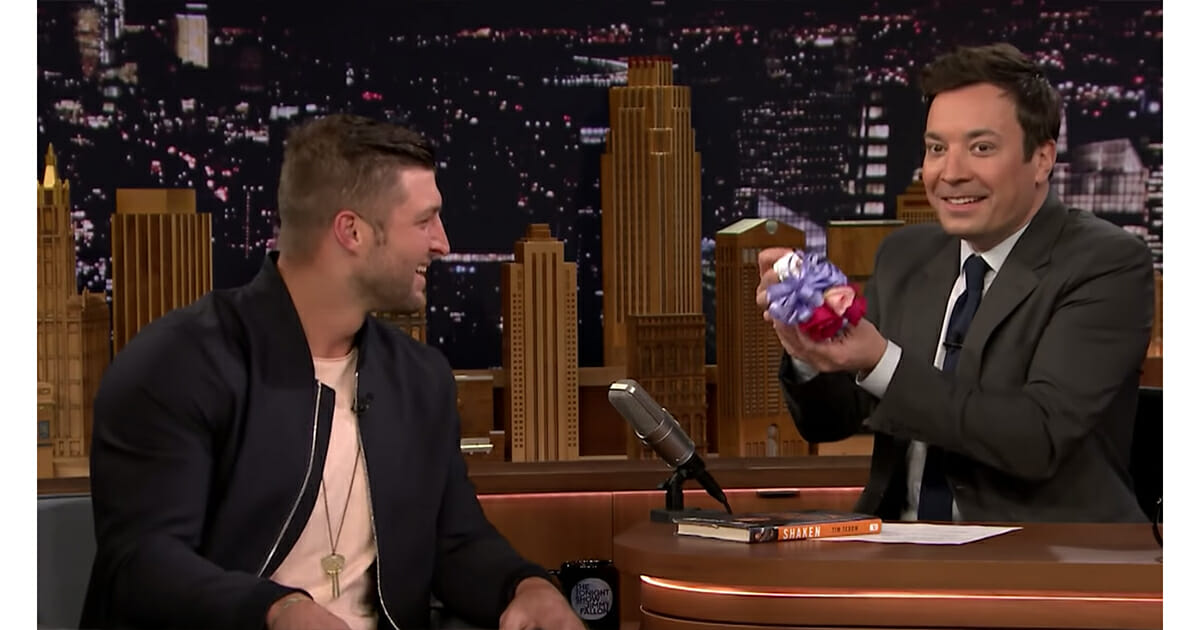 Judy reached out to Tim Tebow himself and asked the athlete if he would go to prom with her! Unfortunately, the 31-year-old was so busy with work that he couldn't accept the offer. Tebow, however, had something rather special up his sleeve.
He invited Judy and her mom to his appearance on the Tonight Show starring Jimmy Fallon, where he gave Judy the memory of a lifetime by asking her to dance with him.
Judy was, of course, delighted to accept his offer, giving the audience a spectacle that left them on the brink of tears.
For the video of Tebow's great surprise, watch below:
What a fantastic thing for Tim Tebow to do! We hope Judy had the night of her life!
If you think this was a special gesture, share this article on Facebook so Tim Tebow gets the recognition he deserves.