A teenager from Alexandria, Virginia is making a name for himself after creating autism and anxiety bags for fire and rescue departments all over the country.
As per reports, Adrian Allred conceived the idea after making it his mission to help others like him who might experience similar symptoms when placed under stress.
"It's supposed to help people who have autism and anxiety and it impacts me because I have autism," Adrian explained, as per WJLA.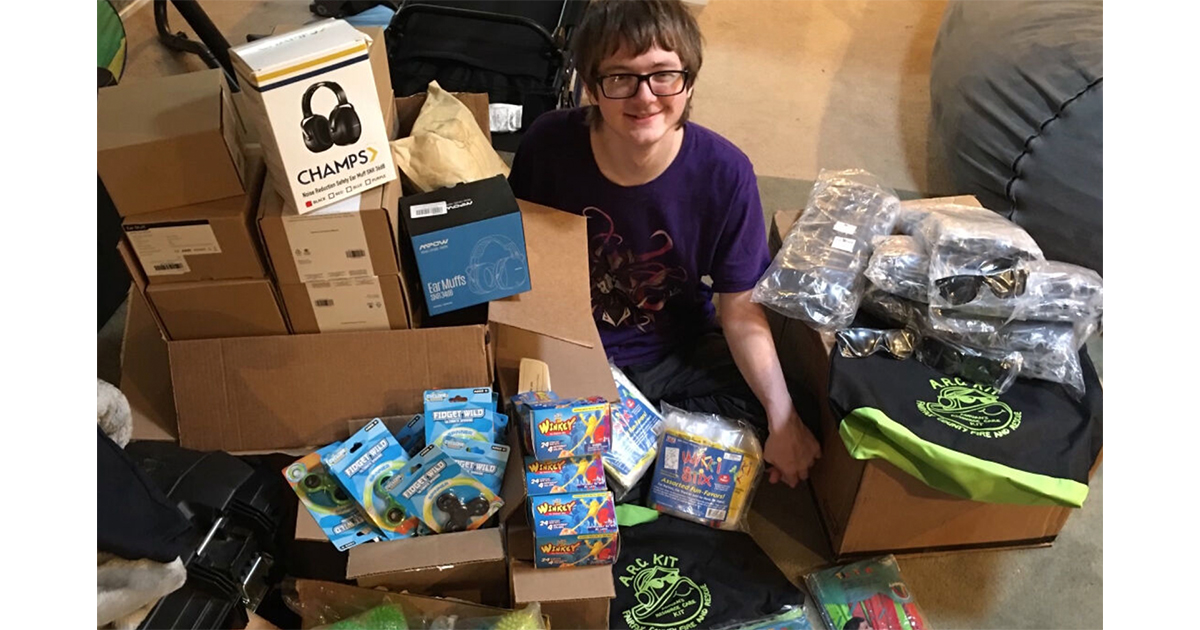 Adrian's creation first came to light when he donated dozens of the autism and anxiety bags to Fairfax County Fire and Rescue. He spent his summer – during quarantine – making the bags for his Eagle Scout project.
Given that he has autism, Adrian knows the tools needed to help someone calm down in an emergency situation.
"I personally like the tongue depressor," he said.
As per reports, the kids also come with information cards, fidget spinners, toys, and sunglasses.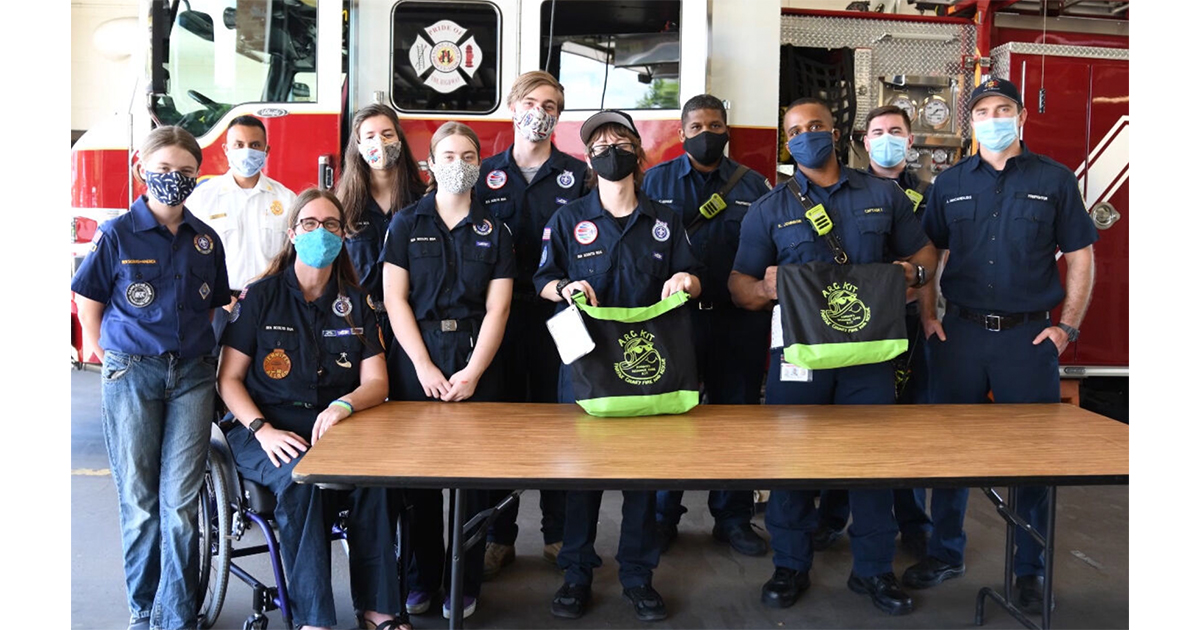 "It helps because it has stuff that you wouldn't exactly think of if you didn't have autism," he said.
Adrian first donated his bags, known as "ARCs" or Adrian's Resource Care Kits, to local fire departments. He then progressed to making online kits for others.
"Watching how he's grown since when he first donated the bags," said his mom, Jennifer Allred. "He has grown in his communication and it's fantastic."
Thank you, Adrian, for your inspiring work. It's people like you who truly make this country great. I'm sure many will benefit from his enterprising work.
Share this article on Facebook if you want to pay tribute to this little boy!