Joe Biden made headlines yesterday after going on a verbal attack against Russian President Vladimir Putin.
The POTUS was scathing in his assessment of Putin, describing him as a "killer" with "no soul". Biden then went on to say that Putin would pay for his alleged interference in the 2020 election.
Needless to say, the shade thrown by Biden has opened a can of political worms, and it wasn't long at all before his Russian rival fired back.
In a manner that's become typical of his character, Putin was forthright in suggesting that he and Biden have a live debate to settle their differences.
Speaking just hours after the aforementioned comments by Biden, Putin spoke to Russia state television and said, as per ABC:
"I've just thought of this now. I want to propose to President Biden to continue our discussion, but on the condition that we do it basically live, as it's called. Without any delays and directly in an open, direct discussion. It seems to me that would be interesting for the people of Russia and for the people of the United States."
Speaking to ABC's George Stephanopoulos, Biden had said: "[Putin] will pay a price. We had a long talk, he and I, when we — I know him relatively well. And the conversation started off, I said, 'I know you and you know me. If I establish this occurred, then be prepared."
Of the pair's meeting, Putin, meanwhile, added: "With regard to my US colleague's remark, we have, indeed, as he said, met in person. What would I tell him? I would say 'stay healthy.' I wish him good health. I am saying this without irony or tongue in cheek."
He continued:  "Secondly, taking a broader approach to this matter, I would like to say that difficult, dramatic, and bloody events abound in the history of every nation and every state. But when we evaluate other people, or even other states and nations, we are always facing a mirror, we always see ourselves in the reflection, because we project our inner selves onto the other person.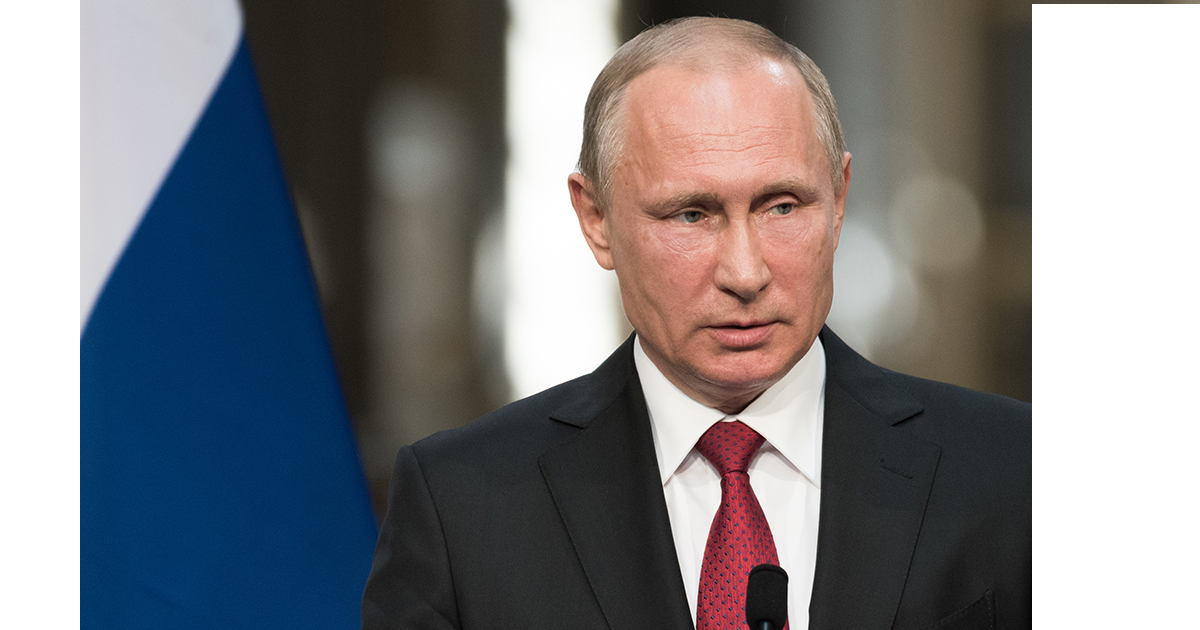 "You know, I remember when we were children and played in the yard, we had arguments occasionally and we used to say: whatever you call me is what you are called yourself. This is no coincidence or just a kids' saying or joke. It has a very deep psychological undercurrent."
Moreover, on Wednesday, Russia recalled its ambassador to the U.S. after Biden's comments, which in turn came after The National Intelligence Council released findings that suggested involvement on the part of Putin and the Russian government in the 2020 presidential election.
Their statement read: "We assess that Russian President (Vladimir) Putin authorized, and a range of Russian government organizations conducted, influence operations aimed at denigrating President Biden's candidacy and the Democratic Party, supporting former President Trump, undermining public confidence in the electoral process and exacerbating sociopolitical divisions in the US."
One thing's for sure, and that's that we've certainly not heard the last of this.
What do you think to the comments made by both Putin and Biden? Do you think Biden will accept a live debate with Putin?
Let us know your thoughts in the comments box, and be sure to share this article on Facebook to help us encourage debate.