For some it's hard to believe that in December, which is closing in on one year since the first recorded case of the novel coronavirus, we're still talking about the rising cases of COVID-19, not only in the United States, but around the world.
For others, it's not too far-fetched of an idea. Despite continued stories of sorrow and grief, there are still some of faith and hope.
Angelina Friedman, 102, recently survived her second bout with COVID-19.
Friendman, a nursing home resident in Westchester County, NY, was first diagnosed with COVID-19 in March.
She spent a week in the hospital before returning to her residence where she remained isolated until she tested negative in late April.
"My mother is a survivor," Joanne Merola told PIX11. "She survived miscarriages, internal bleeding and cancer."
And if that wasn't impressive enough, Friendman was born on a ship during the 1918 pandemic.
"She was born on a ship coming from Italy during the Spanish flu," Merola said "Her birthday was Oct. 18, 1918."
Unfortunately, her mother died during childbirth, but her father and 10 siblings helped raise her.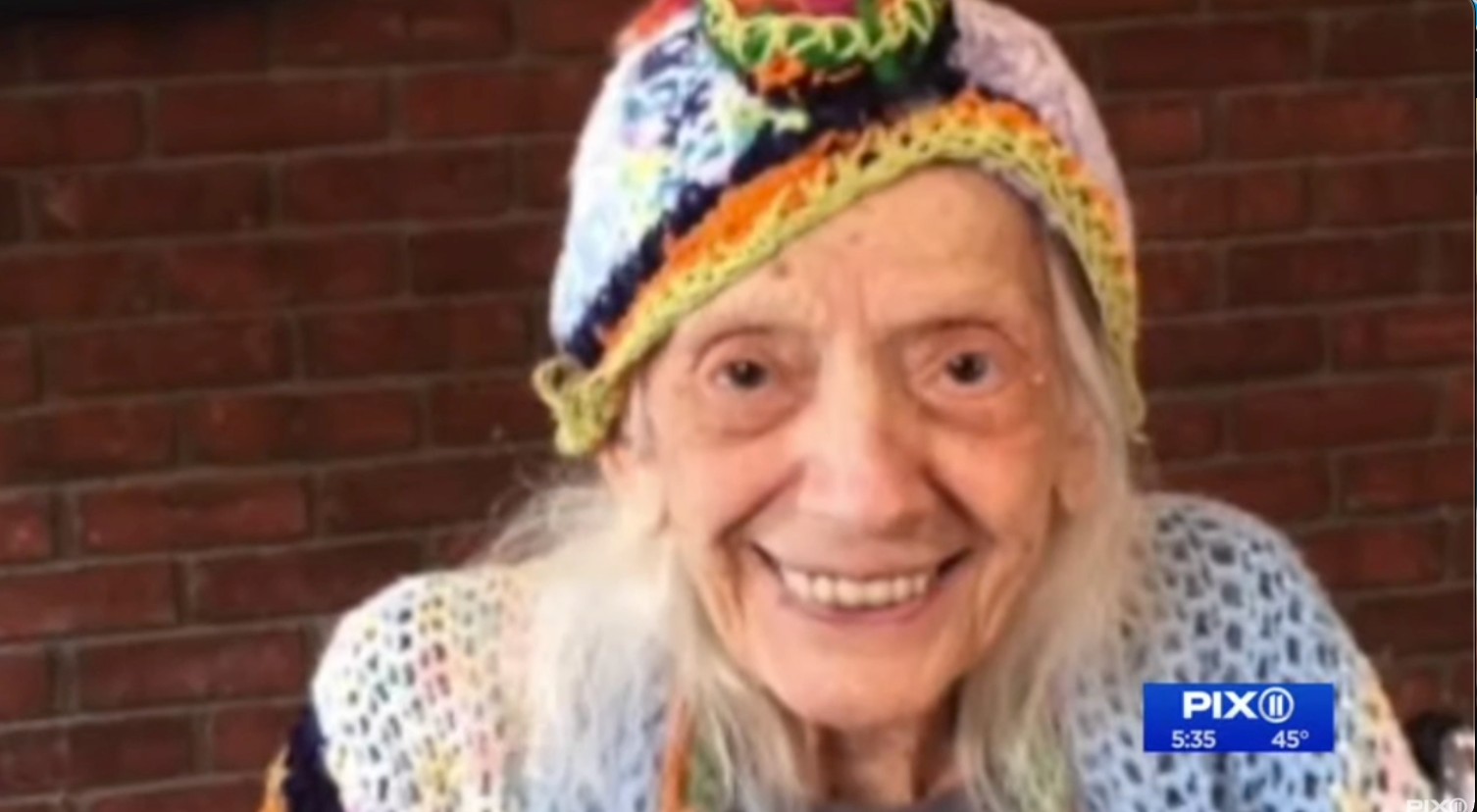 Six months after the now 102-year-old's initial COVID-19 diagnosis, Merola received a call from her mother's nursing home. Her mother had contracted the virus again.
"She had symptoms — fever, a dry cough," Merola told PIX11. "…They gave her a bunch of meds. They thought she might also have the flu."
Residents were put into isolation, and after a few weeks, Friendman tested negative.
"My invincible mother tested negative."
Once the 102-year-old received two negative COVID-19 tests, she was allowed to return to her room.
"She's not the oldest to survive COVID, but she may be the oldest to survive it twice," Merola said.
Amazing! We have seen many instances with elderly patients surviving COVID-19. I wonder if there's something in their bodies that make them able to fight off the virus?
I pray that Angelina remains healthy for the rest of her life and never has to worry about battling another round of COVID-19 ever again. She's had enough sickness for one life.