Ariel Young, the 5-year-old girl who was injured in a car crash that involved the Kansas City Chiefs coach Britt Reid son of the Chiefs' head coach, has woken up from her coma.
Tiffany Verhulst, the girl's relative, shared the update on a GoFundMe page on February 15, a week and a half after the accident.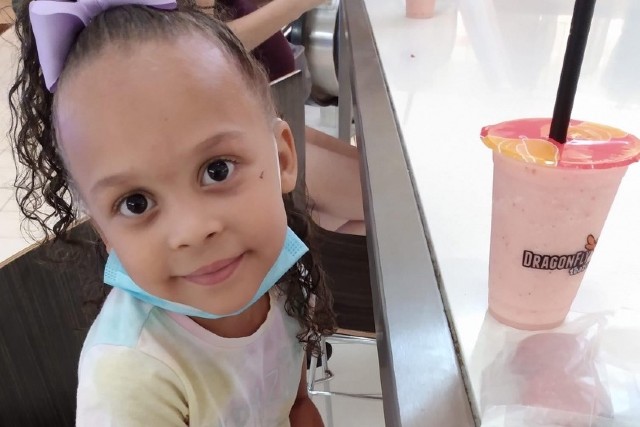 The crash, which occurred just days before Super Bowl LV, happened when Ariel's mother was helping a relative whose vehicle had run out of gas along the on-ramp to Interstate 435 in Kansas City, Missouri.
Both vehicles were parked on the ramp when Reid's truck first struck the disabled vehicle before striking the vehicle where Ariel and her 4-year-old cousin sat.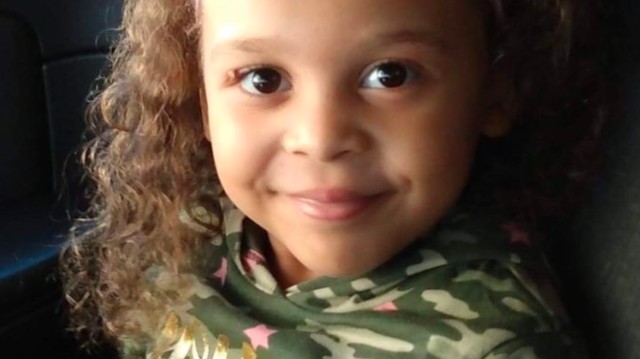 The 4-year-old was taken to the hospital with non-life-threatening injuries, however, Ariel sustained life-threatening injuries.
According to the GoFundMe, Ariel suffered a brain injury.
Verhulst routinely updated the page, which has since raised $500,000, though most updates were to say there was no update. Ariel was still in a coma.
Until February 15.
"Ariel is awake."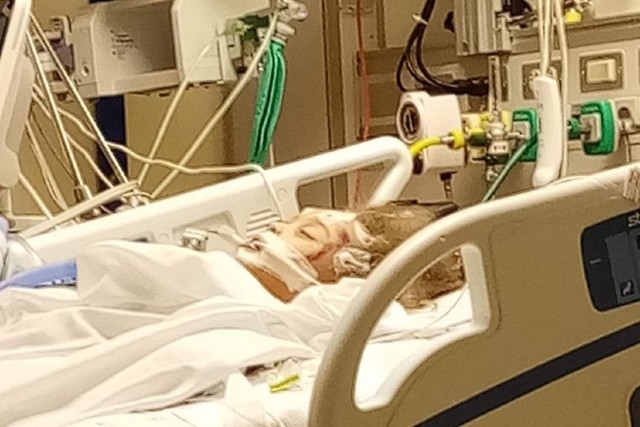 The crash is still under investigation.
At the time, Reid, who is no longer employed by the organization, admitted to officers he had two to three drinks and had a prescription for Adderall.
In 2007, Reid pleaded guilty to flashing a gun at a motorist. He was sentenced to several months of prison. The next year he pleaded guilty to DUI and drug charges.
"Our focus remains on (the girl) and her family. We have reached out to the family to offer our support and resources to them during this difficult time, and we will continue to pray for her recovery," the Chiefs said in a previous statement.
Ariel isn't out of the woods yet. She still has a long road to recovery ahead of her, so she will need our continued prayers.
Share this on Facebook to send your prayers to her and her family.