Five years is not a long time, but when you're only five years old and you've spent three of those years battling cancer it can seem like a lifetime.
When Jonathan Whetstone was around two years old he was diagnosed with cancer.
The news devastated his family, but after years of battling the terrible disease the now five-year-old boy got to ring the cancer-free bell.
The family's frightening journey began when Jonathan was 22-months-old. He was diagnosed with the flu and an ear infection just shy of his second birthday.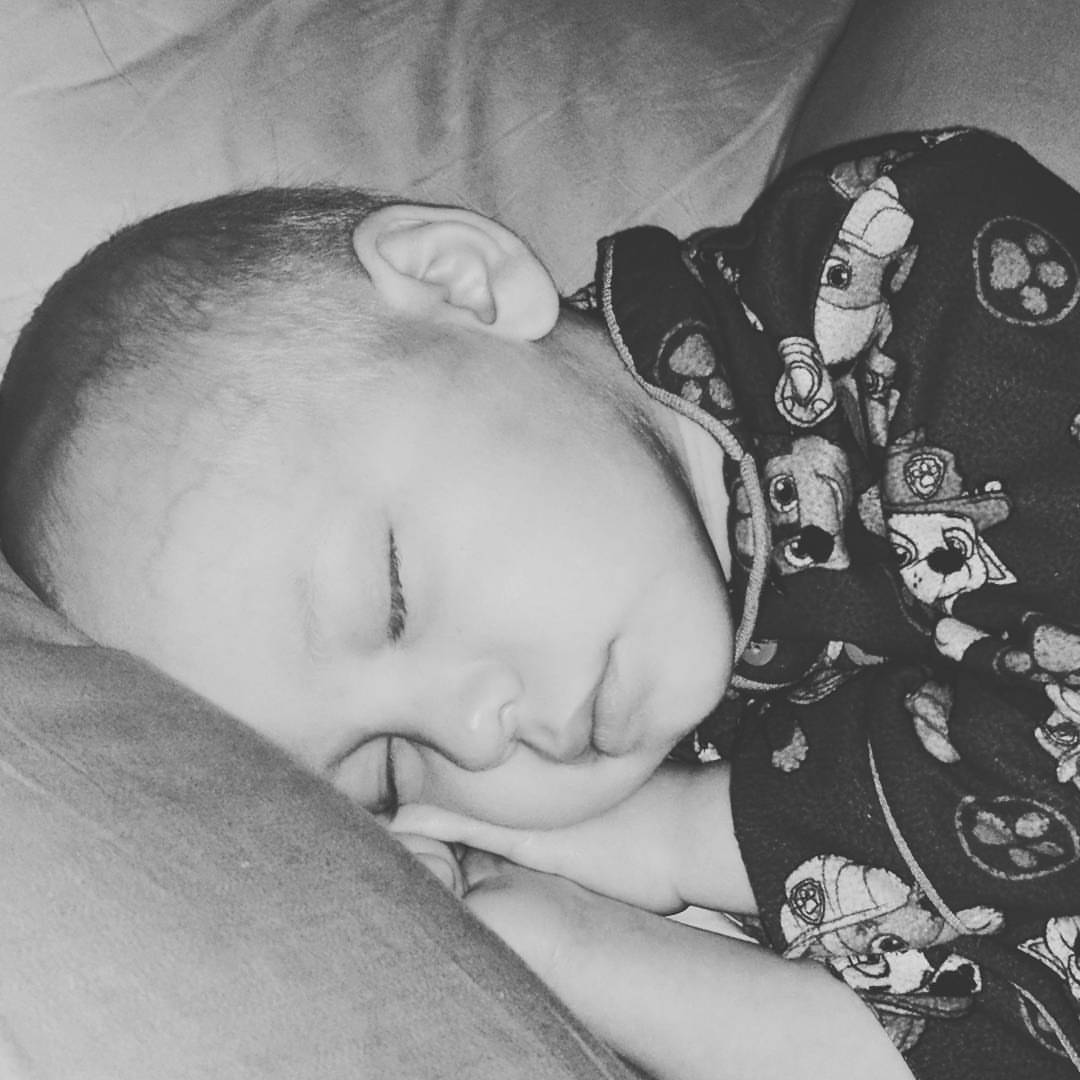 But around the time he should have started feeling better, his parents, Maryann and Mark Whetstone, took him to the doctor again.
Jonathan had blood taken and immediately they knew something was wrong. You could see right through the little boy's blood.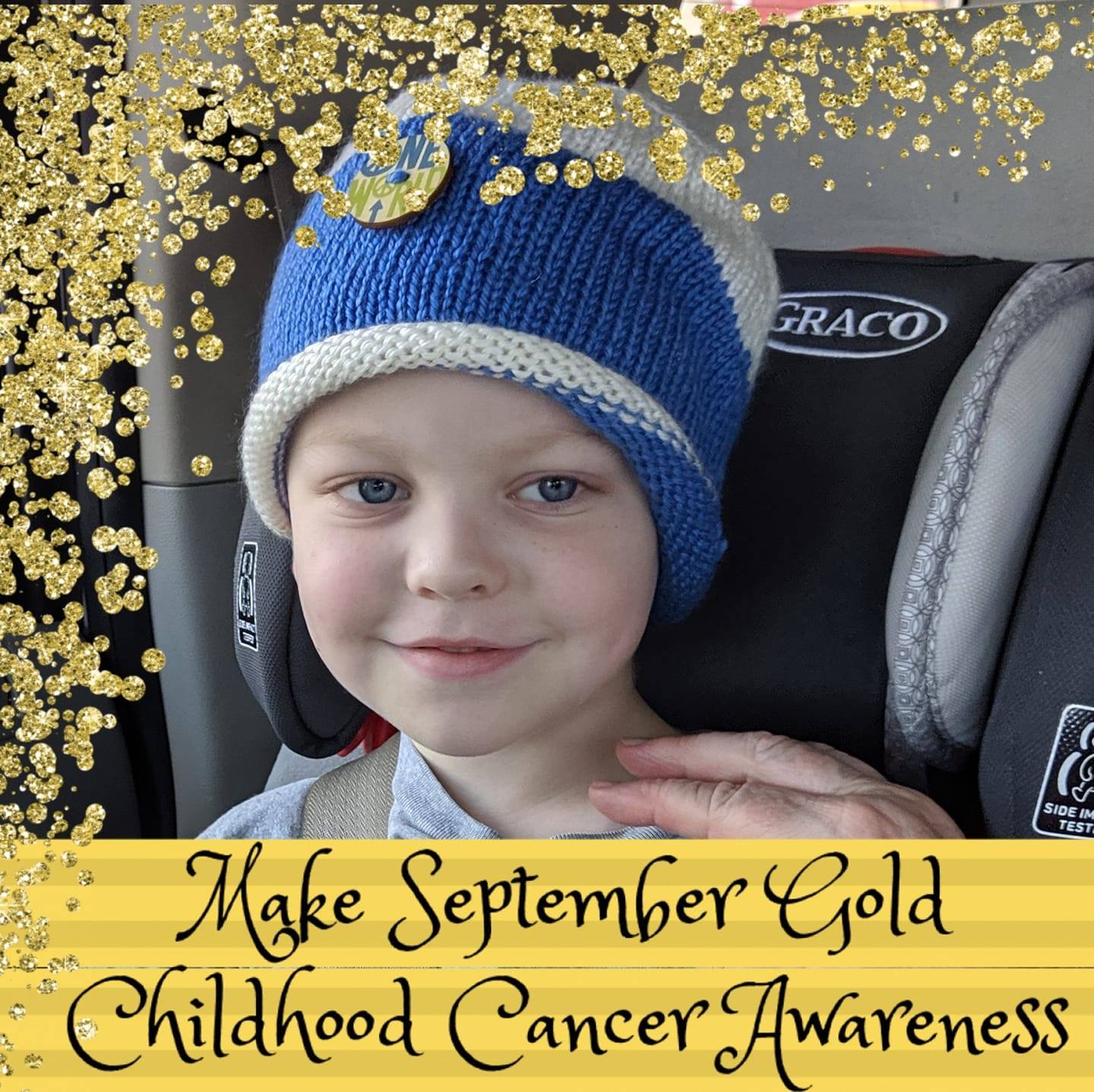 Further testing revealed that Jonathan had childhood leukemia.
For years, Jonathan's little body battled against the disease as countless people from around the world offered their prayers of support.
"It's been prayers across the country," Mark said. "Even outside the United States. The support we've gotten from our churches, families and volunteer firefighters service has been great."
On March 5, Jonathan finally got to mark the end of his cancer journey. He rang the cancer bell at a hospital in South Carolina.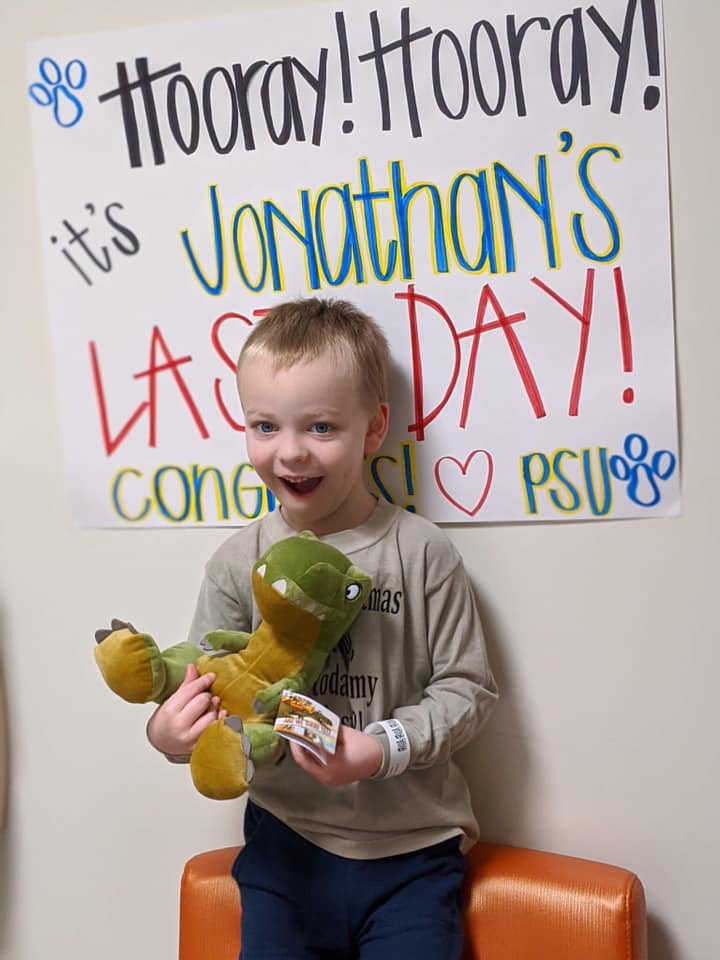 "It's kind of surreal after three years of going through this it's finally over," Maryann said.
Congratulations, Jonathan! Keep fighting and keep shining! Share this article on Facebook to send your well wishes to Jonathan.