A South Carolina woman is grateful to be alive, and she says it's all thanks to two police officers who pulled her over in December after they suspected she was driving drunk.
"I just wake up every morning and say, 'Thank you.' I opened my eyes and I'm alive. I go to work. I enjoy my kids. I enjoy my work. I just enjoy any breath I take."
On December 2, 2022, police officers in Mount Pleasant, South Carolina were called to respond to a driver who was potentially driving under the influence. The officers reported seeing the driver "striking the curb multiple times and failing to maintain its lane."
They initiated a traffic stop and made contact with Tamara Palmer.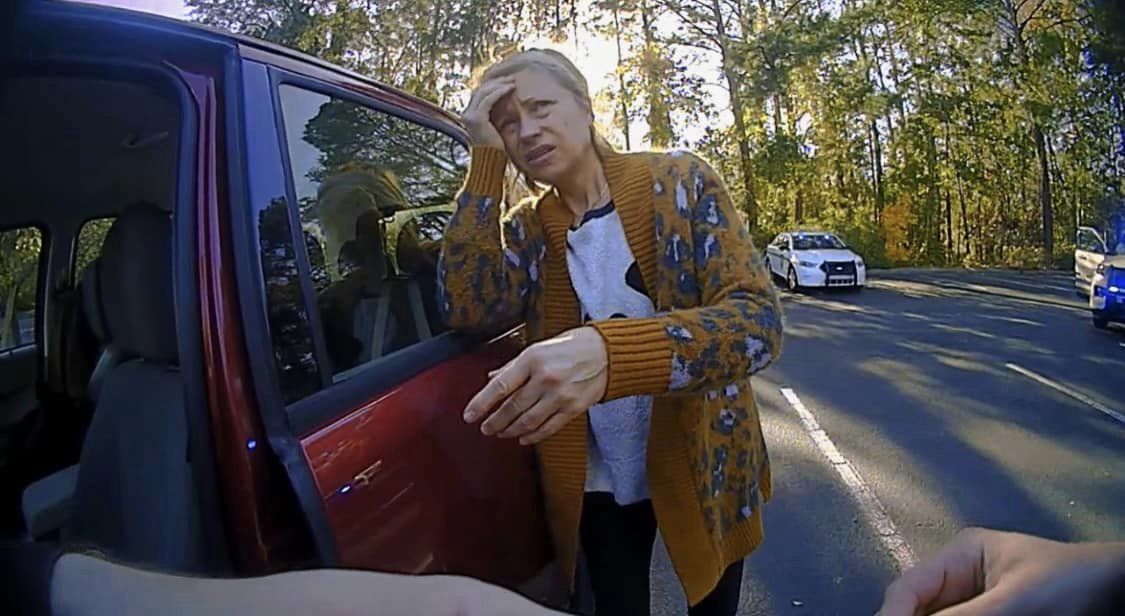 During the traffic stop the officers determined Palmer wasn't impaired as the result of drugs or alcohol, but still something wasn't right.
"I told them I [had] a bad headache and I lost my vision for a few seconds," Palmer told Good Morning America. "And then [they realized] something really medically was not right with me."
They requested an ambulance and Palmer was taken to a hospital where an MRI showed she had a brain tumor. Doctors suggested it could have been growing for 35 years.
She was immediately rushed into surgery and after an 8-hour procedure and two days of recovery in the hospital Palmer was allowed to go home.
"I didn't have any complications. I feel like I didn't have any surgery at all."
READ MORE: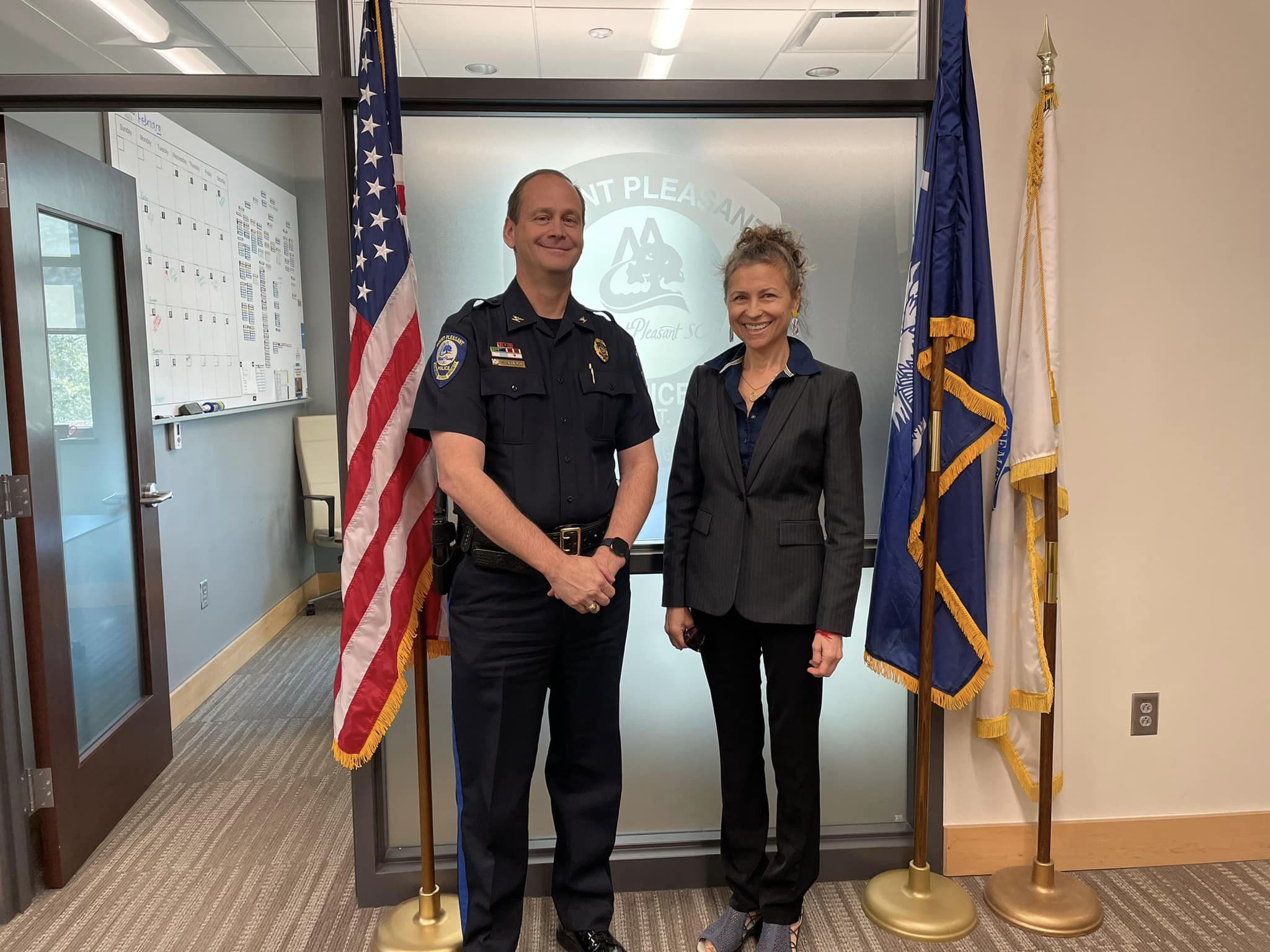 Since undergoing brain surgery, Palmer has returned to work.
She also recently stopped by the police department to thank the officers who saved her life.
"Dec. 2, it's my second birthday because [of these] police officers. They [gave] me the best birthday gift I could ask for — life."
We need all of our police officers to be as diligent as these two. They certainly are responsible for giving Tamara a second chance at life.
Please share this story!